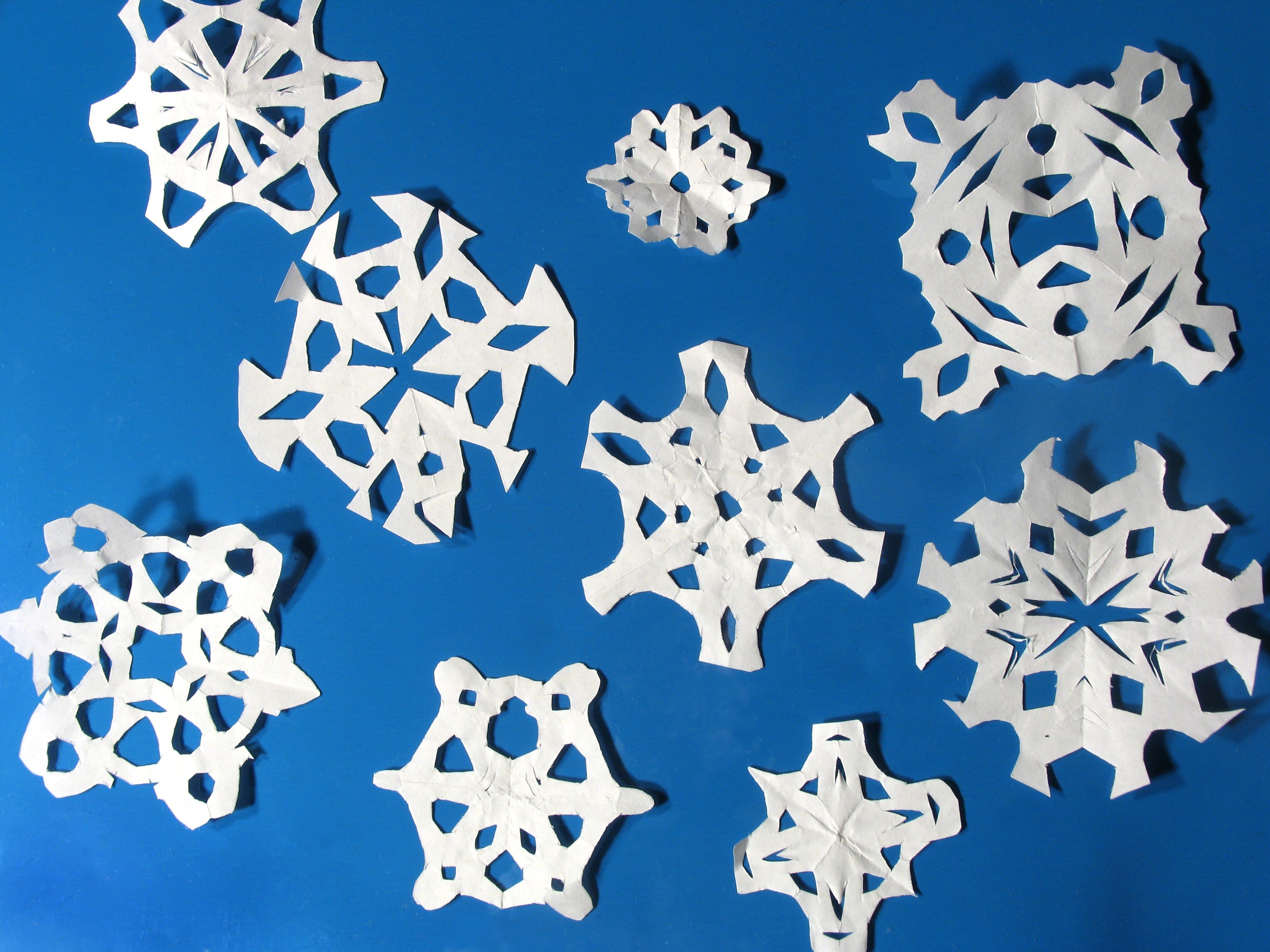 BREC and Highland Road Observatory offer kids' camps for Christmas break
School may be out for the winter holidays, but many parents still need to return to work, no matter how much they'd rather stay home and eat the rest of Santa's cookies. Organizations around town are here to help with safe, fun-filled camps to keep kids busy and occupied:
---
Next Monday through Friday, December 26-30, BREC will host a Winter Wonderland Holiday Art Camp from 8 a.m. to 5 p.m. at BREC's Womack Park on Florida Boulevard, where young campers age 7 to 11 can maintain their Christmas spirit with tons of festive art activities. To register, visit webtrac.brec.org or call the Baton Rouge Art Gallery at (225) 383-1470.
At the same time, BREC will also be holding a Winter Zoo Camp at the Baton Rouge Zoo, which includes guided walks through the park, games and crafts, and a chance to get up-close and personal with some of the zoo's animals.
---
Highland Road Park Observatory is hosting a Winter Rocket Camp next Wednesday and Thursday, December 28-29, where kids can keep their school minds fresh by learning about flight and propulsion. From 8 a.m. to 5 p.m., the staff will teach a brief history of flight, as well as the basics of rocket science, before helping campers learn the safety procedures they'll need for building and launching their own rockets.
Fill out and drop off the camp sign-up sheet at bro.lsu.edu/programs/rocket.html.