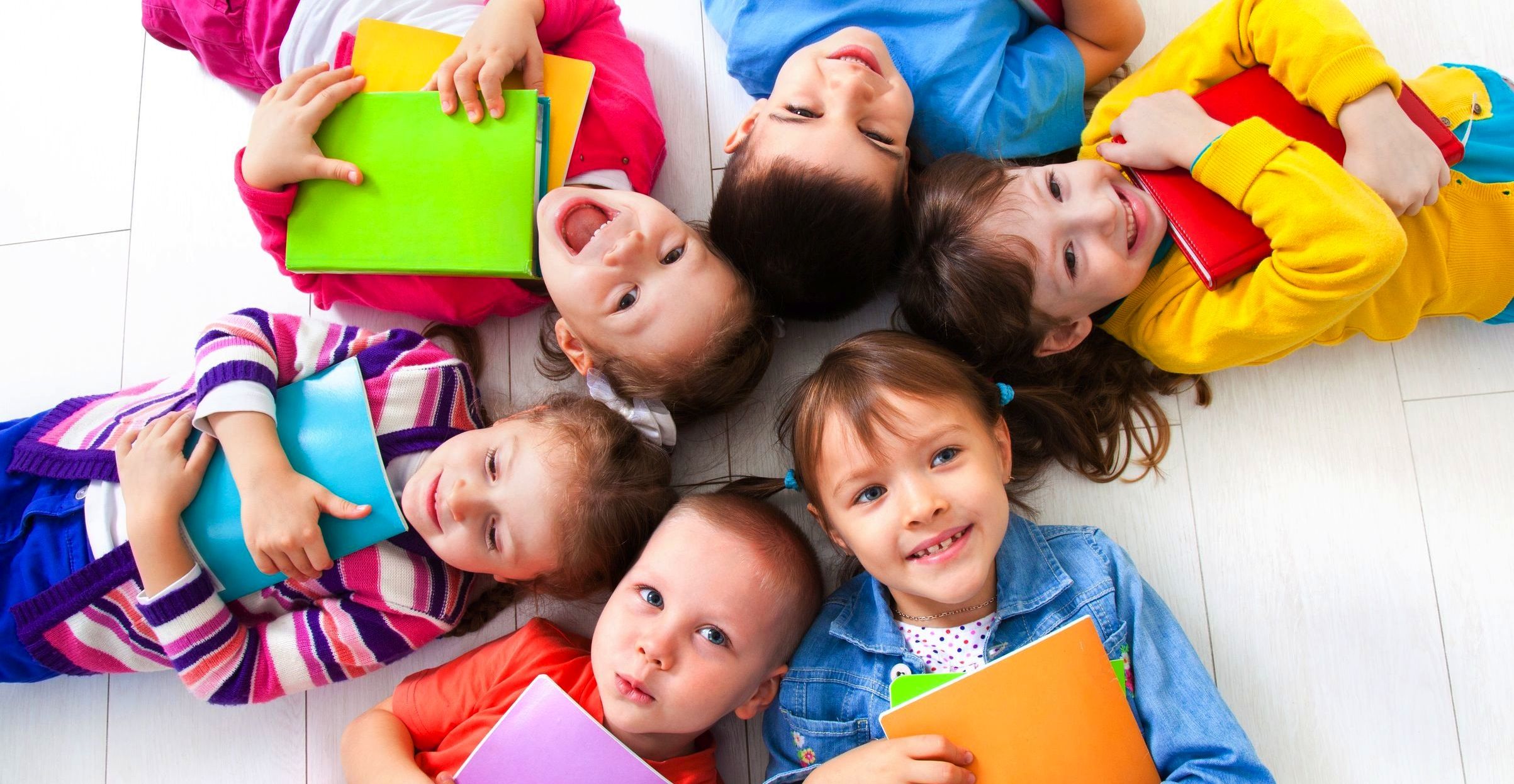 Back to school shopping made a breeze
Louisiana Office Supply does the shopping for you
---
Back to school it is. As the first day of school nears, parents and students alike are scrambling to check off every item on the school supply list. Louisiana Office Supply wants to make it easier for you by gathering everything you need. Simply drop off, fax or email a list of what you or your child need for the upcoming academic year and the items will be at your door, office or ready for pickup before you know it. The service is offered free of charge, though a shipping fee applies if you wish to have the items shipped to your home.
Laurie Chapple, manager of the shop, says they've been offering the service ever since the store opened in 1936.
"We know parents dread fighting the back-to-school crowds," she says. "We want to make it easier on them."
Chapple says the start of the new school year is one of their busiest times and she knows it can be for parents as well. Those who participate in the service once often come back, Chapple says. The store is located at 7643 Florida Blvd.
"We strive to take the stress out of back to school shopping," she says.