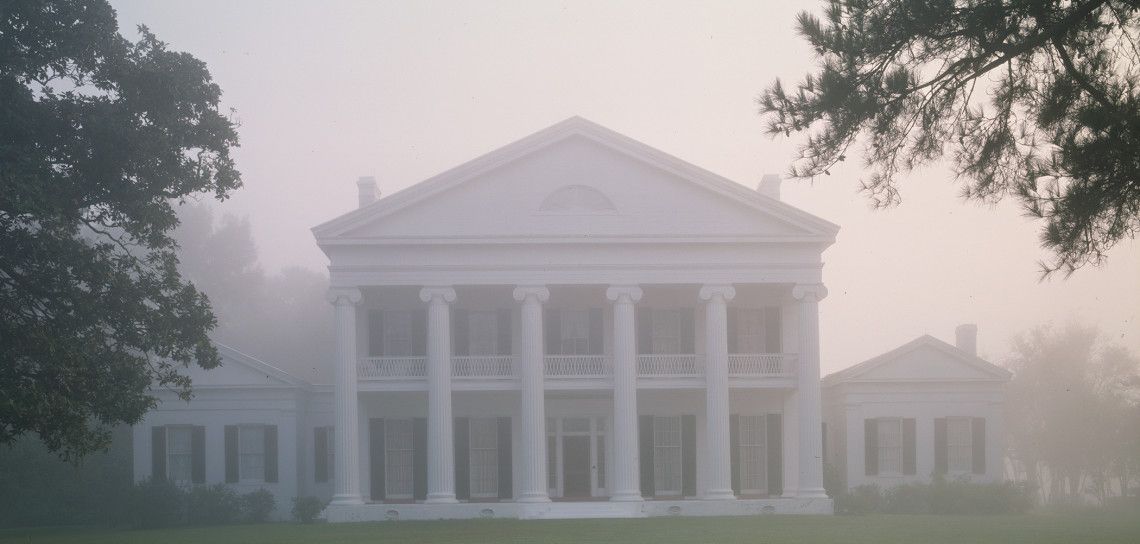 Author Robert Brantley to speak at West Baton Rouge Museum
Robert Brantley, author and photographer of Henry Howard: Louisiana's Architect, will be speaking about local courthouses and properties designed by prominent architect Henry Howard at the West Baton Rouge Museum Wednesday, Oct. 14.  The free lecture begins at noon, and a book signing will follow.
inRegister highlighted Brantley's book in a recent review:
Call it the case of the missing architect. At the height of his career in the 1800s, Henry Howard designed more prominent homes and public buildings than almost anyone else in south Louisiana. But though the edifices themselves—with names like Pontalba, Nottoway, Bocage—are still famous, the man who dreamed up these storied structures has largely been forgotten. Worse yet, many of his greatest projects have been incorrectly attributed to other architects over the years. Righting those wrongs was a decades-long undertaking that culminated in The Historic New Orleans Collection's publication of the book this spring.
Read the full review here.