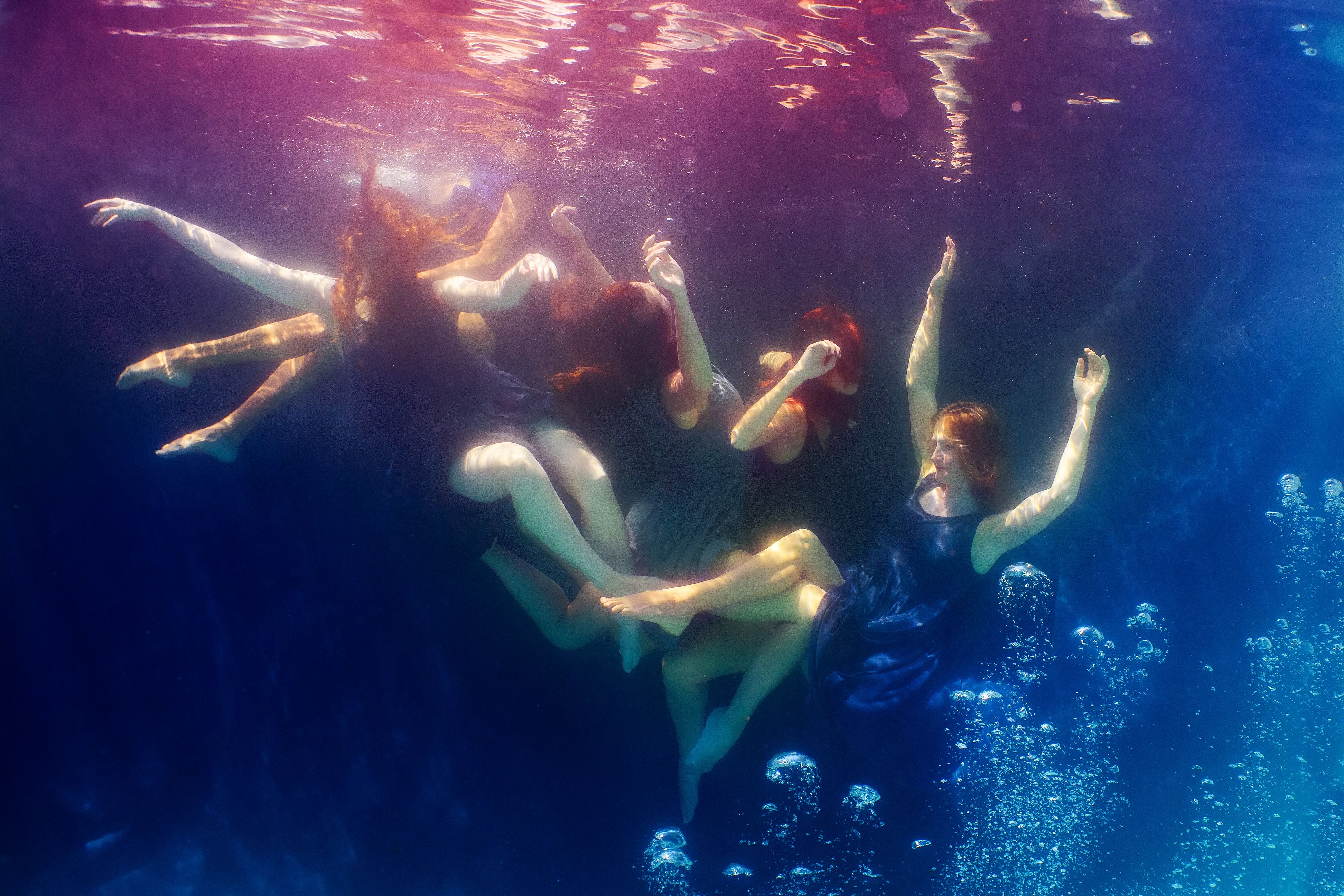 Arts around town: New Venture Theatre presents 'Akeelah and the Bee,' Of Moving Colors partners with BRSO for 'The Tempest,' and more
A look at art-related events in the area:
---
Of Moving Colors is partnering with the Baton Rouge Symphony Orchestra to present The Tempest this Friday, May 5, and Saturday, May 6, at Manship Theatre. This contemporary take on the Shakespearean classic will feature some of the symphony's chamber players and guest choreographers. Visit manshiptheatre.org to view show times and to purchase tickets.
---
New Venture Theatre will present Akeelah and the Bee Friday, May 5, through Sunday, May 7, at LSU's Shaver Theatre in the Music and Dramatic Arts building. Tickets are $27. Visit newventuretheatre.org for performance times.
---
N the Art Space will host its annual Spring Art Opener Saturday, May 6, from 6 to 8 p.m. Guests can tour the studios and check out the work of over 40 local artists. Admission is free.
---
Bring the whole family to see Anna and Elsa, Woody and Buzz Lightyear, Mickey and Minnie and many more favorites at Disney on Ice at the Raising Cane's River Center. Disney's Follow Your Heart performance will run this Friday, May 6, through Sunday, May 7. Visit ticketmaster.com to get your seats.
---
This Sunday, May 7, Baton Rouge will be one of 30 cities nationwide to host a "Listen to Your Mother" event, where 13 local writers—selected from more than 50 who auditioned—will share stories and moving tributes in honor of Mother's Day. The event will take place at 2 p.m. at Trademark on Third, and tickets will be available online or at the door.
---
The Healthcare Gallery & Wellness Spa is celebrating the launch of its Wonder South micro shop with a reception this Saturday, May 6, from 6 to 9 p.m. Attendees will also be able to check out the exhibit "The Exploration of Line" by New Orleans artist Steve Martin.
---
Join the LSU Museum of Art for the seventh anniversary of "Meanwhile, Back at Café du Monde" next Wednesday, May 10, at 6:30 p.m. This year's show, "Life Stories About Food," will be followed by a Champagne reception. Tickets are $40 for LSU MOA members and $50 for the general public.
---
The Main Library at Goodwood will hold its next "Human Library" program from 1 to 5 p.m. this Saturday, May 6, where members of the community can listen to their peers as "living books," who will share their unique life stories as a way to promote understanding of different perspectives and challenging stereotypes through dialogue.