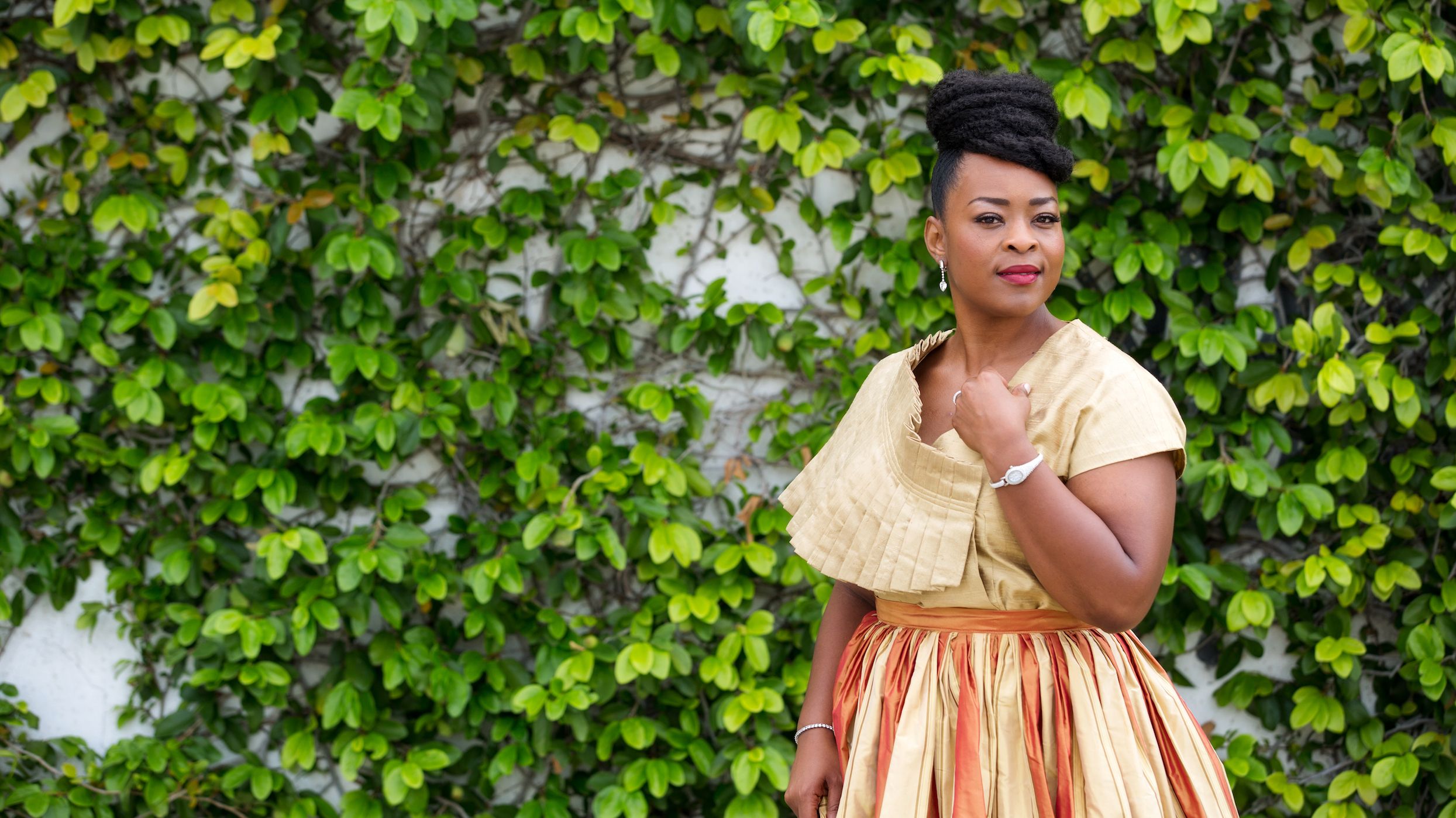 Arts around town: LSU MOA's party on the river, BRSO brings Fortuna to life, and more
The LSU Museum of Art's gala, La Fête de la Rivière, will take place this Saturday, February 24, from 7 to 10 p.m. This party on the river will feature art, music, food and more, all celebrating the creativity and vibrancy of Baton Rouge culture. Local singer Quiana Lynell will perform two sets during the celebration, accompanied by LSU School of Music's Willis Delony, John Bishop, John Madere and Chad Braud. Tickets are available through lsumoa.org/gala.
---
Tonight, February 22, the Baton Rouge Symphony Orchestra will showcase Carl Orff's Carmina Burana with a presentation of Fortuna Rota: Fortune's Wheel at 7:30 p.m.  in the Raising Cane's River Center Theatre. Combining instruments, vocals and dance, the performance brings to life the Roman Goddess Fortuna, as well as the complicated and provocative themes of this poetry. Tickets for the show are available here.
---
The Regional Arts Council of Zachary is kicking of its Spring 2018 concert series, Concerts at the Pointe, with a performance by the Magnolia String Quartet at The Pointe at Americana next Tuesday, February 27, at 7 p.m. With over 25 years of experience, the Magnolia String Quartet is made up of Louisiana natives who perform with the Baton Rouge Symphony Orchestra, Louisiana Sinfonietta and more. For ticket information, visit raczonline.org.
---
Oneofakind Baton Rouge Fashion Week will celebrate its fifth year this Saturday, February 24, with its annual fashion show at the Shaw Center for the Arts from 7 to 10 p.m. In addition to local fashion, the event will also feature music, food, drinks and more. Tickets are available here.
---
The East Baton Rouge Parish Library is hosting a launch party to celebrate 2018's One Book One Community selection, Hidden Figures, this Saturday, February 24, at the Main Library at Goodwood. This family-friendly event will feature free food, music, games and more. For more information on the One Book One Community program, as well as the launch party, visit readonebook.org.
---
Next Tuesday, February 27, Manship Theatre is bringing the vibrant musical scene of Mexican-American communities to Baton Rouge with Globalfest: New Golden Era of Latin Music. The presentation will include music by Orkesta Mendoza and Las Cafeteras, both of whom bring new life to traditional Latin sound. For tickets, visit manshiptheatre.org.
---
Preserve Louisiana and Of Moving Colors are bringing hip hop to the Old Governor's Mansion this Sunday, March 25, with history and dance workshops for beginners and more advanced dancers. The classes will take place in the East Room, with the beginner class at 2 p.m. and the advanced class at 4 p.m. Tickets for the workshops are available here.
---
The LSU Museum of Art and Alzheimer's Services of the Capital Area are teaming up to provide a special event for those with memory impairment and their caregivers next Thursday, March 1, from 11 a.m. to 12:30 p.m. at the LSU Museum of Art. This Art & Alzheimer's Art Tour with Laura Larsen is aimed at engaging attendees with art and one another. The event is free but advance registration is required. For more information, visit the event page here.
---
See the acclaimed Aquila Theatre's presentation of Sense and Sensibility at Manship Theatre tomorrow, Friday, February 23, at 7:30 p.m. While the production is a well-known favorite, the touring performance group promises a show filled with exciting new elements dreamed up by creative director Desiree Sanchez. Tickets are available through the Manship Theatre box office.
---
Next Tuesday, February 27, Broadway is coming to Baton Rouge with a presentation of the magical, action-packed show The Illusionists at the Raising Cane's River Center at 7:30 p.m. The touring show features talented illusionists from around the world showcasing their talents on one stage. Tickets are available here.
---
Tomorrow, February 23, Manship Theatre and Dyson House will present Cory Branan with the Weeping Willows at 7:30 p.m. Branan will perform his 14-song, self-produced record ADIOS, which delves into complex themes woven through Branan's life, as well as the lives of his listeners. Tickets are available here.
---
The Red Dragon Songwriters Series will continue this Saturday, February 24, at Manship Theatre at 7:30 p.m. with performances by The Malvinas and renowned songwriter Alejandro Escovedo. Coming from a family steeped in music and creativity, Escoveda has gone on to spread his own talent through not only songwriting, but also performance. Tickets are available here.
---
Tomorrow, Friday, February 23, Baton Rouge Parents Magazine, the Louisiana Film Society, and the Kevin and Margaret Hines Foundation present the world premier screening of Suicide: The Ripple Effect. The screening will be held at the AMC Theatre at the Mall of Louisiana from 6 to 9 p.m. This documentary tells the story of Kevin Hines, who survived a suicide attempt jumping off of the Golden Gate Bridge. Hines, along with other representatives of the nationwide suicide-prevention movement, will be present for the screening and will lead a discussion afterward in how to improve suicide prevention efforts in Baton Rouge. A portion of funds raised will benefit the Baton Rouge Crisis Intervention Center and its suicide and crisis prevention efforts. Tickets can be purchased in advance here.
---
LSU School of Art's Glassell Gallery is celebrating its current exhibition, Eight Fluid Onces, with a reception tonight, February 22, from 6 to 8 p.m. On display through March 4, the ceramics exhibition showcases a variety of cups and vessels from 17 different artists. For more about the exhibition, check out this article from the inRegister's February issue.