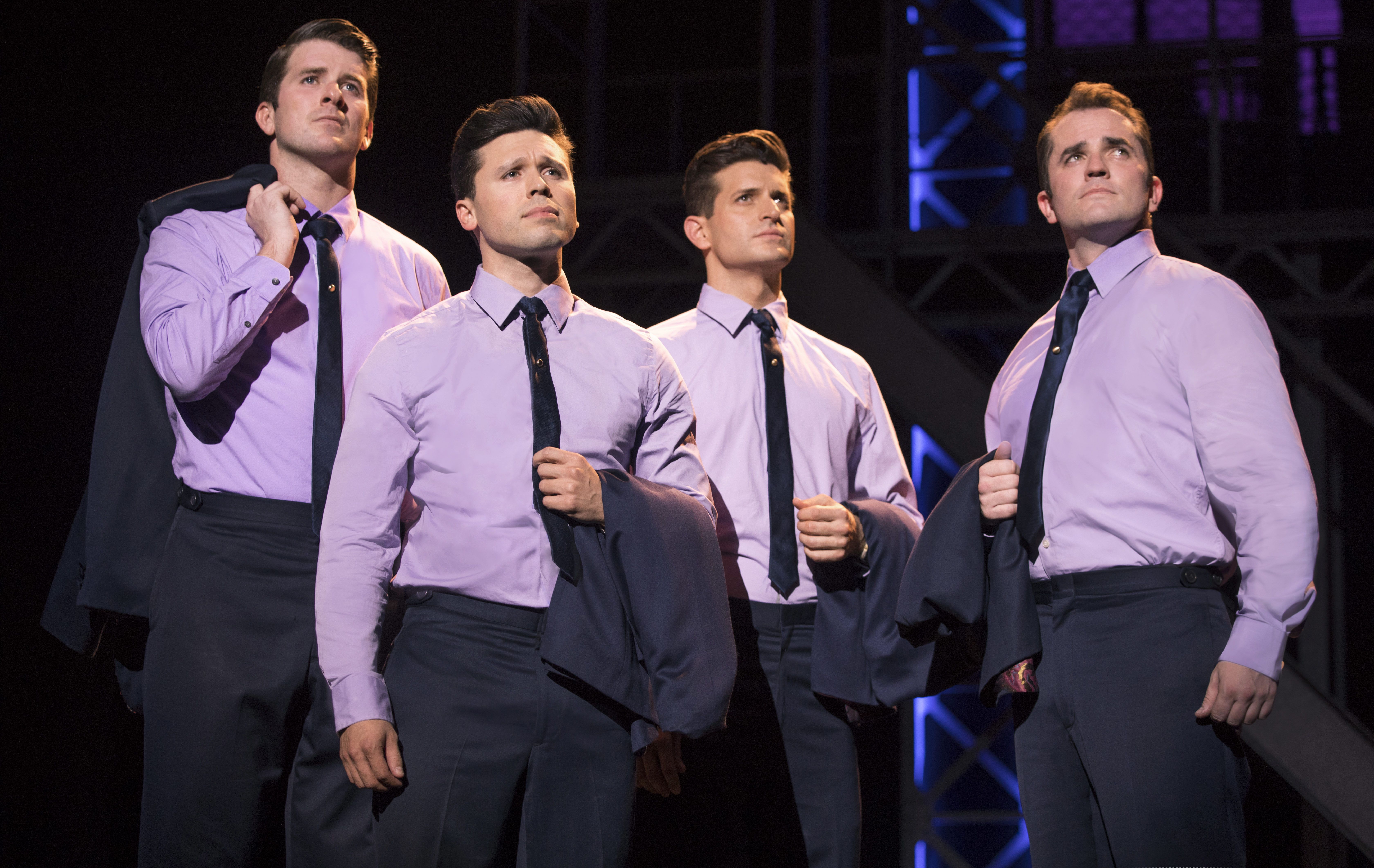 Arts around town: 'Jersey Boys,' Baton Rouge Gallery's First Wednesday, and more
The award-winning play Jersey Boys is coming to the Raising Cane's River Center on Tuesday, February 5. Tickets are on sale now to see the musical journey behind Frankie Valli and The Four Seasons. For more information, visit the event page here.
---
On Wednesday, February 6, Baton Rouge Gallery will host its inaugural First Wednesday of 2019 to showcase the latest works from Baton Rouge-based artists Rob Carpenter, Eleanor Owen Kerr and Matt Morris. The event will feature live music and refreshments. To learn more, visit the event page here.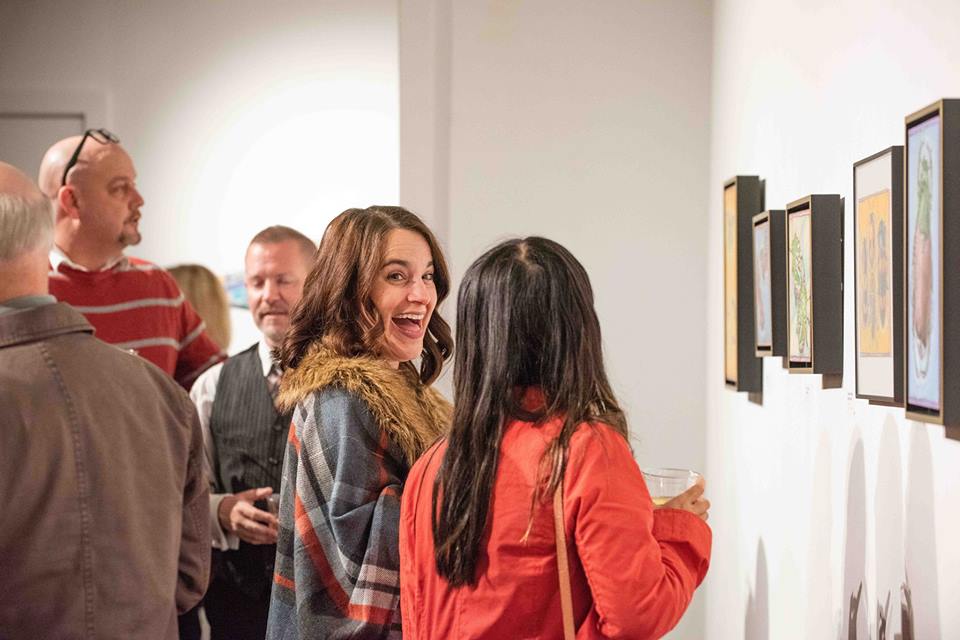 ---
Louisiana Art and Science Museum is hosting Art Galleries Open Late tonight, January 31, starting at 5 p.m. Those in attendance will be among the first to see the new exhibitions Picturing Vivian Maier: A Street Photographer Revealed and Inner Light: The Photographs of Richard C. Albertine. Admission is free for members and $10 for non-members.
---
This evening, January 31, Unraveling the Wilburys, a Traveling Wilburys tribute band, will be performing at Manship Theatre. The group takes the audiences on a journey through the Traveling Wilburys' past by showcasing the band's most popular songs. For more information, visit the event page here.
---
Constantinides New Music Ensemble will perform at the LSU Museum of Art this Sunday, February 3, starting at 2 p.m. This event will consist of a program of music inspired by and connected to the artwork of Katrina Andry's exhibition The Promise of the Rainbow Never Came. For more information, visit the event page here.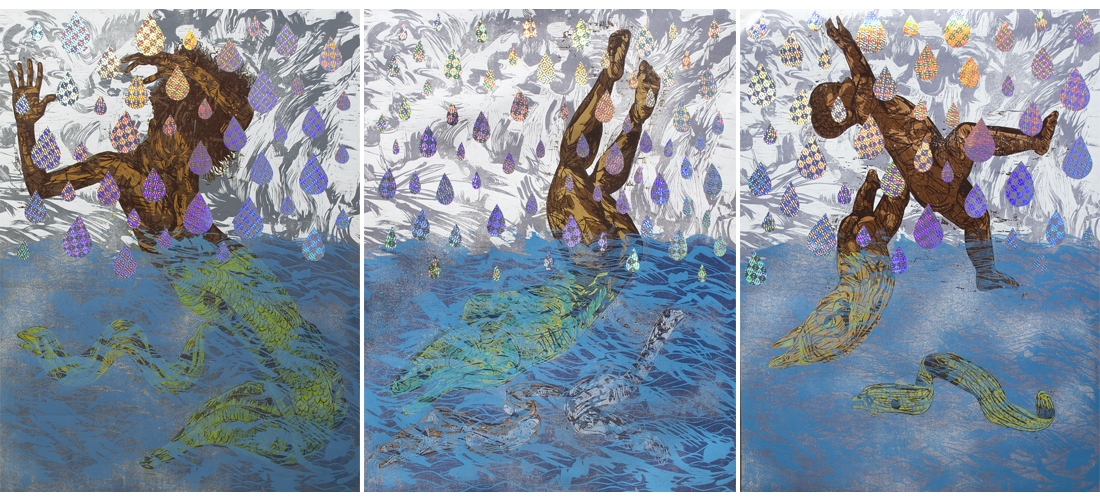 ---
The River Road African American Museum will host its first screening of the River Road Slave Burial Grounds Documentary on Tuesday, February 5, at Baton Rouge Community College. The RRAAM has been working to preserve African American history in Louisiana for the past 25 years and partnered last year to preserve two unmarked slave cemeteries in Ascension Parish. Check out the event page here to learn more.
---
This Saturday, February 2, the Baton Rouge Arts Market is taking place downtown at 5th and Main streets from 8 a.m. to 12 p.m. The monthly markets offer a chance for artists to not only sell their creations, but establish connections throughout the community. For more information, visit the event page here.
---
The LSU School of Theatre is presenting performances of the Warren Leight play Side Man starting next Tuesday, February 5, in the Studio Theatre. Directed by Mike DiSalvo, the show, which follows the family drama and musical influence of a young man, will continue through the following Sunday, February 10. Tickets and more information are available here.