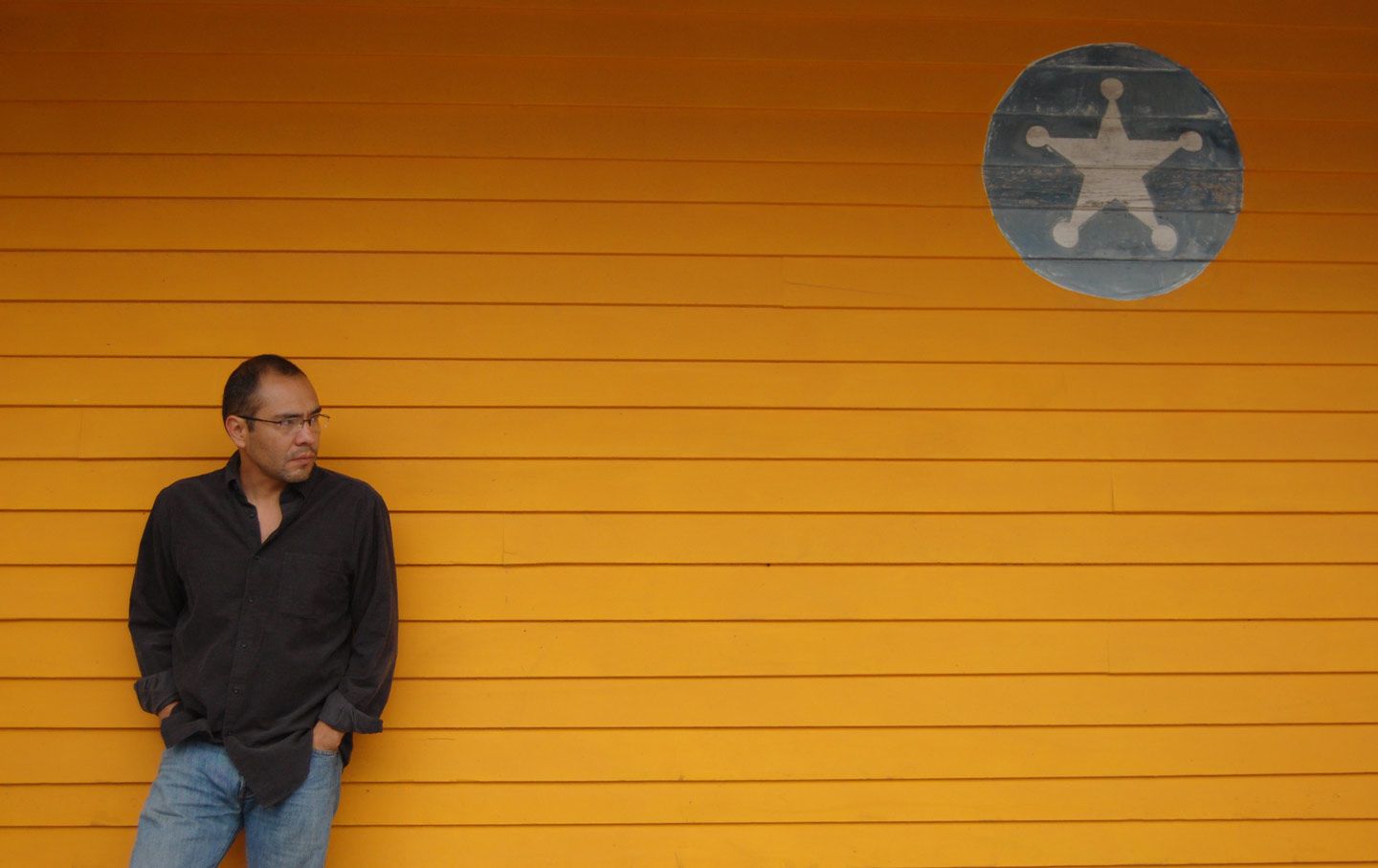 Arts around town: Jazz Listening Room series at Shaw Center, Theatre Baton Rouge presents 'A Few Good Men'
A look at art-related events in the area:
---
The Arts Council of Greater Baton Rouge will host Grammy-nominated vocalist and drummer Jamison Ross as part of its "The Jazz Listening Room" next Wednesday, January 25, at 7:30 p.m. at the Hartley/Vey Studio Theatre at the Shaw Center for the Arts. The series of cabaret-style jazz concerts features nationally and internationally known acts in an intimate venue. Visit manshiptheatre.org to purchase tickets.
---
Join Theatre Baton Rouge for its first production of 2017, A Few Good Men. The play will run tomorrow, Friday, January 20, through February 5. This Broadway hit is rated a strong PG-13 or mild R for language. Student tickets are $20, and regular admission is $25.
---
Opéra Louisiane general director Leanne Clement will host Lunch with Leanne at the Crowne Plaza next Monday, January 23, at 11:30 a.m. Enjoy a 30-minute concert from mezzo-soprano Elise Quagliata, followed by a three-course lunch. Stick around after the meal to meet the performer. Tickets are $66.50.
---
LSU's Readers and Writers program will present readings by poet Jerika Marchan and novelist Yuri Herrera next Monday, January 23, at 6 p.m in the grand salon of the French House on LSU's campus. The Ogden Honors College, headquartered in the French House, will host a reception following the readings. Admission is free.