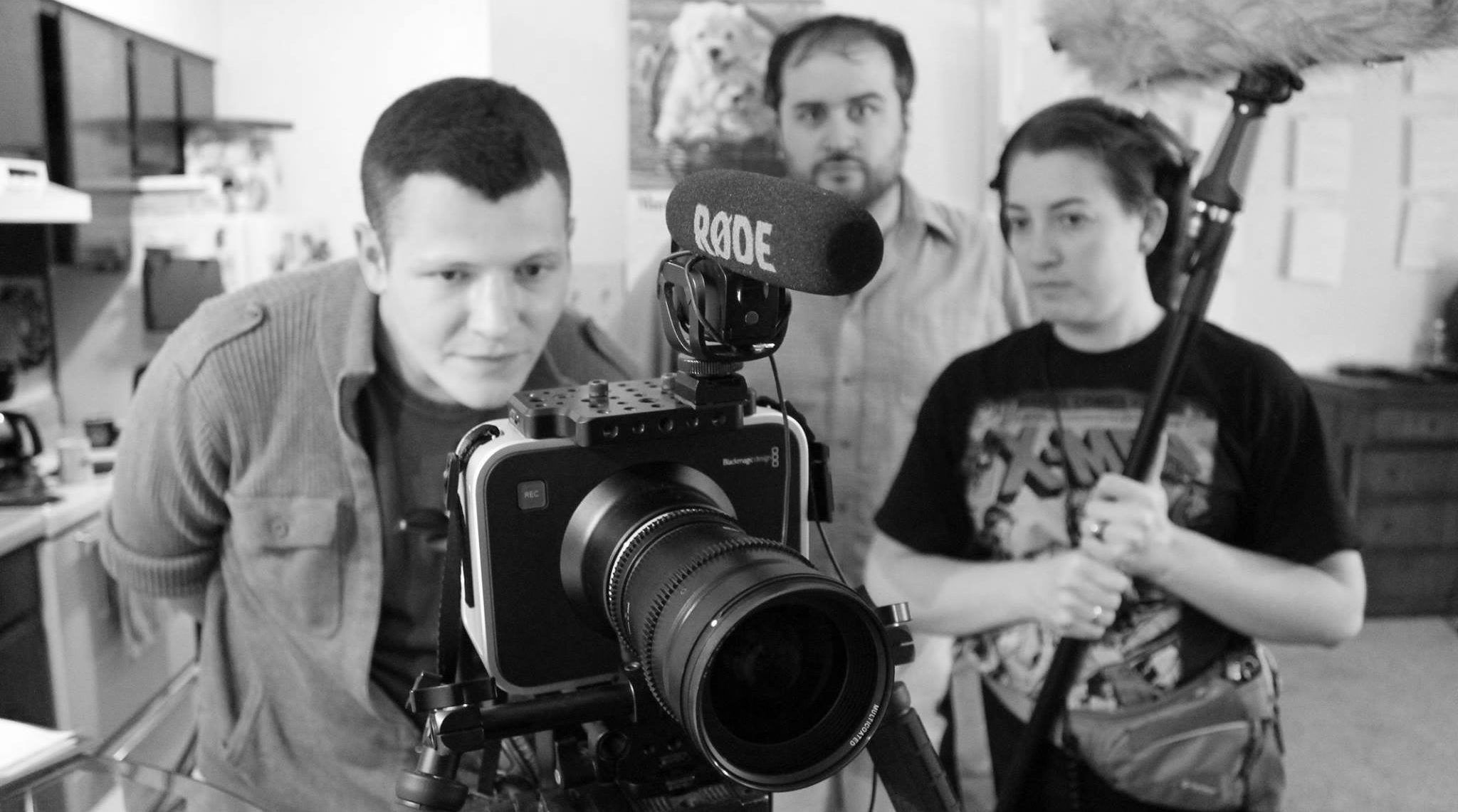 Arts around town: 'Cover Me' at Theatre Baton Rouge, Marc Cohn at Manship, and more
Theatre Baton Rouge is hosting a showing of the Baton Rouge-filmed movie Cover Me, produced by Seidule Films, this Saturday, May 12, at 7:30 p.m. The film, which features Baton Rouge actors Anthony Pierre, Jenny Ballard, Tim Bridgewater, Kenneth Mayfield, Jamie Keller and Sam Cobean, tells the story of a talented but shy musician. For more information on the free showing, visit the event page here.
---
Hear hits like "Walking In Memphis" live next Wednesday, May 16, at the Manship Theatre as Marc Cohn takes the stage with The Blind Boys of Alabama to perform his entire Grammy-winning record Marc Cohn in honor of the album's 25th anniversary. The show will kick off at 7:30 p.m. Tickets are available through the Manship Theatre box office.
---
Tonight, May 10, at 6 p.m., the LSU AgCenter's Louisiana Master Gardeners program will be at the Central Branch Library to give a free two-part presentation, with the first portion covering "Simple yet Sophisticated Daisies & Complementing Perennials," and the second on "Gardens: Made in the Shade." For more information, visit ebrpl.com.
---
The second annual Baton Rouge Funk Festival will kick off this Saturday, May 12, at 11 a.m. at Tin Roof Brewing Company. The free, daylong event will feature funk acts including Captain Green, The Magic Word and The Field, as well as food, beer, art and more.
---
Reimagining the way people see the trombone, New Orleans-based Bonerama has spent the better part of 20 years becoming a major influence on the Louisiana music scene. This Sunday, May 13, the group is making its way to Baton Rouge for Arts Council of Greater Baton Rouge's Sunday in the Park series. The free show will take place from 2 to 5 p.m. in the Shaw Center for the Arts Plaza.
---
The Bluebonnet Regional Branch Library is celebrating its 25th anniversary this Saturday, May 12, starting at 2 p.m. with a party featuring free entry to the BREC Bluebonnet Swamp, face painting, live animals, snowballs and the chance to view all the library's newest additions, including the giant Lite Brite in the Children's Room, the gallery area and the new Innovation Space's 3D printer. For more information, visit ebrpl.com.
---
Grammy-winning artist Patty Griffin is coming to the Manship Theatre stage this Satuday, May 13, for a show starting at 7 p.m. The singer and songwriter's powerful voice and moving lyrics make her performances as spiritual as they are entertaining. Tickets for the show are available through the Manship Theatre box office.