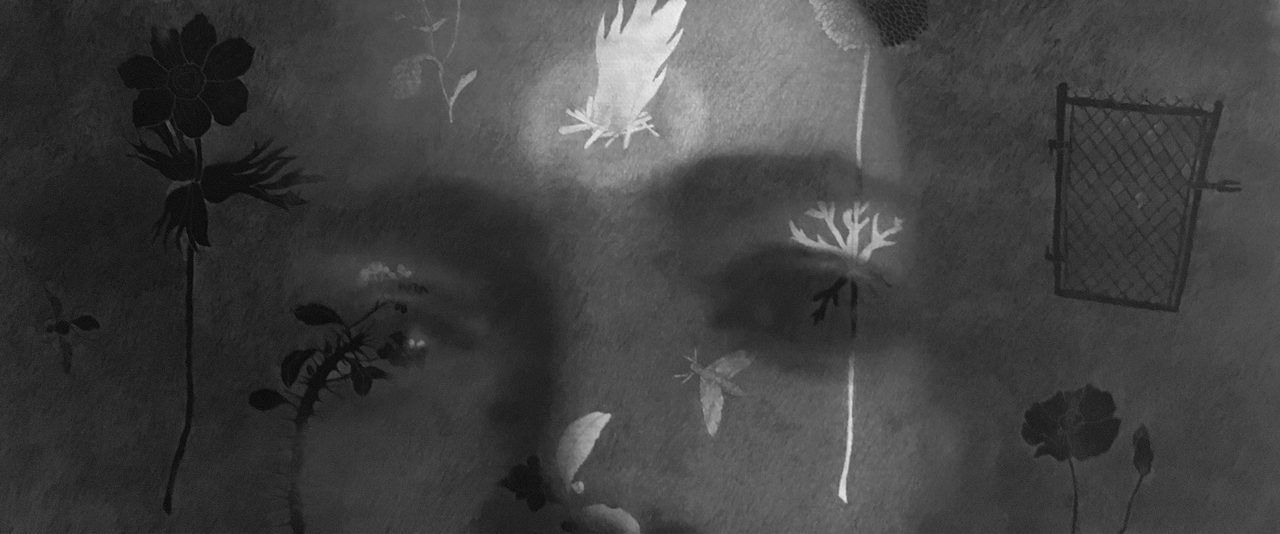 Arts around town: Baton Rouge Gallery's First Wednesday Opening, Herblock at the Old State Capitol, and more
The Baton Rouge Gallery is hosting another First Wednesday Opening next Wednesday, September 5, from 6 to 9 p.m. The opening will celebrate the gallery's newest exhibition, which will feature artists David DuBose, Paulo Dufour and Randell Henry, who represent cities across south Louisiana. Accompanying the local art will be complimentary drinks, hors d'oeuvres and live music. For more information, visit the event page here.
---
This Saturday, September 1, at 10 a.m., the Old State Capitol is hosting a showing of the Emmy-award winning documentary film Herblock: The Black and the White, which follows the life and groundbreaking work of Herb Block, a political cartoonist. The showing is in conjunction with the museum's current exhibition of Lines with Power and Purpose and will take place in the historic House of Representatives. For more information, visit the event page here.
---
BREC's Bluebonnet Swamp Nature Center is hosting its annual Swamp Art Show now through September 23. Artists of all ages have created pieces inspired by nature's many intricate relationships. A special reception will be held September 23 from 2:30 to 4:30 p.m. For more information, visit the event page here.
---
Next Tuesday, September 4, the Art Guild of Louisiana will kick off its 49th annual River Road Show, a national juried exhibition that will remain on display and open to the public in the Louisiana State Archives gallery through September 27. A special reception and awards presentation will be held on September 20 from 5:30 to 7:30 p.m. For more information on the show, visit the event page here.
---
Dig out your lawn chairs and dust off your blankets because the fall installment of the live music concert series Rock N Rowe, held at Perkins Rowe, begins tonight, Thursday, August 30, at 6 p.m. The festival will kickoff with a performance by The Semi-Tones and will showcase someone new each Thursday between August 30 and October 18, with free admission. For this fall's lineup and more information, visit the event page here.
---
Baton Rouge native musician CJ Solar is coming home from Nashville this Friday, August 31, for a show at the Texas Club. Doors open at 8 p.m., and Sweet Tea Trio will be opening the show. To purchase tickets and find more information about the show, visit the event page here.
---
Known as "four well-trained music-loving weirdos," Zoofunkyou will perform this Sunday, September 2, at 8:30 p.m. at the Mid City Ballroom. Zoofunkyou's music has been described as a combination of blues, soul and funk music with stylings similar to legends Jimi Hendrix and The Grateful Dead. Opening the show will be a Baton Rouge favorite, Alabaster Stag. Tickets and more information are available on the event page.
---
Rêve Coffee Lab is hosting a Latte Art Throwdown tonight, Thursday, August 30, from 6:30 to 9 p.m. at its location in White Star Market. The theme of the event is odd shapes, with contestants working to create masterpieces in out-of-the-ordinary vessels. Tickets are $5 to pour and free to watch. For more information, visit the event page here.
---
To celebrate its 50th anniversary, The Beatles' Yellow Submarine film is being shown in a remastered version in theaters across the nation. This Friday, August 31, Manship Theatre will present a showing at 7 p.m. Tickets are available here.