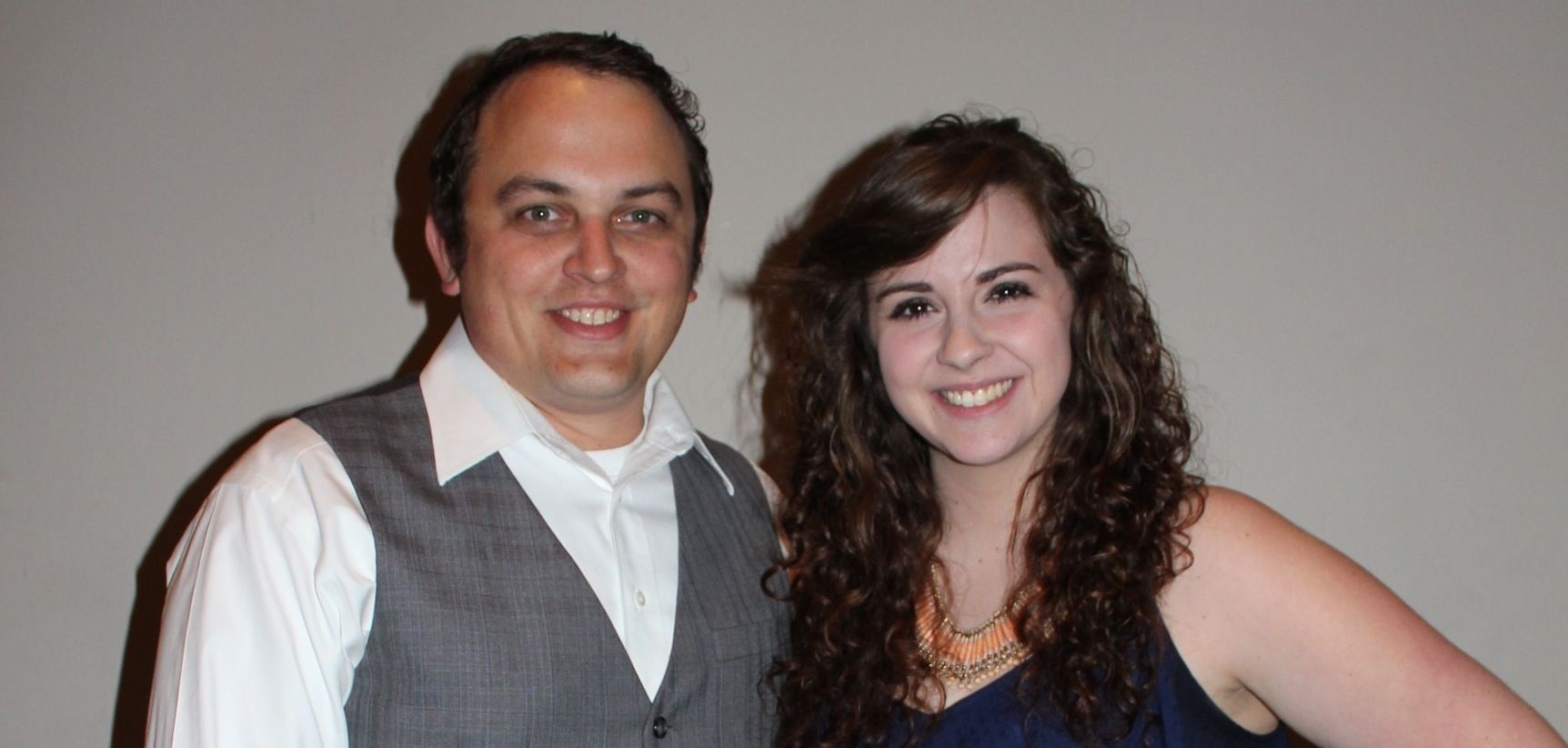 ART-ini tonight; Highland Games of Louisiana
Brian Edwards & Mary Semper at ART-ini in 2014
ART-ini tonight
Local bars and restaurants are competing against one another at the fourth annual ART-ini event tonight, May 21, at the Renaissance Hotel beginning at 6 p.m. The Art Auction and Martini Competition includes a silent auction, music by The Tricky Dickies, and hors d'oeuvres. Take part in the fun by donating cash to your favorite restaurant or bar's martini. The drink with the highest total will win the People's Choice Award. Tickets are $50 at the door and proceeds from the event will benefit the Baton Rouge Symphony League.
---
Highland Games of Louisiana
This Memorial Day weekend, May 23 and 24, the Highland Games of Louisiana are happening at the LSU Rural Life Museum. The event is celebrating its 10th anniversary and is organized by the Caledonian Society of Baton Rouge and the St. Andrew Society of Baton Rouge, organizations that honor Scottish heritage. On the schedule each day are traditional athletic competitions—most of which involve throwing heavy things—along with entertainment from bagpipers and drummers, Scottish Highland dancers, sheepherding and falconry demonstrations, and unique exhibits. See the event website for details.