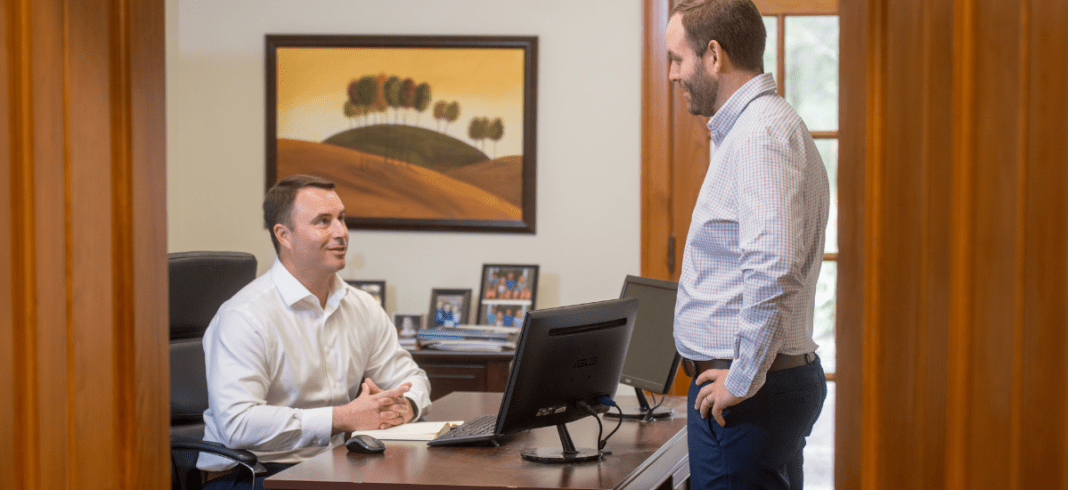 The Good Stuff: Are you taking full advantage of your employee benefits? sponsored by Capital South Wealth Management
According to the US Bureau of Labor, employee benefits account for 30% of the typical job's compensation. These may include health and dental insurance, life insurance, paid time off, profit sharing, health savings accounts, loan forgiveness, matching philanthropy and retirement plans and/or pension plans. Many employers' benefits open enrollment period takes place during the fall. Not understanding your benefits can result in hundreds (if not thousands) of dollars left on the table. Intimidated to meet with a financial advisor? Scheduling a consultation to explore and take advantage of your employee benefits can be the perfect place to start.
A certified financial planner professional can guide you in:
• Understanding available benefits
• Selecting benefits that best protect your family, increase your financial security and potentially reduce your taxes.
The team at Capital South Wealth Management can help you and your loved ones take full advantage of your employee benefits this fall.