ICYMI: inRegister's most-clicked stories from November
Our festive November stories included Thanksgiving recipes, new color trends and style tips for winter wedding fashion. For a quick refresher, here's a look back at those and other top stories you loved the most this month.
---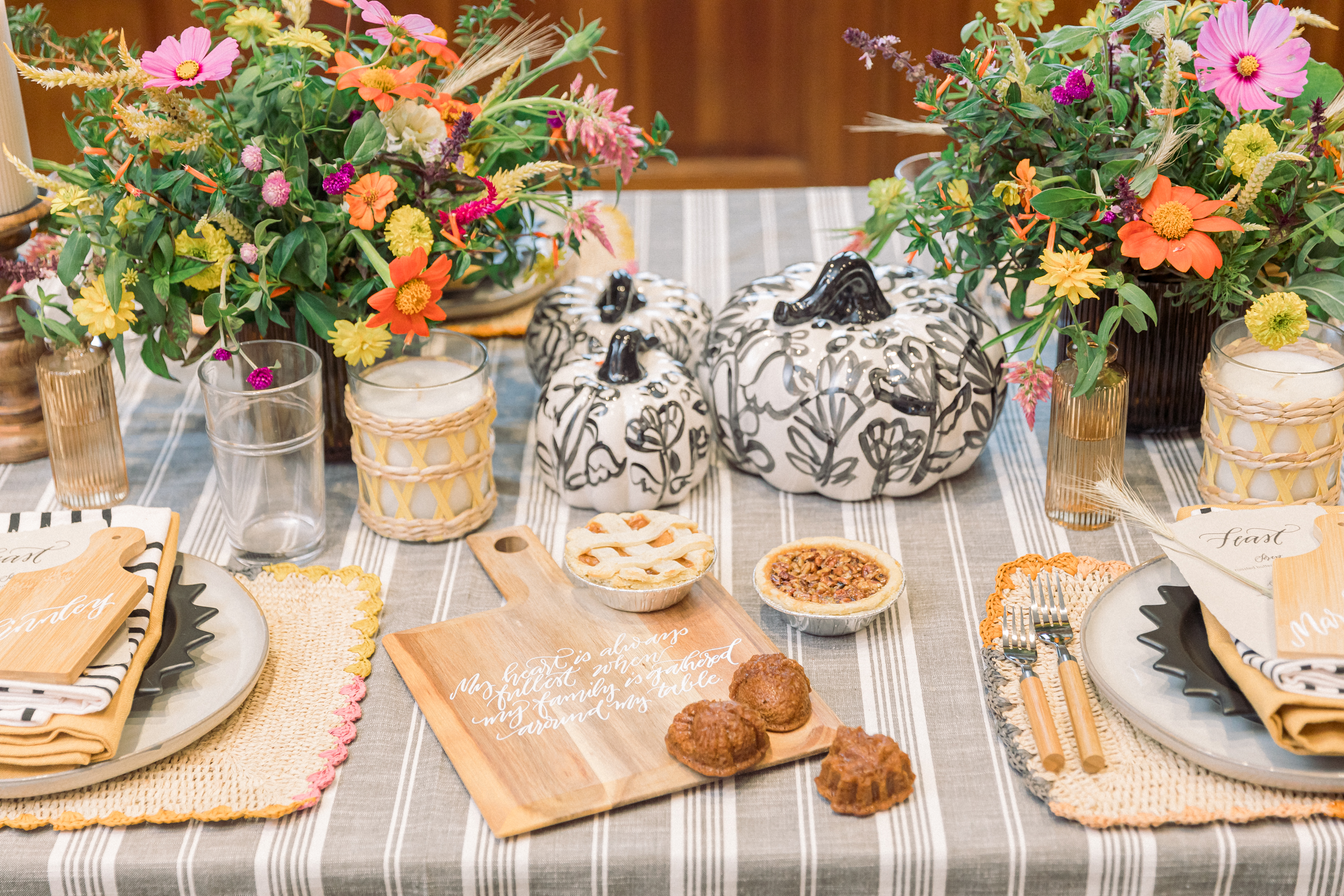 5. 4 weeks of Thanksgiving table ideas, Week 2: Lighthearted Lunch
This story showcases the magic touch of event planner Angela DiVincenti Babin of Angela Marie Events, thanks to our cover feature showcasing creative ways to decorate the table this holiday season. In this table setting full of texture, she explains the best ways to make everyone in the family feel included.
---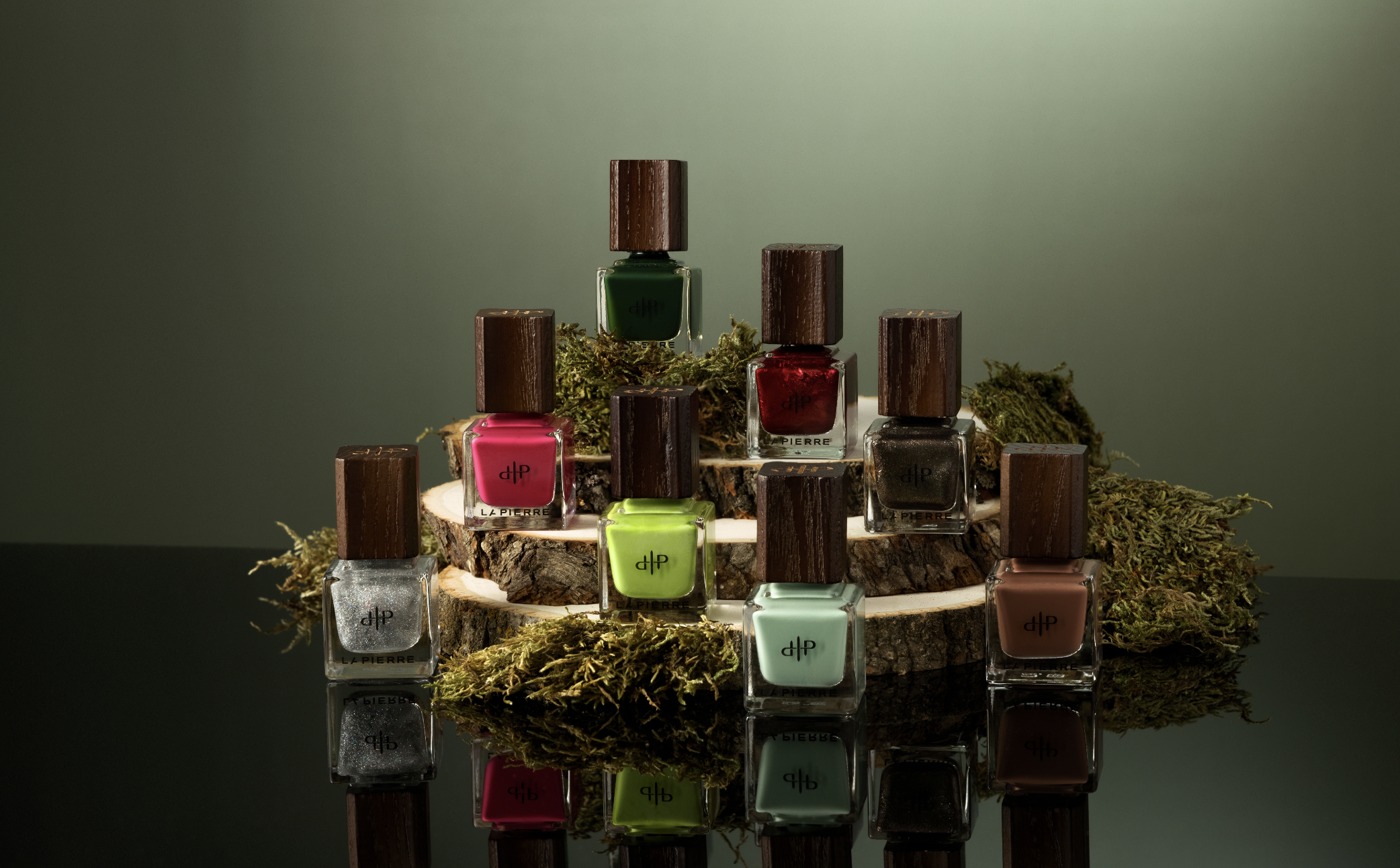 4. NOLA-based LaPierre Cosmetics joins forces with DreamWorks for a special collection
This story tugged at our heartstrings and made us believe in chasing your dreams. New Orleans-based LaPierre Cosmetics founder Brandi Blocker's dream came true with the opportunity to collaborate with one of the world's most recognizable media studios—DreamWorks. Click on the link above to find out what famous animated movie Blocker and her team are spotlighting with their new nail polish collection.
---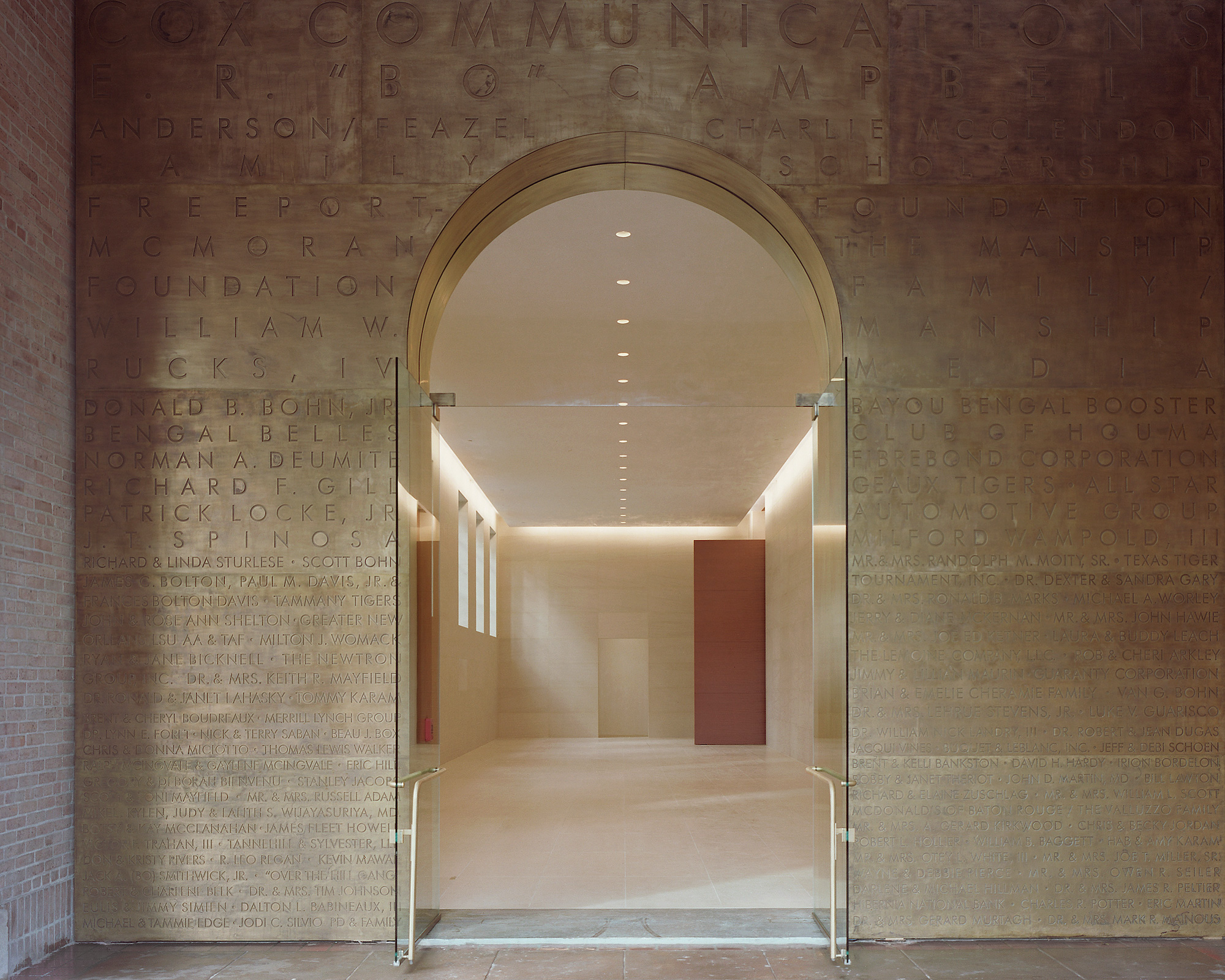 3. This LSU building's design still rakes in the awards nearly 20 years after its renovation
The stately oaks and broad magnolias aren't the only thing getting attention on LSU's campus. Nearly 20 years since its renovation, the LSU Cox Communications Academic Center for Student Athletes and Bo Campbell Auditorium continues to win awards for its amazing architecture. Here, architect Trey Trahan of Trahan Architects breaks down the ideas behind the design.
---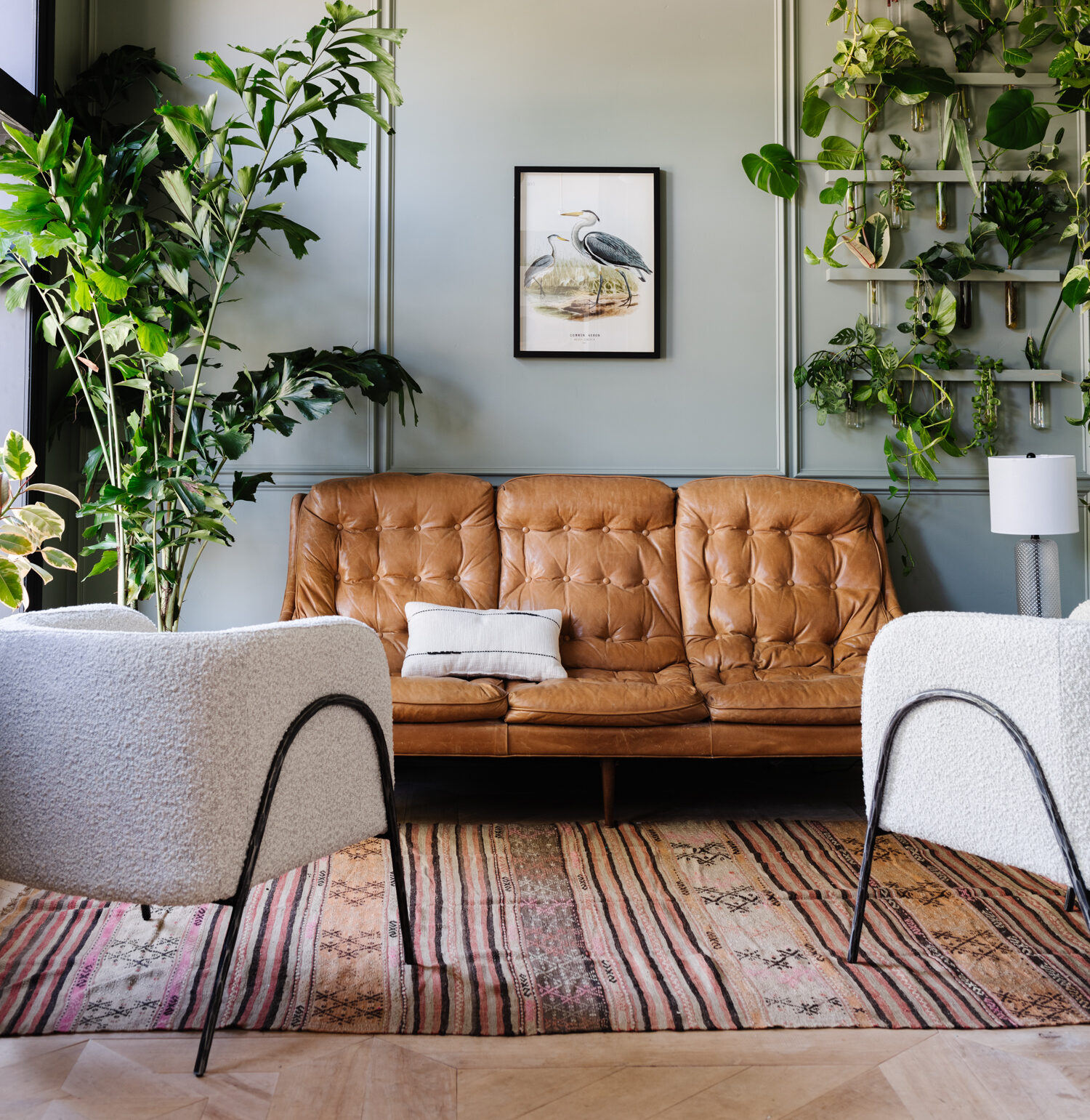 2. Paint color trends to look out for in 2022
With the help of local designer Aimee Walker, we found the best color trends to keep an eye on in 2022. From green to gold to charcoal, you're sure to find a swatch that suits your space in the upcoming year.
---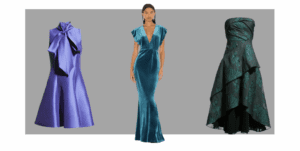 1. Winter wedding guest outfit ideas for every dress code
Coming in at #1 is a roundup of fashion tips and tricks to keep you warm and stylish when attending those upcoming winter weddings. Grayson Mann of Styled by Gray gave us all the outfit inspiration as she broke down her suggestions for various dress codes. From black-tie attire to more casual affairs, you'll be set this wedding season.