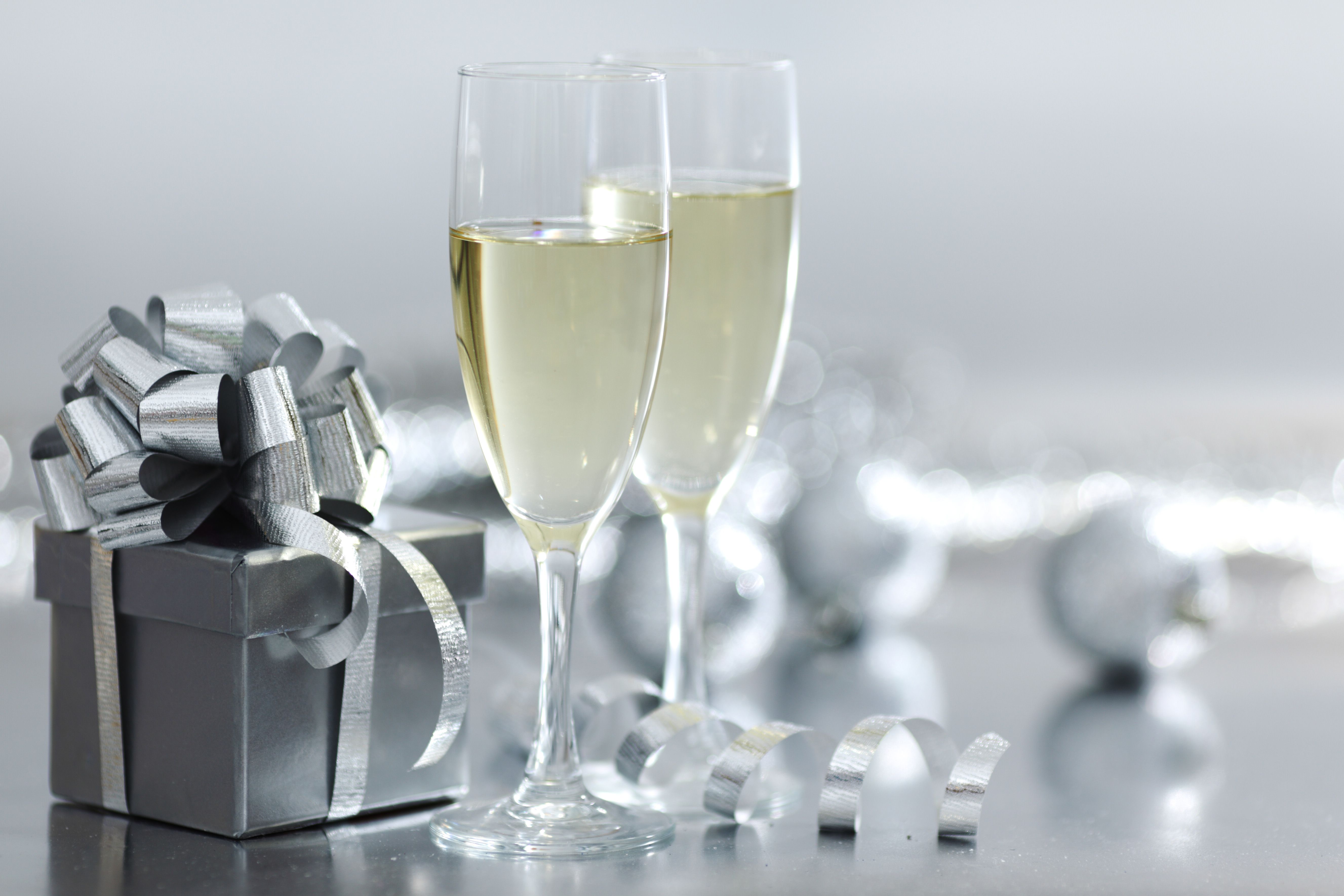 Ultimate happy hour at Hemline; Fitness tracker trend
Ultimate happy hour at Hemline
Hemline and Hush are teaming together to host an ultimate happy hour tonight, from 4 to 7 p.m. at Hemline on Highland Road. Those who go will enjoy hair and makeup services, champagne and shopping. Hush, a sunless tanning salon, opened its doors in the Highland Place Shopping Center near Hemline last fall and offers a variety of services, including heated airbrush tanning, skin brightening, facials, eyelash extensions, and more.
---
Fitness tracker trend
Digital activity trackers like Fitbit, Jawbone and Nike Fuel Band are making it easier to monitor and track health and fitness goals. The devices, which can be worn around your neck or wrist or easily clipped to your pocket, have the ability to track sleep patterns, count steps, monitor heart rates, and more. Many also come with Bluetooth capabilities so statistics can sync straight to your phone. There are even add-ons that turn the trackers into chic accessories; we're particularly loving this line from Tory Burch.