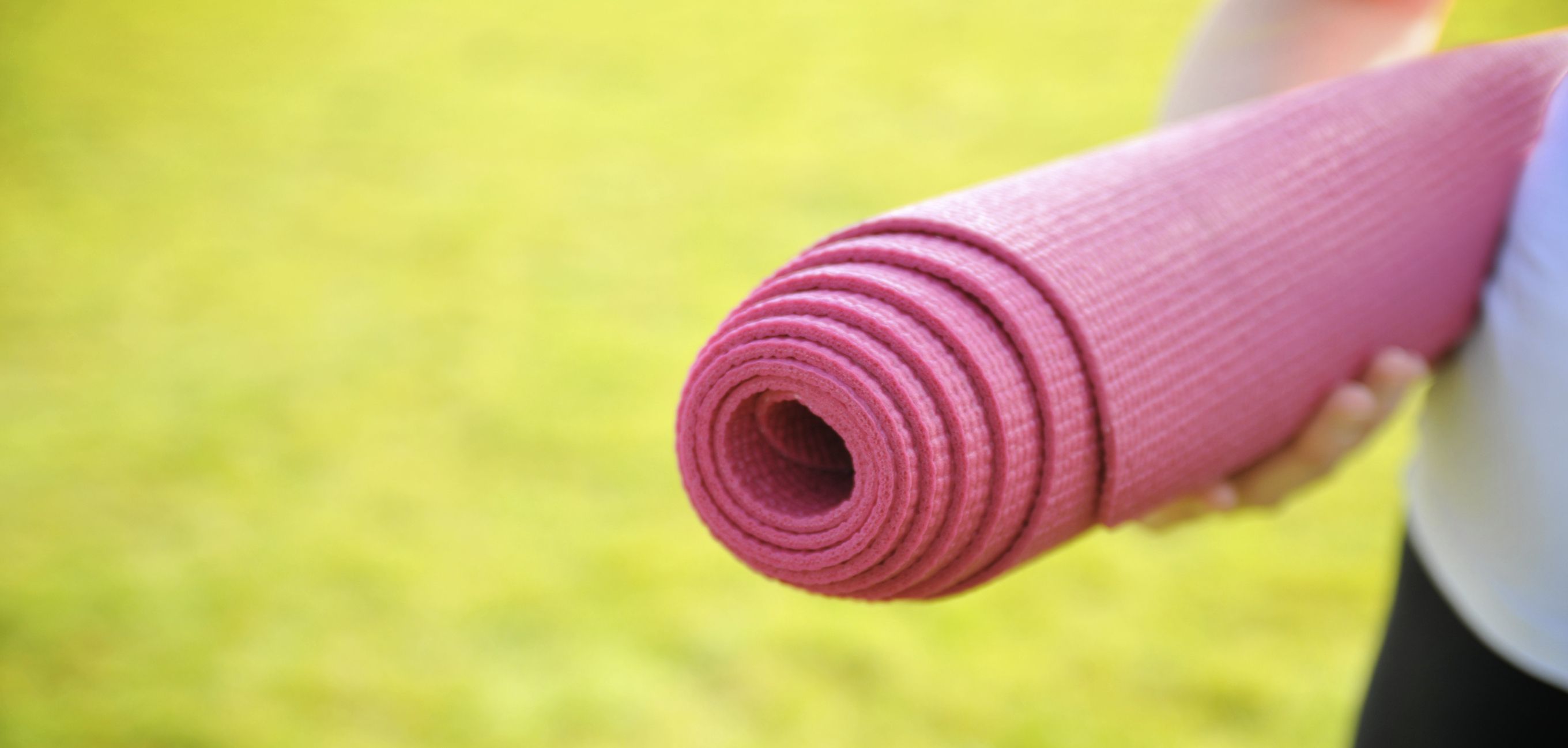 Stretch for a cause at Yoga on the Lawn Saturday
Downward facing dog never felt so good! Join Yoglates II South and Mockler Beverage Company for Yoga on the Lawn this Saturday, June 11, at 9 a.m. on the grounds of Mockler's headquarters at 11811 Reiger Rd.
Bring your own mat for an hour of philanthropic posing; all proceeds benefit Mary Bird Perkins-Our Lady of the Lake Cancer Center. General admission is $20, or buy a VIP ticket for $100 that gets you a lululemon athletica mat, a Yoglates II South towel and a reserved spot on the front row. VIPs will also receive a surprise treat from event honoree Tanie Bush, a Yoglates II South instructor who is currently undergoing treatment for cancer at Mary Bird Perkins.
"This is just a great opportunity to highlight yoga and exercise and staying fit through whatever battle you're going through," Bush said in a recent interview on WAFB. "Exercise and physical health help you mentally get through everything. It's been a blessing to me."
Get tickets at yogaonthelawn.eventbrite.com.