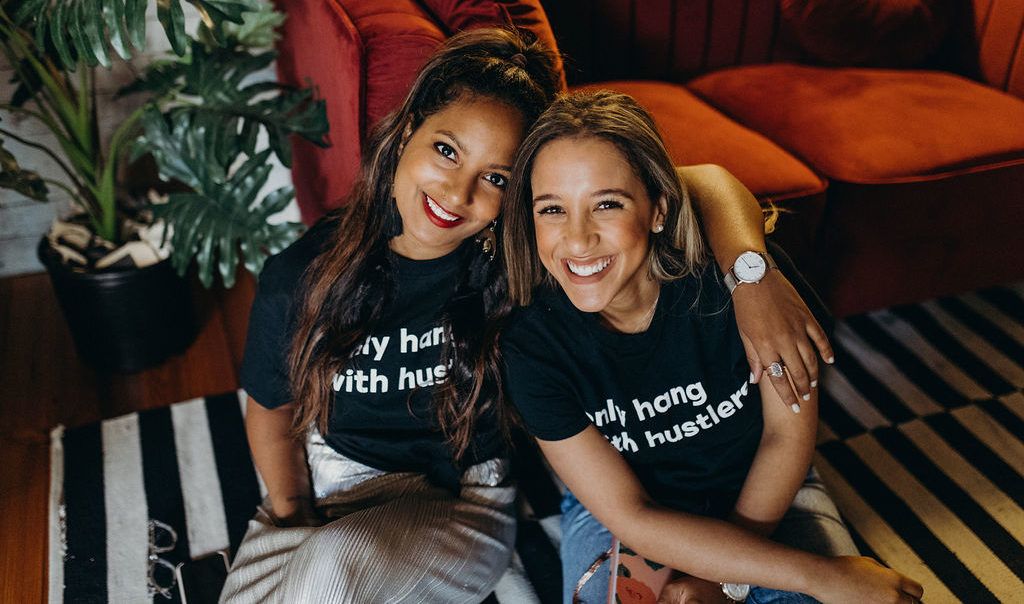 Sales roundup: Gift of Giving event, Holiday Market at Nottoway, and more
Next Wednesday, December 5, Power Pump Girls is hosting a Gift of Giving shopping event with Beautycounter to benefit Hands Producing Hope. The event, which kicks off at 7 p.m. at 212 S. 14th St., will feature vendors selling everything from jewelry to beauty products and more. Holiday attire is encouraged, and tickets are available here. And learn more about Hands Producing Hope by reading this story from the inRegister archives.
---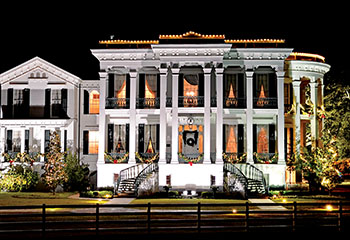 Nottoway Plantation's annual Southern Plantation Holiday Market kicks off next Tuesday, December 4, from 12 to 5 p.m. The event will feature local vendors selling handmade items, as well as live music and tours of the grounds. In addition to December 4, the holiday market will also be open December 16 and 18 from 12 to 5 p.m. For more information, visit the event page here.
---
Southern Football Tees is teaming up with 20 local businesses for a six-day holiday pop-up in Perkins Rowe starting next Tuesday, December 4, with a soft opening from 6 to 8 p.m. The shop will feature brands like So Yaya, Magnolia Creative Co., Annie Claire Designs and more. In addition to being open December 5 through 8 from 10 a.m. to 8 p.m., as well as December 9 from noon until 6 p.m., the pop-up will also feature a number of special events. For more information, check out this story from Daily Report.
https://www.instagram.com/p/Bqu2s5AFIDr/
---
Today, November 29, The Keeping Room is hosting its annual Holiday Open House until 7:30 p.m. The all-day event will feature pop-ups from Sweet Olive Heirloom, Crybaby Cross Stitch and Laura Welch Taylor. For more details, visit the event page here.
---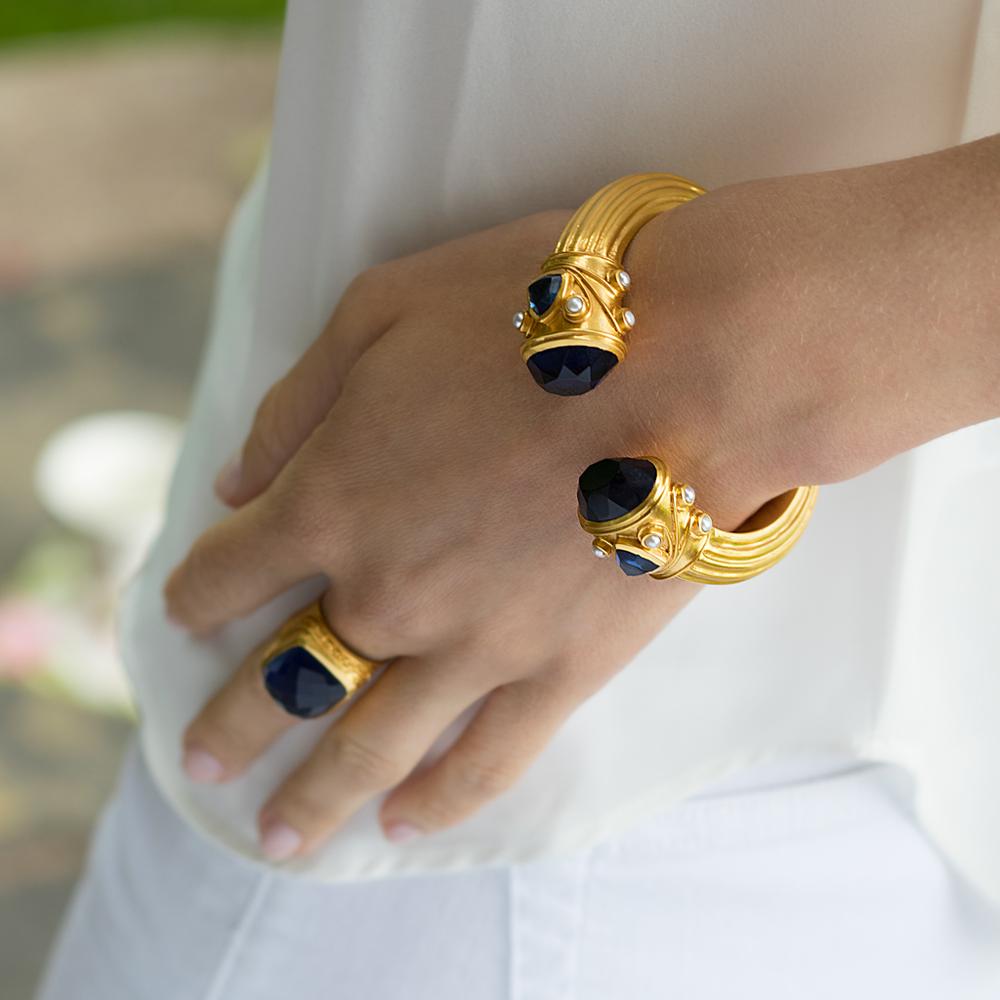 Through Sunday, December 2, Head Over Heels is hosting a Julie Vos trunk show, featuring the brand's exclusive holiday collection. Follow along on social media for more information.
---
Each day on its social media, Merci Beaucoup Boutique is featuring an item and giving customers an addition 20% off on it as part of its 25 Days of Christmas promotion. The items are posted daily here.
---
LD Linens & Décor is hosting a holiday gift card special with discounted prices on a select quantity of gift cards that must be purchased online. Details and purchase information are available here.
---
Are you a Baton Rouge retailer with an upcoming sale or special event? Email [email protected] with details to be featured in an upcoming Sales Roundup.