Makers with meaning: Hands Producing Hope supports and empowers local refugees
---
Rebecca Gardner carried with her the deep and persistent burden of a call to serve others for years before her experiences and education intersected in a tangible, if ambitious, idea. When she launched Hands Producing Hope in 2012, Gardner knew it was only the beginning of a long journey to combating poverty and hopelessness, one community at a time.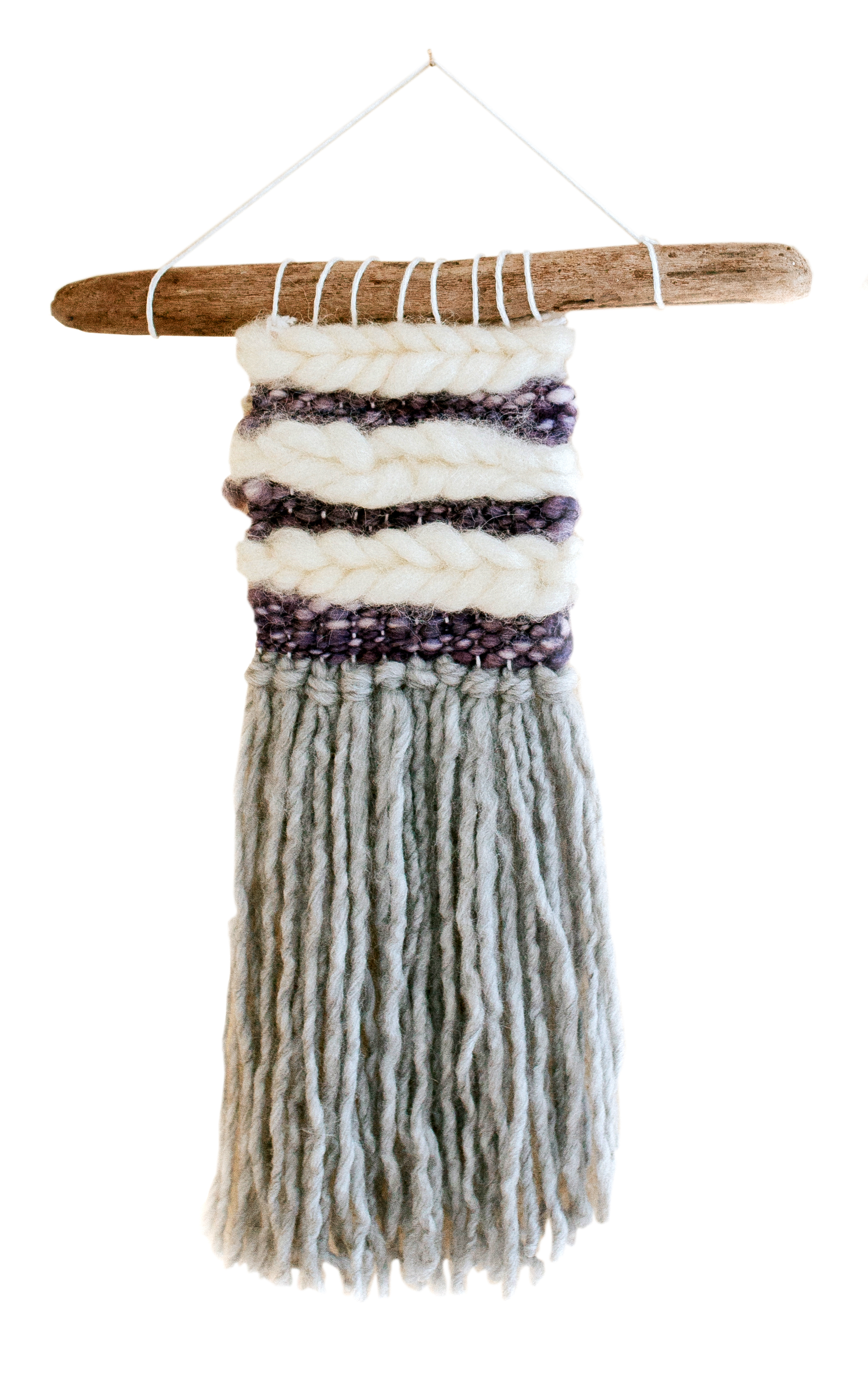 Today, with cooperatives in villages in Costa Rica and Rwanda, Hands Producing Hope provides dignified work, educational opportunities and empowerment for women in remote and impoverished areas lacking these basic resources. "For many of these women, even if there were jobs or education available, they would have to leave their children to pursue them," says Gardner. "The only option for them was to work from their homes and villages, but nothing of the sort existed."
Across the world, Hands Producing Hope works to teach these women artisanal skills: jewelry making, basket weaving, and more. They can then sell their crafts to the organization and begin to make their own profits.
Now based in Baton Rouge, Hands Producing Hope has taken on an initiative closer to home, supporting the refugee community here in our city. When Amber Elworth, who has worked with refugees through Catholic Charities and is soon to open Light House Coffee to provide them with jobs, reached out to Gardner to consider incorporating this local population into her mission, Gardner didn't hesitate.
Since last March, three women of the Baton Rouge refugee community—Donatille, Lilly and Beth—have been learning the craft of weaving. The women were able to begin selling their wall hangings this past October as part of Hands Producing Hope's new "Overcome Collection."
"They were so excited," says Gardner. "For them to know that people around the country and Baton Rouge are willing to support them and find their work beautiful, it is so encouraging for them."
To be a refugee in Baton Rouge means overcoming impossible, devastating odds—losing home, family and comfort for the sake of safety and prosperity, Gardner notes. They then find themselves among strangers who don't speak their language and in a place that they don't totally understand.
Gardner plans to grow the program to incorporate one-on-one mentorship and to include more women. But as for now, she is content with the little victories: "Being able to see them grow more comfortable in their community, seeing the hope that we are providing—the impact is real now, even though it is small."