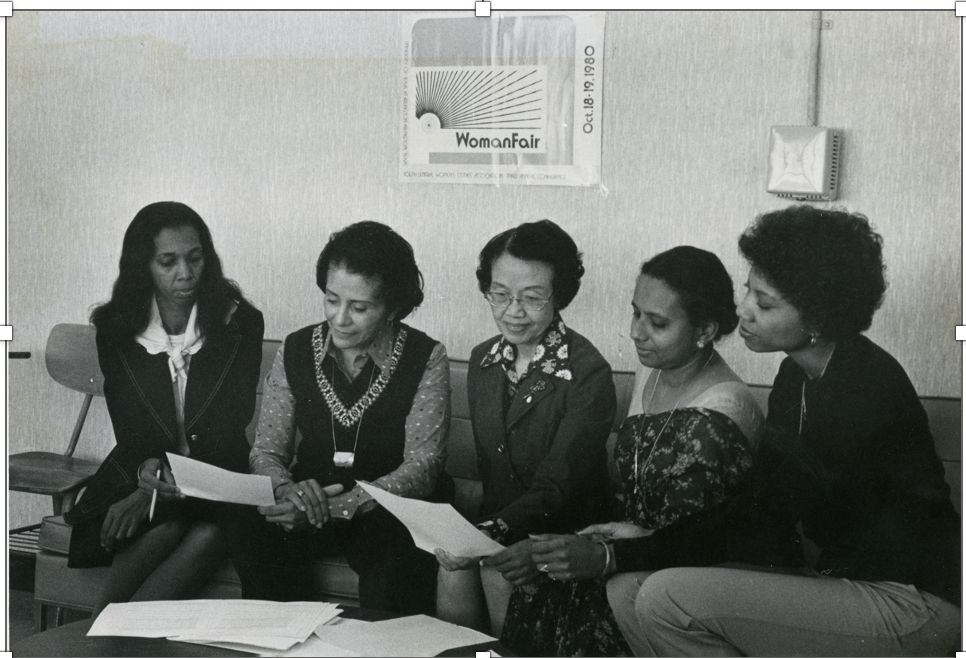 What to do next week: A poetry reading honoring the memory of Pinkie Gordon Lane
On Monday, October 16, LSU Libraries will host Remembering Pinkie Gordon Lane, a poetry reading with original music at Hill Memorial Library.
When she earned a PhD in English in 1967, Pinkie Gordon Lane became the first Black woman to earn a doctorate from LSU. Later, the groundbreaking writer became the first woman to chair Southern University's English department, Louisiana's first Black poet laureate and a Pulitzer Prize-nominated poet.
Though the artist passed away in 2008, LSU created a lasting and fitting tribute to her life and accomplishments in 2022.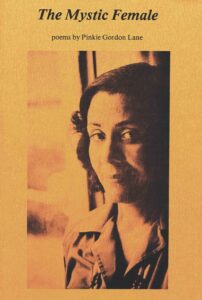 In recognizing the significant contributions of four Black LSU pioneers, LSU's Board of Supervisors named two programs and one building in their honor: the Pinkie Gordon Lane Graduate School, Lutrill and Pearl Payne School of Education and Julian T. White Hall.
To explore the accomplishments and experiences of those trailblazers, the LSU Libraries Special Collections' has mounted a fall exhibition titled, The Legacies They Built: Honoring Pinkie Gordon Lane, Lutrill and Pearl Payne and Julian T. White.
As part of the Libraries' Music in Motion series, the October 16 event features readings of Lane's poems as well as an original music composition and performance. While the event is free and open to the public, registration is requested.