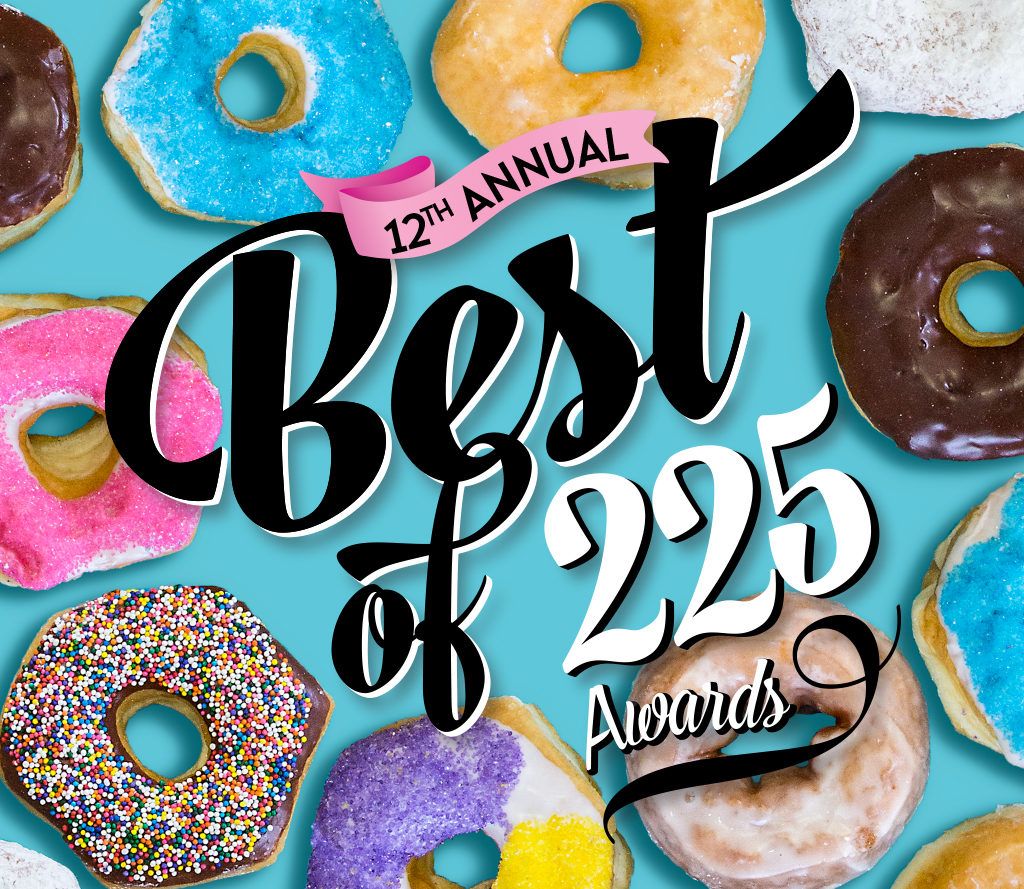 Friday is the final day to vote in Best of 225 Awards
Food lovers, entertainment junkies and connoisseurs of culture, take note: this Friday, April 7, marks the final day to vote in the 2017 Best of 225 Awards, hosted by our sister magazine 225. Cast your picks in a quick 10-minute voting process in more than 60 categories on three separate ballots: food and drink, people and entertainment, and shopping and services. Complete your voting forms online at 225batonrouge.com.
For details, visit 225's FAQ page. And don't forget to look for all the winners in 225's July issue.