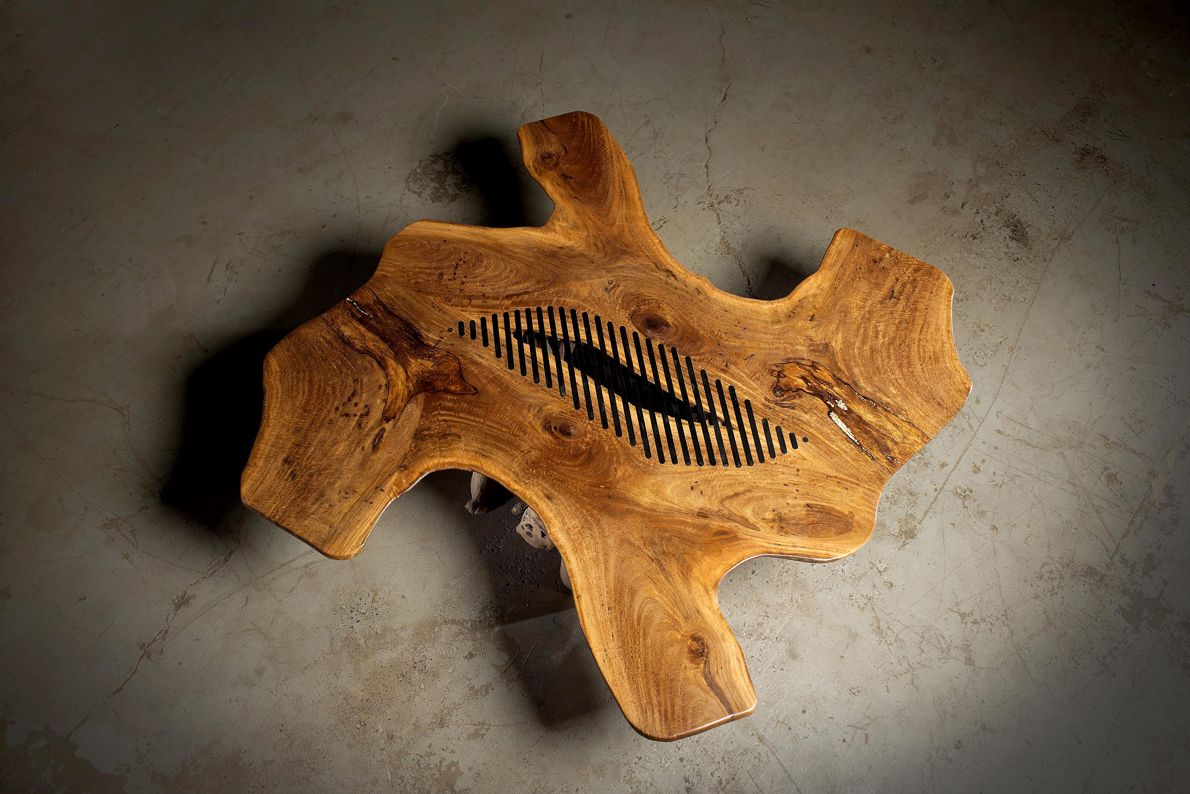 On Exhibit: Lovely as a Tree Exhibit at LASM
Look out your window right now, and chances are you see a tree. Odds are good considering there are more than a million of them in Baton Rouge, a city with a leafy canopy covering nearly half of its landscape.
But have you paused to ponder the majesty and life-sustaining impact of these branched beauties? LASM curator Elizabeth Weinstein wants visitors to do just that during the museum's "Lovely as a Tree" exhibition, which opens August 6.
"Nature is an unlimited source of inspiration for artists—and a fertile subject for an art and science museum," Weinstein says. "Trees are certainly a familiar part of the Baton Rouge landscape, but how often do we take the time to appreciate and admire them?"
The new show features works in a wide range of media by artists from as near as New Orleans and as far away as Norway and Austria. Weinstein chose their art because of its unique perspectives on the tree's familiar form. Patrons will see large-scale charcoal drawings, digital drawings on metal, sculptures made with leaves, and even "tree music" created by spinning cross-sections of tree trunks on a one-of-a-kind record player.
In conjunction with the exhibition, a Hands-On Happening will allow visitors to engage in tree-related activities on August 6. And the leaf motif goes glam on September 23, as the museum hosts its 31st annual gala with the theme "Branch Out."
"Trees are so important but alas so familiar," says Weinstein. "You won't view them the same way after seeing this show."
Visit lasm.org for more information about the exhibit.