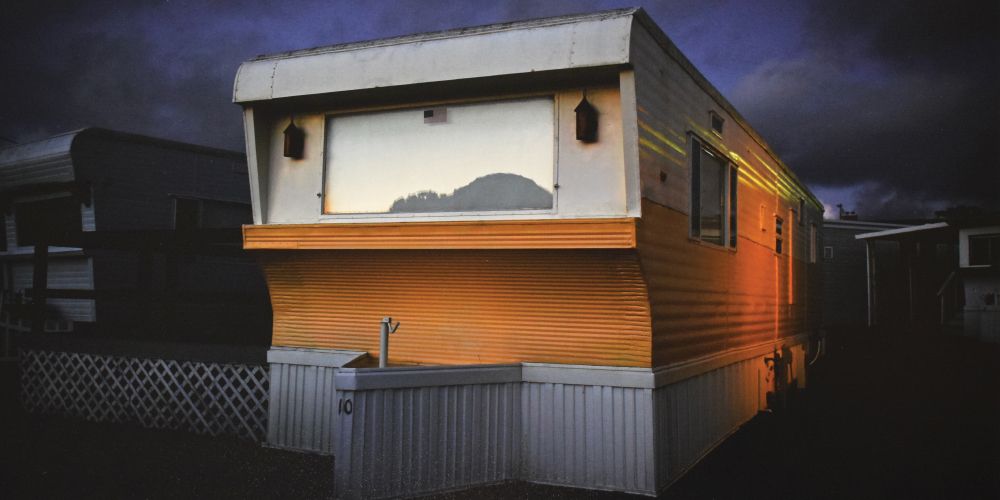 Arts around town: Photo show opens at LSUMOA, BRBT presents 'Rapunzel: A Storybook Ballet'
A look at art-related events in the area:
---
Exploring Photography: Works from the Permanent Collection, an exhibition highlighting more than 40 works from the collection of the LSU Museum of Art, opens at the museum tomorrow, Friday, April 7, and will be on display through July 9. Stop by between 10 a.m. and 5 p.m. Admission is $5 for adults and free for university students and children under 12.
---
The Baton Rouge Ballet Theatre will showcase its newest original production, Rapunzel: A Storybook Ballet, at the Raising Cane's River Center tomorrow, Friday, April 7, at 7:30 p.m. and on Saturday, April 8, at 2 p.m. The full-length ballet was conceived, choreographed and directed by BRBT's Rebecca Acosta and Jonna Cox. Visit ticketmaster.com for tickets and details.
---
Live After Five cranks back up this Friday, April 7, in downtown Baton Rouge with a free concert by Chris LeBlanc's Big Band from 5 to 8 p.m. at The Crest at Repentance Park. Special guests Kenny Neal and Luther Kent will also take the stage.
---
The East Baton Rouge Parish Main Library gets in on the live-music fun with its own concert on the plaza by the local band Ship of Fools at 7 p.m. this Friday, April 7.
---
The LSU Rural Life Museum will host its annual "Old-Fashioned Easter Celebration" this Sunday, April 9, from 1 to 4 p.m. The event will include an egg hunt, live music, storytelling, egg dying and old-fashioned games.
---
Manship Theatre will host an array of events in the coming week, beginning with An Evening of Jazz & Blues with George Bell & Friends tomorrow, Friday, April 7, at 7:30 p.m. Forward Arts Inc. will present its 11th annual All City Teen Poetry Grand Slam Finals Saturday, April 8, at 6 p.m. And check out "Presley, Perkins, Lewis & Cash," a tribute performance dedicated to rock n' roll royalty where audience members can relive 1950s hits like "Blue Suede Shoes," "Hound Dog" and "Walk the Line," next Wednesday, April 12, at 7:30 p.m.
---
LSU architecture professor Dr. Michael Desmond will discuss Frank Lloyd Wright's history and work at a Lunchtime Lecture at the West Baton Rouge Museum next Thursday, April 13, at noon. Be sure to stick around for a question-and-answer session at the end. Wright's work will be on display at the museum through June 4.
---
The traveling exhibit "The Power of Children: Making a Difference" opens at the Old State Capitol today, April 6, and runs through May 25. The show explores the lives of Anne Frank, Ruby Bridges and Ryan White and shares how even at a young age they each made a positive difference in the world.