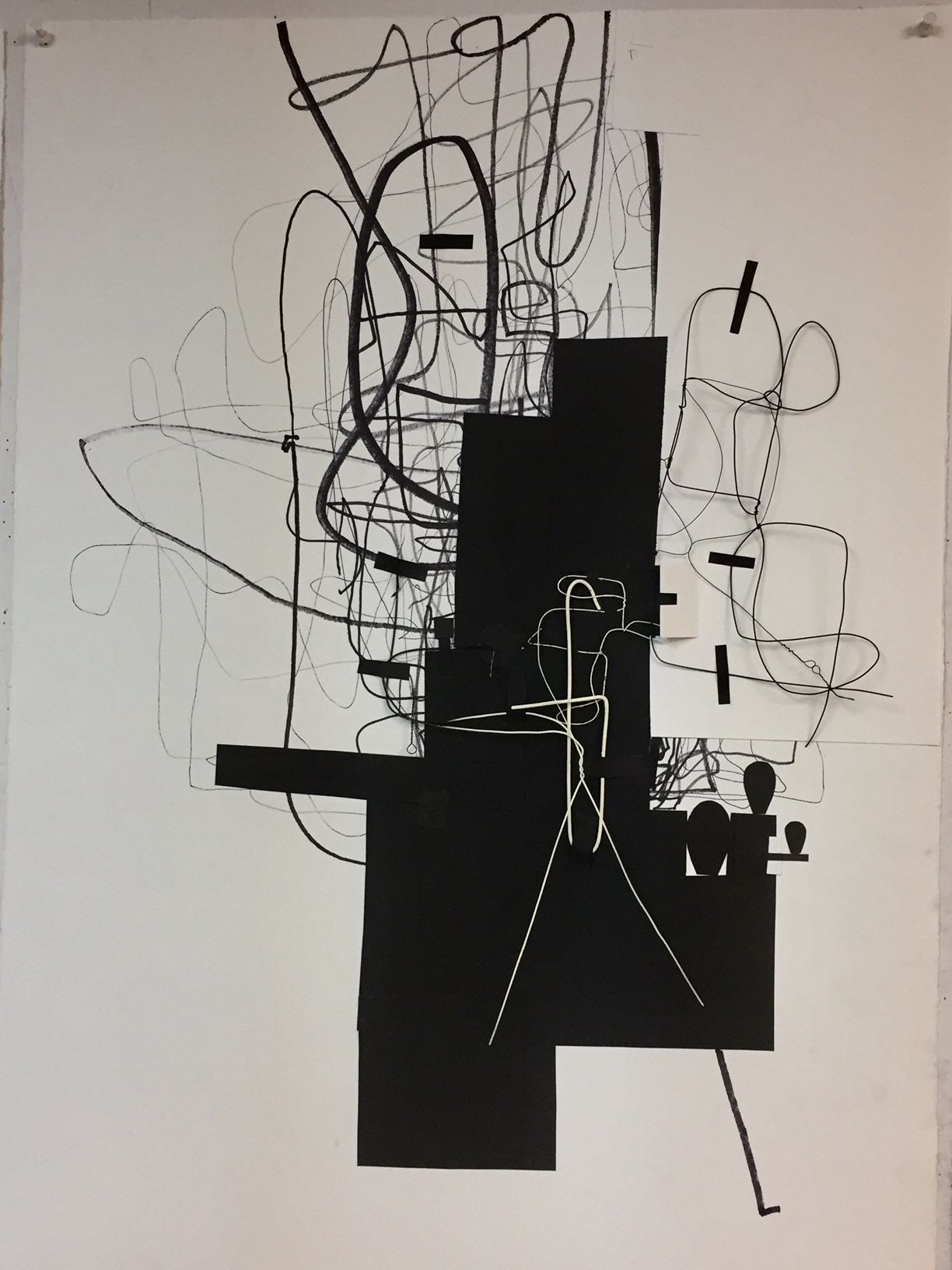 Arts around town: New exhibits at LASM, Arts Judicata at Firehouse Gallery, and more
A look at art-related events in the area:
---
Today, Thursday, September 14, from 6 to 8:30 p.m., join the Arts Council of Greater Baton Rouge and Baton Rouge Bar Association for the opening reception for Arts Judicata, an exhibit showcasing the artistic talents of local lawyers while raising money for the Baton Rouge Bar Foundation. The art featured will be on display at the Firehouse Gallery for the rest of the month of September. Tickets are available through Baton Rouge Bar Association, with a discounted price if purchased in advance.
---
The Louisiana Art & Science Museum is showcasing a new exhibit in its Main Galleries beginning this Saturday, September 16. The Red That Colored the World is centered around the historical and cultural use of cochineal, an insect-based dye source used to make the color red all the way back to pre-Columbian Americas. Presenting a variety of media, the exhibit will demonstrate how this use of color traced history and art over time. The exhibit is accompanied by a hands-on science area where guests can view the cochineal bug, watch videos of the dying process, and try on clothing colored with it.
---
In its Soupçon Gallery,the  Louisiana Art & Science Museum is opening The Art of Chaos & Order, an installment of drawings and sculptures of Sam Losavio, this Saturday, September 16. Elements of astronomy and cosmology weave their way in and out of each other, playing with order and chaos. Losavio is LASM's assistant director and will retire from his post at the end of this year. The exhibit will be on display until January 7, 2018.
---
This weekend, September 16 and 17, Perkins Rowe and the Arts Council of Greater Baton Rouge are partnering to bring Baton Rouge the 8th annual Perkins Rowe Arts Festival. With musical performances, an arts market, and special activities for children, the festival is sure to engage each member of the family. The festival will also showcase folk life and folk art in the Greater Baton Rouge area with the results of the Baton Rouge Traditions project, which reflects research conducted over the past decade. For a full schedule of performances and exhibits, visit perkinsroweartsfestival.splashthat.com.
---
Kelwood Contemporary Art Gallery presents its second annual sculpture exhibition Contemporary Constructs 2. The opening reception will be held tonight, Thursday, September 14, from 5 to 9 p.m. The exhibit will feature local submissions of the best in contemporary sculpture art and will be open until October 28.
---
Starting today, Thursday, September 14, and on through the weekend, LSU's experimental Hopkins Black Box Theatre will present Baton Rouge Slam: An Obituary for Summer 2016 through the  Arts Council of Greater Baton Rouge. Through poet interviews and remixes of Eclectic Truth slam poems, this event will reflect on the racial tensions, protests and natural disasters of Baton Rouge during the summer of 2016. The performance will be held at LSU in Coates Hall, Room 137.  It will begin at 7:30 p.m. tonight and Saturday and at 2:30 p.m. on Sunday. Donations will be accepted.
---
On Sunday, September 17, join Chef Russel Davis and his wife Sally at Eliza Restaurant for a three-course dinner and the Meanwhile, Back at Cafe Du Monde show. "A little bit of theater, a lot about cuisine, and a true cultural celebration of how food is an important part of our lives," the Meanwhile show encourages foodies to share their 5- to 7-minute food stories. Speakers will include the Davises, Geaux Rouge and Baton Rouge Brunches owner Franz N. Borghardt, Executive Director of Preserve Louisiana Fairleigh Jackson, and Red Stick Spice Company owner Anne Milneck. Tickets are $45 for dinner and the show and can be purchased by calling 225-349-8895 or emailing [email protected].
---
On Friday September 15, the Arts Council of Greater Baton Rouge will host Dear Friend: Letters from Across America, a performance of letters representing various communities and perspectives coming together to highlight the struggles and myriads that make up the American story. The show will begin at 7 p.m., and admission is free to the public.