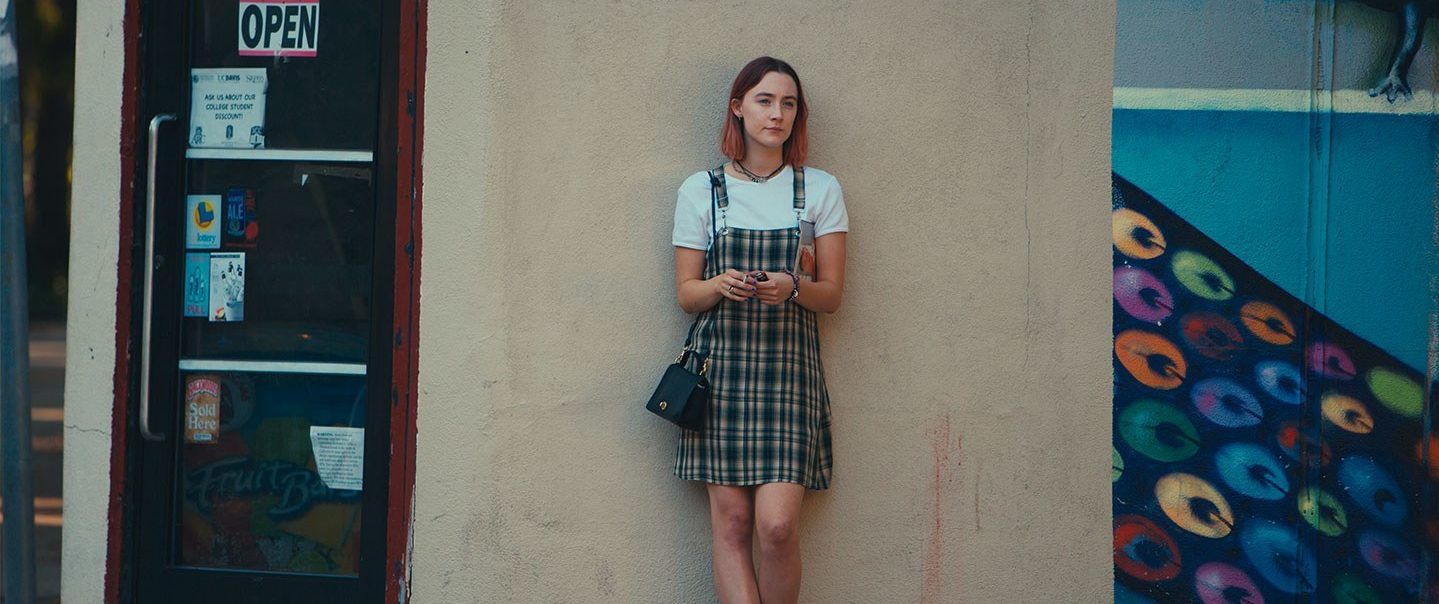 Arts around town: Movies at Manship, Red Stick Revelry, and more
Chosen as one of Time magazine's top 10 movies of the year, Greta Gerwig's Lady Bird will play at the Manship Theatre this Friday, December 29, at 7 p.m. and Saturday, December 30, at 2 p.m. The film, which is set in Sacramento, California, stars Saioirse Ronan and Laurie Metcalf in a story of the turbulent relationship between a teenage girl and her mother as they navigate through the challenges of high school, relationships and more. Tickets for the showings are available through the Manship Theatre.
---
Celebrate New Years Eve downtown this year during Baton Rouge's Red Stick Revelry event. The public is welcomed to watch the red stick rise 60 feet in the air at 11 a.m. while singing  Auld Lang Syne. Later that day, Band Bread Pudd'n will perform at 7 p.m. and Phat Hat at 9 p.m on the Crest Stage in Galvez Plaza. The Arts Council of Greater Baton Rouge will provide children's activities all evening. The red stick will drop at midnight, and the new year will be welcomed with a fireworks display over the Mississippi.
---
The 2017 film The Killing of A Sacred Deer will play at the Manship Theatre tonight, December 28, at 7 p.m. Starring renowned actors such as Colin Farrell and Nicole Kidman, the film follows a surgeon, his family and the sinister actions of a boy seeking revenge. For tickets, visit manshiptheatre.org.
---
Enjoy the last few days of ZooLights at Baton Rouge Zoo, a light exhibit of animated sculptures complete with refreshments and the spirit of the holidays. ZooLights will be held tonight, December 28, through Saturday night, December 30, from 5:30 to 8 p.m.
---
The Substance and Atmosphere art exhibition at Firehouse Gallery, which features artists Justin Bryant, Geren Heurtin, Isoko Onodera and Madline Wieand, will close this Wednesday, January 3. Though the gallery is closed through Tuesday, January 2, the exhibit can still be viewed by appointment, which can be scheduled by emailing [email protected].
---
Louisiana Art & Science Museum is presenting two more showings of the Star Wars: The Worlds Within planetarium show this Saturday, December 30, and Sunday, December 31. The show examines the reality behind the planets and phenomena of the Star Wars series. The shows will both start at 2 p.m. and tickets are available through the museum.