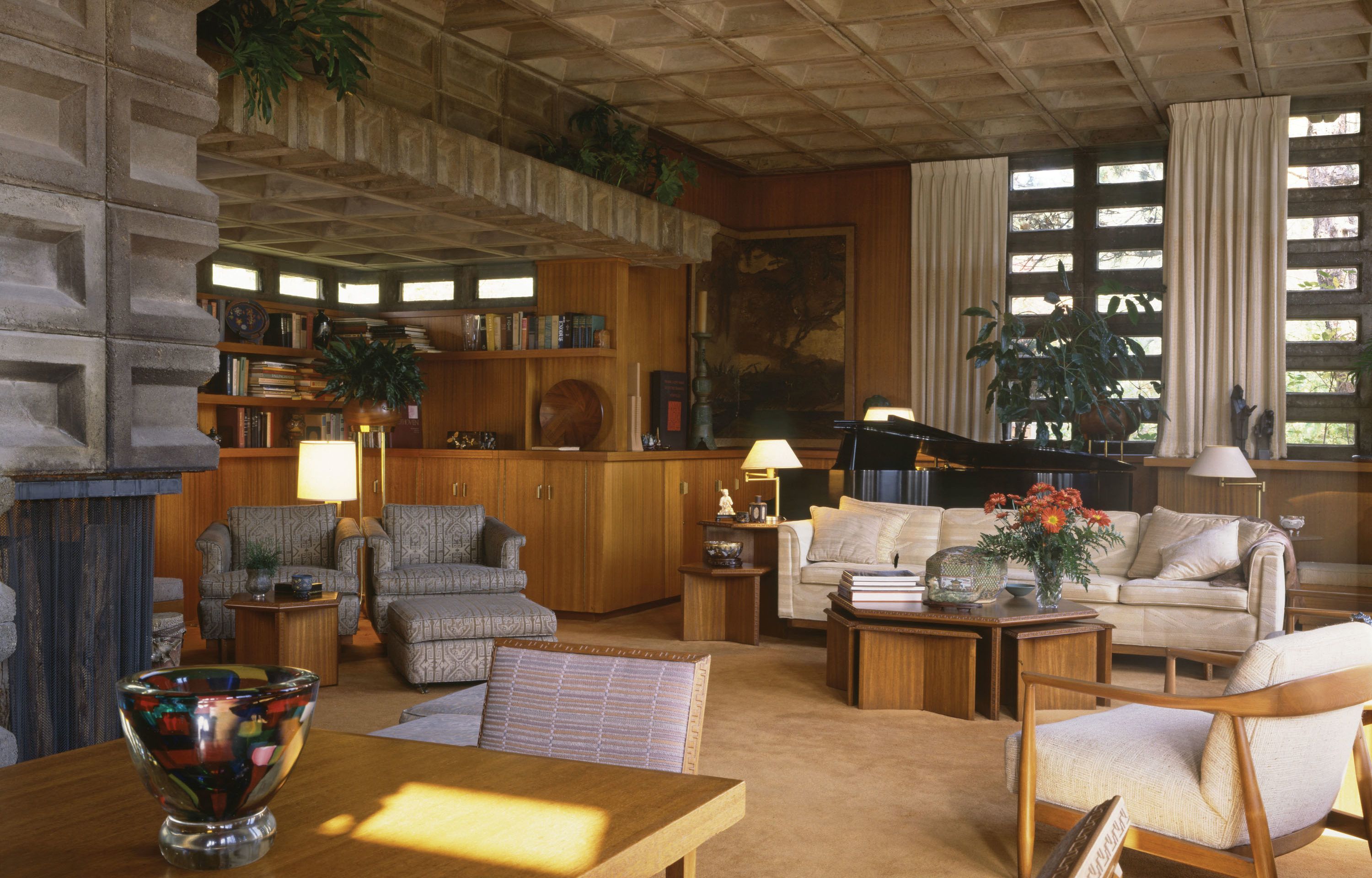 Arts around town: Frank Lloyd Wright interiors at WBR Museum, Art After Hours at LASM, and more
A look at art-related events in the area:
---
"Frank Lloyd Wright: Architecture of the Interior" is now on display at the West Baton Rouge Museum. The exhibition, which features drawings and photographs that demonstrate Wright's vision for creating the "visual character" of an interior space, runs through June 4.
---
The Louisiana Art & Science Museum will host Art After Hours: The Substance of Art today, Thursday, March 30, from 5:30 to 7:30 p.m. Journey through the museum's "Polymers in Art through the Centuries" exhibition with with LSU professor of chemistry John Pojman, and explore the "Absence & Presence: The Moons of Monica Zeringue" exhibition with the artist herself, all while enjoying complimentary wine and appetizers. Admission is $7.50 for adults, $5.50 for college students and free for members.
---
PechaKucha Night returns to Baton Rouge for Vol. IV tomorrow, Friday, March 31, at Monochrome – Everything Modern Contemporary Furniture Gallery from 7  to 9 p.m. A new group of local creatives and community leaders will have only 20 images–and 20 seconds for each image–to give a presentation on their specialty topic. Email [email protected] to purchase tickets, or get them at the door for $10.
---
Manship Theatre will host a special 15th-anniversary screening of the cult classic film Donnie Darko this Saturday, April 1, at 7 p.m. The theater will also screen 2001: A Space Odyssey next Tuesday, April 4, at 7 p.m.
---
The Arts Council of Greater Baton Rouge's Firehouse Gallery will feature Zach Fox's "Song for My Father" April 3 to April 7. The exhibit features photos, research and other material items amassed in honor of the artist's father. The exhibit will conclude with a reception next Friday, April 7, from 6 to 9 p.m.
---
The LSU Museum of Art will host a brown bag lunch next Wednesday, April 5, during which curator Courtney Taylor will discuss the works of Julie Heffernan. "When the Water Rises," an exhibition of Heffernan's art, is now on display at the museum.