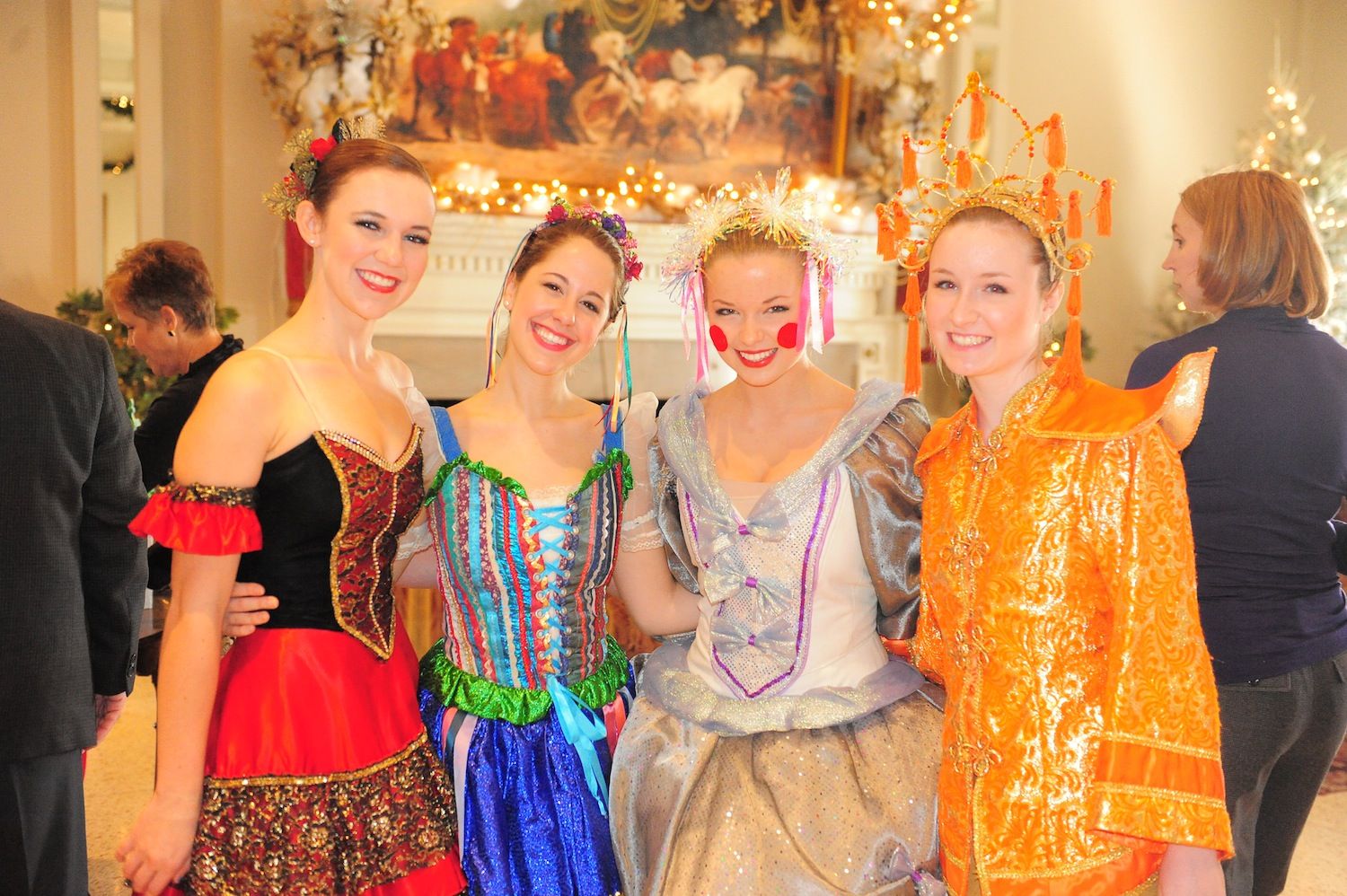 An afternoon out for the kids; White Light Night on Friday
An afternoon out for the kids
Little ones will delight in the chance to mingle with the characters from The Nutcracker: A Tale from the Bayou at the Baton Rouge Ballet Theatre's Land of the Sweet Teas next Sunday, Nov. 30. Making plans to attend this special party? Head to Boudreaux's from 2 to 4 p.m. to enjoy finger foods, sweets, arts and crafts, photo opportunities, dance lessons, and more. Purchase tickets by calling 766-8379.
---
White Light Night on Friday
Baton Rouge's Mid City Merchants is again hosting its premier art event, now in its 17th year. White Light Night is set for tomorrow, Friday, Nov. 21, from 6 to 10 p.m. Stained Glass, Victoria's Toy Station, Wooden Haven Furniture Company and Yvette Marie's Café are all participating. Find the complete list of participating businesses, names of featured artists, and a map here. Click on the gallery below to view featured artwork.