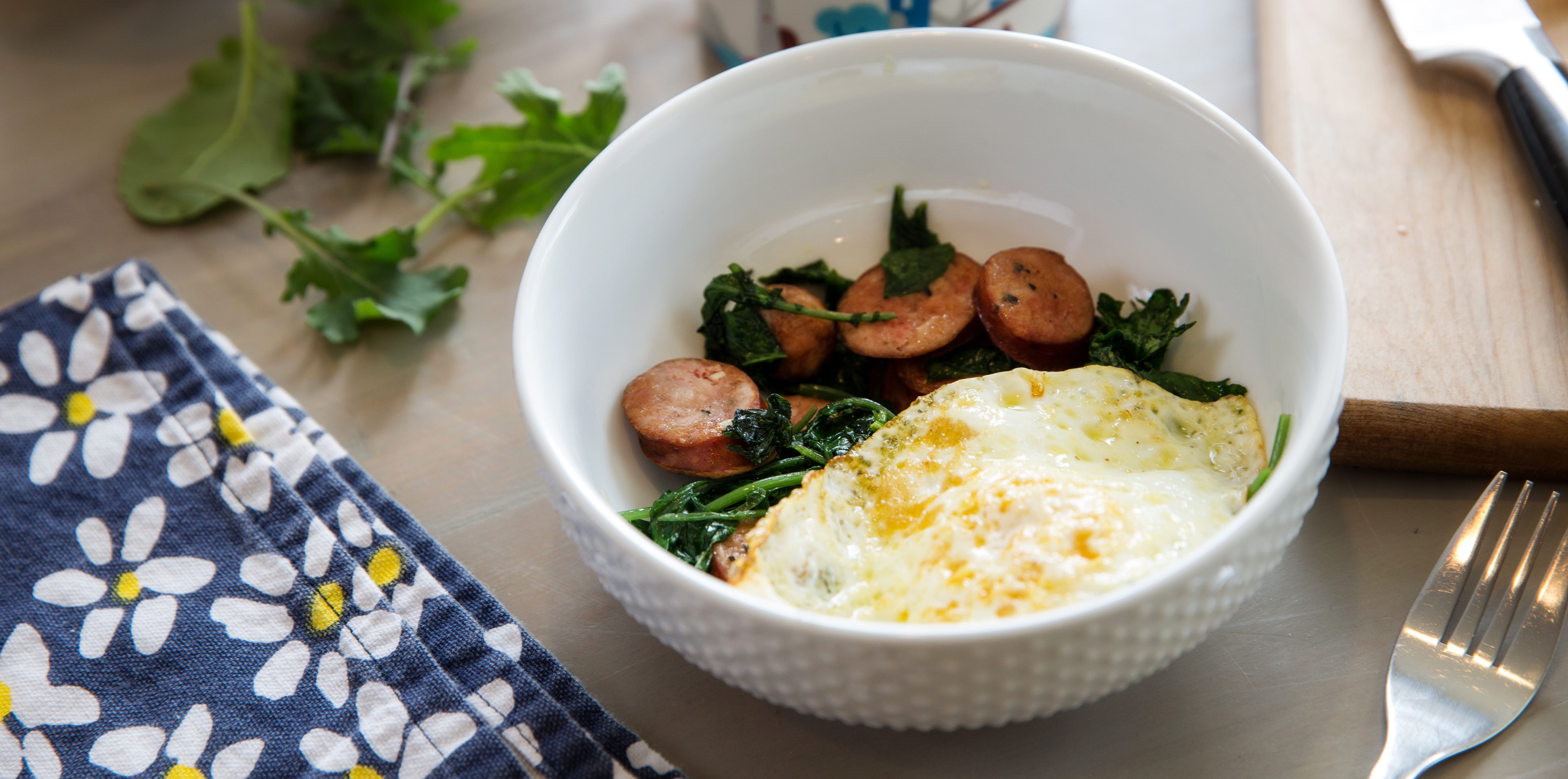 From the March issue: Three locals with a passion for food
It's no secret that Baton Rouge is known for its food. From crawfish étouffée to jambalaya to red beans and rice, our unique and delectable dishes not only set us apart but also bring us together. In the March issue of inRegister, we get to know three locals devoted to serving the dear neighbor through food that pleases both the heart and the soul.
CounterspaceBR founder Sarah Joy Hays is a mom, blogger and teacher who spreads the joy of being in the kitchen through her social media and cooking classes, which demonstrate that the imperfect is what makes life, and meals, exciting.
Taking it from the kitchen to garden, Jacques Hawkins has set his sights on enriching the community through plant-based cuisine. By focusing on garden development and maintenance, his  Soul Fresh Organic Company is helping Baton Rougeans redefine they way they view what goes into their food.
From Baton Rouge to the Big Apple, Airis Johnson found her love for all things cooking on a hot plate in her college dorm room. Fast forward several years and several culinary positions later; Johnson now resides in New York City, where she is cooking up delicious dishes everywhere from the prestigious James Beard House to the filming stage of Chopped.
To learn more about these local visionaries, check out the stories of Hays, Hawkins and Johnson in the March issue of inRegister, on newsstands now.