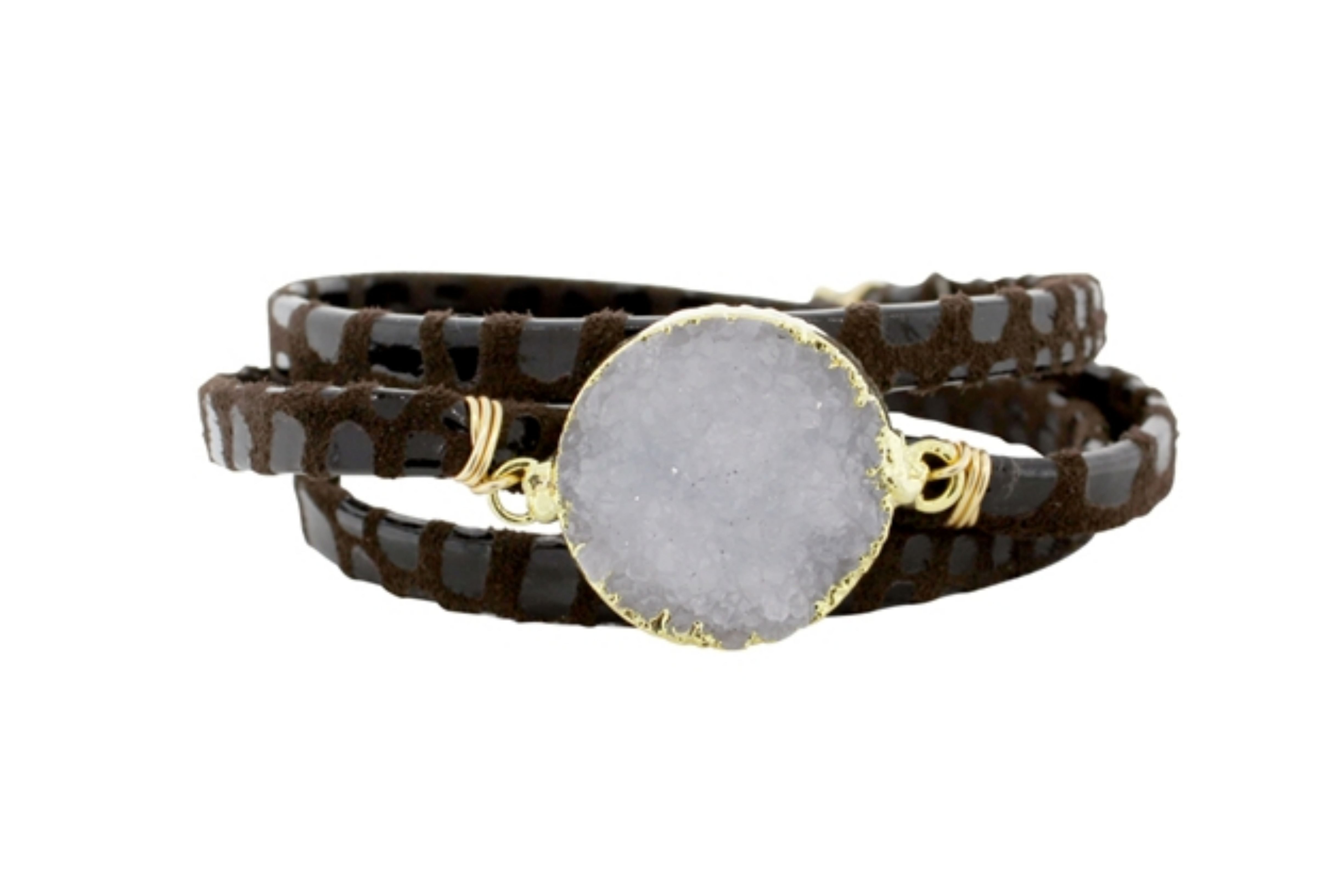 Grace George Jewelry, Plaids come into play
Grace George Jewelry
Local jewelry company Grace George now has extended its reach to participating retailers in 38 states. The company offers stylish and trendy necklaces, bracelets and earrings. To find Grace George jewelry in Baton Rouge, shop at Head Over Heels, Red Onion and Highland Side. Grace George also has an online shop here.
---
Plaids come into play
The original winter staple is here to stay. Plaid, a genre of patterns used for more than just flannel shirts, remains a major trend this season. Designers have incorporated it into coats, pants, skirts and dresses, giving you plenty of options to choose how you style the look into your wardrobe. True, plaids have undergone some modern adjustments, which makes them all the more fun to wear. The once-casual fabric design can now be worn in a sophisticated outfit. Check out the options galore from Burberry here.