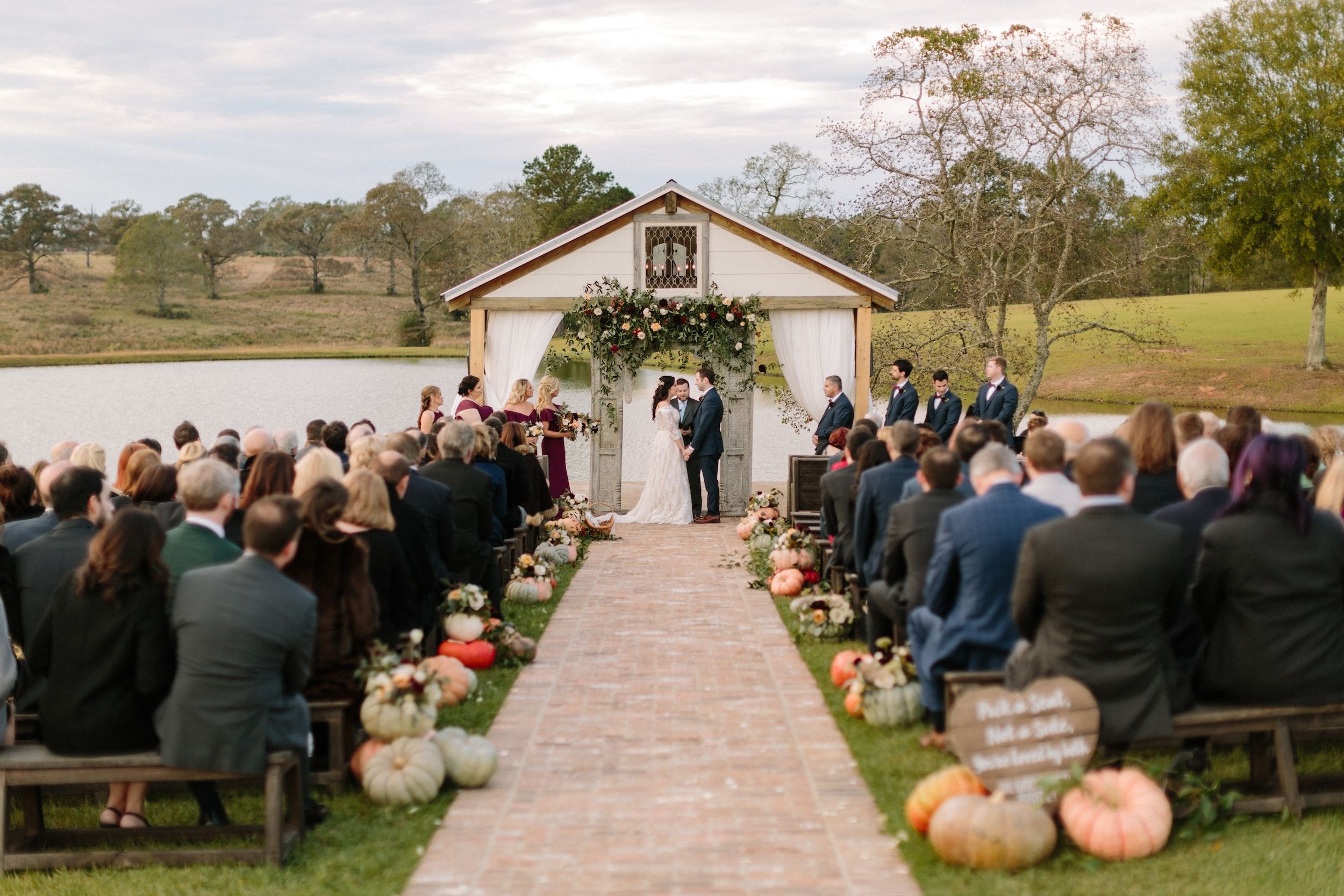 Year-round revelry: Any time of year is a good time to get married in south Louisiana
---
SPRING
It was a flurry of color and magical festivities for the March wedding of Lauren Regner and Micah Smith at the Audubon Tea Room in New Orleans. Photos by Brandon O'Neal.
---
AUTUMN
Fall in love with crisp weather and rich colors, much like the wedding of Courtney Rooney and Bobby Helou at The White Magnolia. Photos by Ashleigh Jayne. Coordinated by Angela Marie Events.
---
SUMMER
Fore! The grass is always greener for summer weddings, including the June nuptials of Natalie Knight to Hunter McMullen at the Baton Rouge Country Club. Photos by Timmy Mohr. Coordinated by Lauren Fourneret and Diane O'Connor.
---
WINTER
Embrace white during the colder months, to create your very own winter wonderland like the nuptials of Shainna Chustz and Robert Papcsy. Photos by Greer Gattuso. Coordinated by Angela Marie Events.