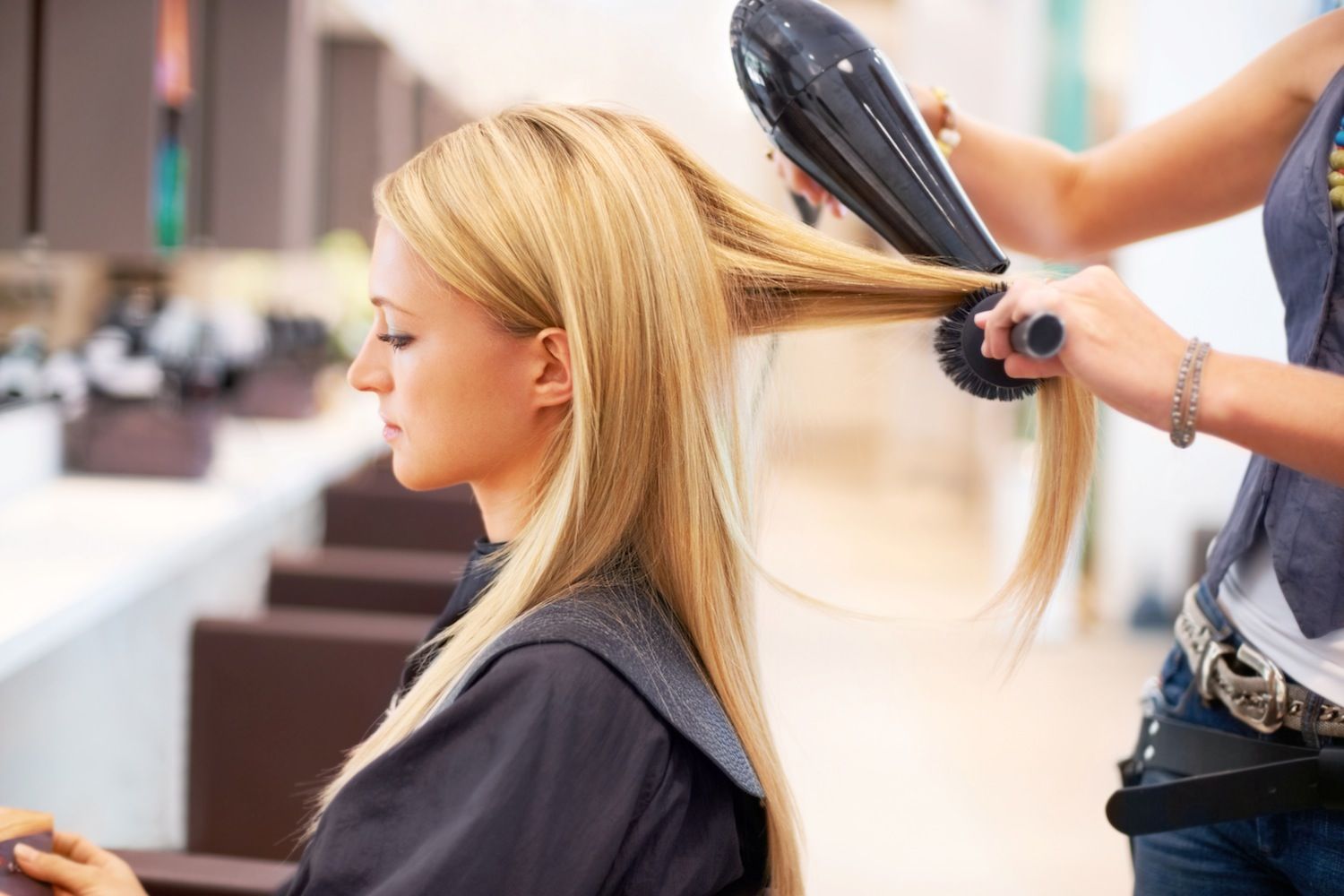 Season's greetings from Soho Boutique Salon; Holiday cooking helper
Season's greetings from Soho Boutique Salon
Soho Boutique Salon invites customers to its holiday open house next Thursday, Dec. 4, from 4 to 8 p.m. To celebrate its expansion and new boutique, the salon is offering 20% off all purchases during the event. Items such as cosmetic bags by Stephanie Johnson and Lafco candles, featured on Oprah's 2014 Favorite Things, will be for sale. For more information, call 246-8005. Find the salon at 7731 Perkins Road.
---
Holiday cooking helper
Baton Rougean Michelle Schroeder has the answer to disposing of hot grease while cooking. Whether you're cooking dinner for the family or preparing a holiday meal, you'll want to have Schroeder's Easy Greasy colander nearby. The product is resistant to heat, and drains the beef and cools the grease simultaneously, extracting the grease into a separate compartment. Check it out here.