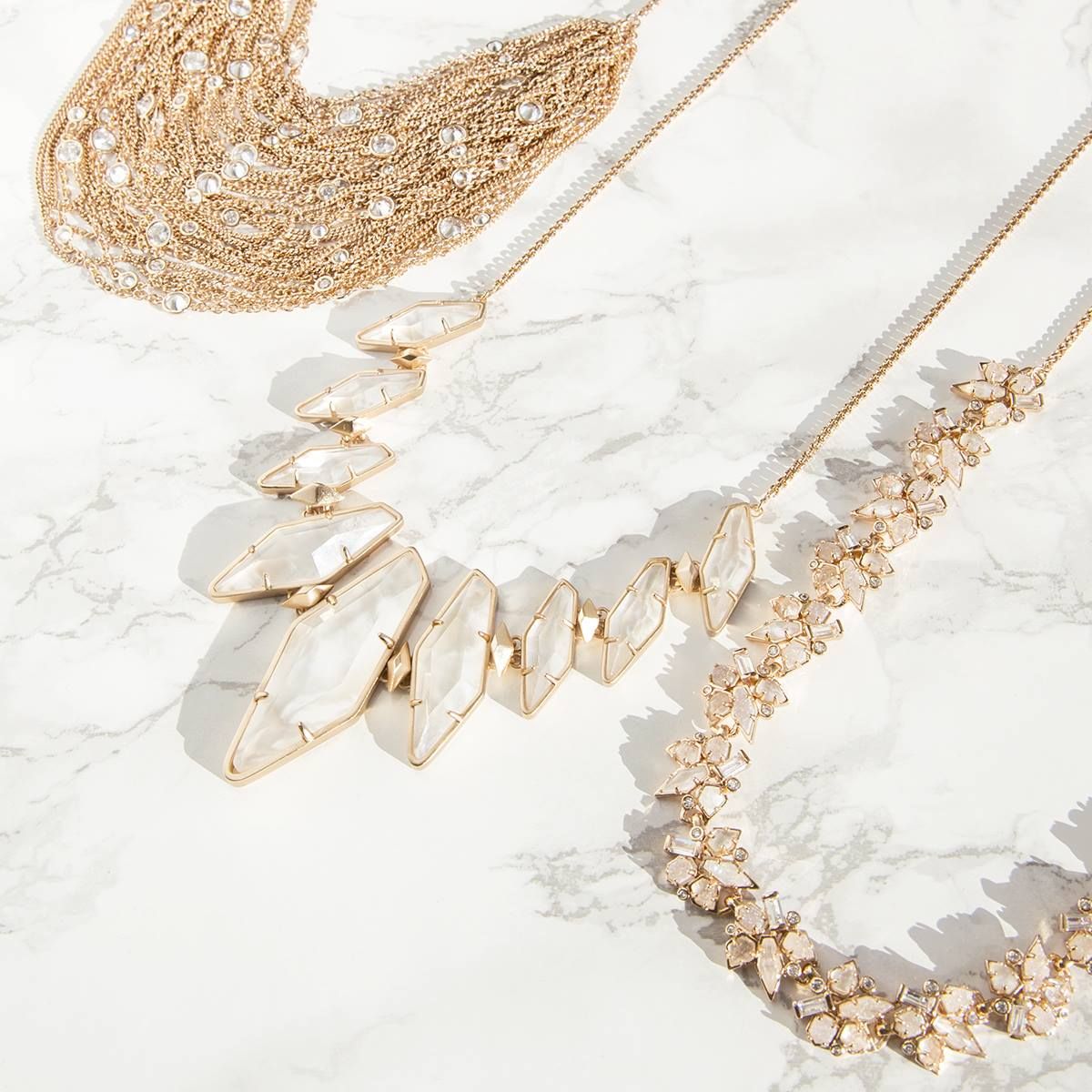 Sales roundup: Stroll downtown for the Holiday Shop Hop, Support local artisans at the Holiday Arts Market, and more
A look at area sales and events:
---
Visit Baton Rouge is putting on its second annual Holiday Shop Hop in downtown Baton Rouge today, Thursday, December 8, until 8 p.m. More than 30 vendors have set up booths at about 15 locations in the area—just look for red or green balloons or see the vendor map here.
---
The Baton Rouge Farmers Market is bringing back its Holiday Arts Market this Saturday, December 10, when you can find local artists and artisans selling wares like pottery, cast and blown glass, jewelry, metal sculpture, hand-bound books, handmade soaps, mixed media, handmade garments, furniture, wood carvings, silks, mosaics, baskets, photography and more.
---
Kendra Scott Jewelry in Perkins Rowe is hosting a Kendra Gives Back Party to benefit the Baton Rouge Ballet Theatre this Friday, December 9, from 6 to 8 p.m. During the event, the store will donate 20% of all sales to BRBT, and guests can enjoy champagne and snacks with the BRBT Board and Ballet Guild members. Guests who make a purchase will also be entered into a raffle to win free tickets to The Nutcracker: A Tale from the Bayou.
---
BREC's Extreme Sports Park on Perkins Road is holding its annual toy drive and ollie competition, the Toys for Tots Ollie Challenge, this Saturday, December 10, from noon to 3 p.m. The entry fee is simply a donation—an unopened, unwrapped toy.
---
Currie is hosting a Locardi trunk show through Tuesday, December 13.
---
NK Boutique on Corporate is hosting a Gypsy Jewelry trunk show through Friday, December 9, with the entire holiday trunk show collection marked down 20%.
---
Now through Saturday, December 10, Oh Baby! is offering 30% off all Christmas-themed clothing items.
---
All in-stock merchandise at Lamps & Lighting is 20% off, now through Saturday, December 10.
---
All holiday decor is 25% off at Red Door Interiors. Plus, bring the little ones by this Saturday and Sunday, December 10 and 11, to visit with Santa.
---
As part of I Do Bridal Couture's 12 Days of Christmas event, any customer who purchases a dress today and brings in a new toy for Toys for Tots will receive a free goody bag filled with $250 to $500 worth of accessories.
---
Hemline Towne Center is hosting a trunk show for local artist Sallie Anzelmo tomorrow, Friday, December 9, from 10 a.m. to 2 p.m. Stop by for sips and sweets, then look for gifts from her latest collection, including glassware, ornaments, lariats, key rings and more.
---
Kiki is hosting a Sydney Evan trunk show today, Thursday, December 8, until 6 p.m., with plenty of chokers, beaded bracelets and delicate rings to choose from.
---
Two Blondes is holding a Holiday Open House this Sunday, December 12.
---
If you are a local boutique owner planning an upcoming sale or event, email us at [email protected]