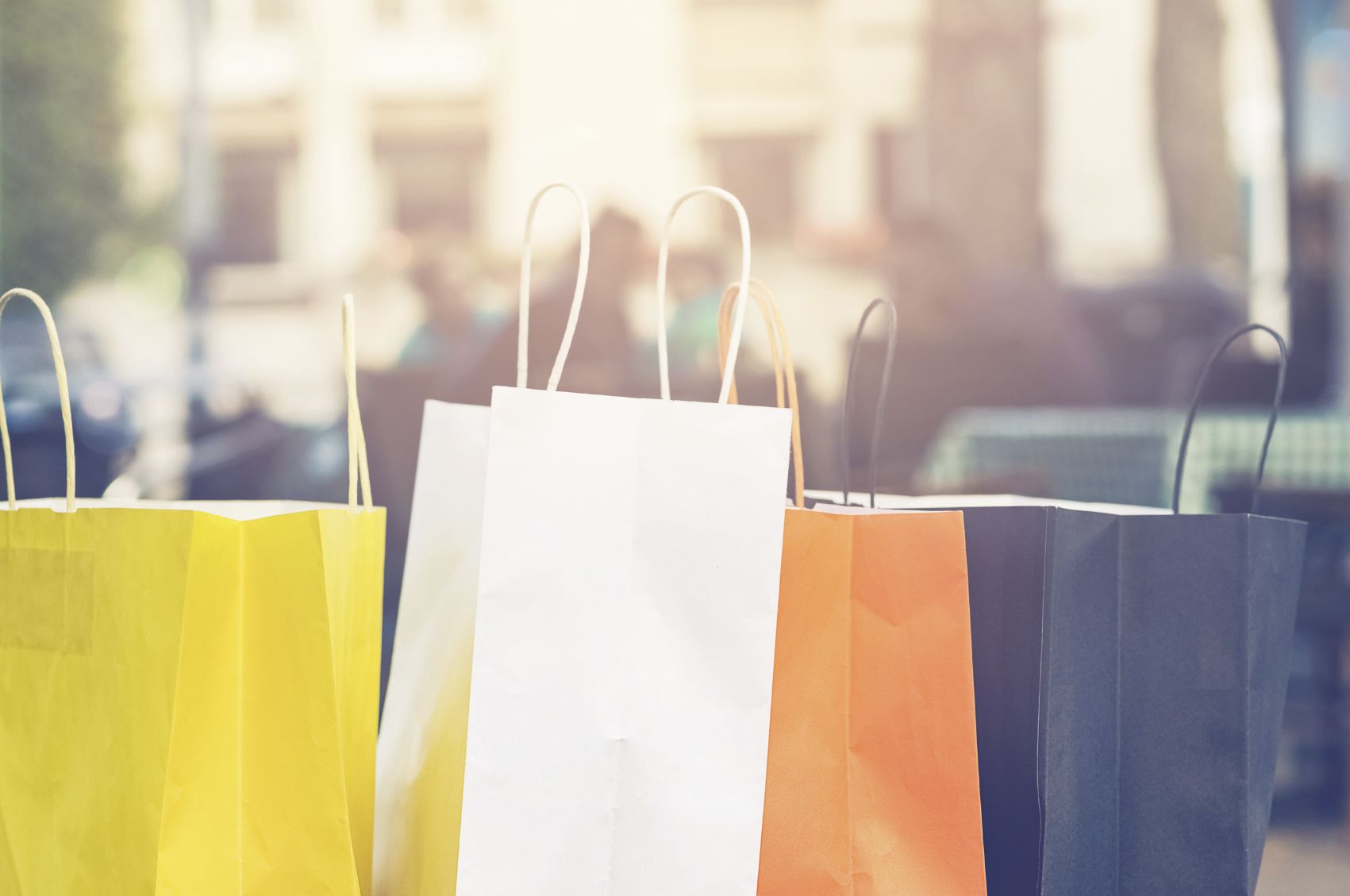 Sales Roundup: Monochrome's showroom clearance sale, Spring Sale at Lukka, and more
Custom Linens is still carrying on its Yves Delorme White Sale—you can save up to 40% off Yves Delorme bed, bath, lingerie and accessories. The sale ends Jan. 30.
---
Blink Boutique's New Year Sale continues with up to 75% off selected items.
---
All 2016 calendars and planners are 25% off at Rodéo Boutique.
---
Red Door Interiors is offering 50% off all Mardi Gras decor in its new location at 13726 Perkins Road.
---
Head to Elgin's Fine Jewelry for 25%-30% off all engagement rings.
---
This Jan. 30 from 10 a.m.-2 p.m., Gabrielle's Bride and Occasion Salon is welcoming Aimee Carr, creator of Aimeezing Faces Makeup and owner of Voodoo Make Up Bar in New Orleans, to give live demonstrations on her Voodoo Makeup—smudge-proof tattoo-covering makeup. Reserve your spot by calling Gabrielle's at 225-923-0350.
---
NK Boutique is holding a tent sale Jan. 28-30 at its Corporate location. Take your pick of $25, $50, $75 & $100+ racks along with tons of shoes, bags and other accessories.
---
Williamson's Cosmetic Center is offering special Mardi Gras deals—$50 off Botox and $100 off Botox with Juvederm.
---
Stop by Dixon Smith Interiors during its Lee Loves Local Sale Feb. 1-12 to get an additional 10% off all special orders and stock items in store.
---
Lukka is hosting a Spring Sale today through Jan. 30, when you can save up to 65% on all sale items.
---
Monochrome Furniture and Design is holding a showroom clearance sale, with floor models at 15% off and up to 35% off on selected models starting Wednesday. Their Grow Modern sale, in partnership with vendor Gus Modern, also continues through Saturday. All Gus Modern merchandise is 15% off, including special orders. As a special bonus, a tree will be planted for every piece sold.