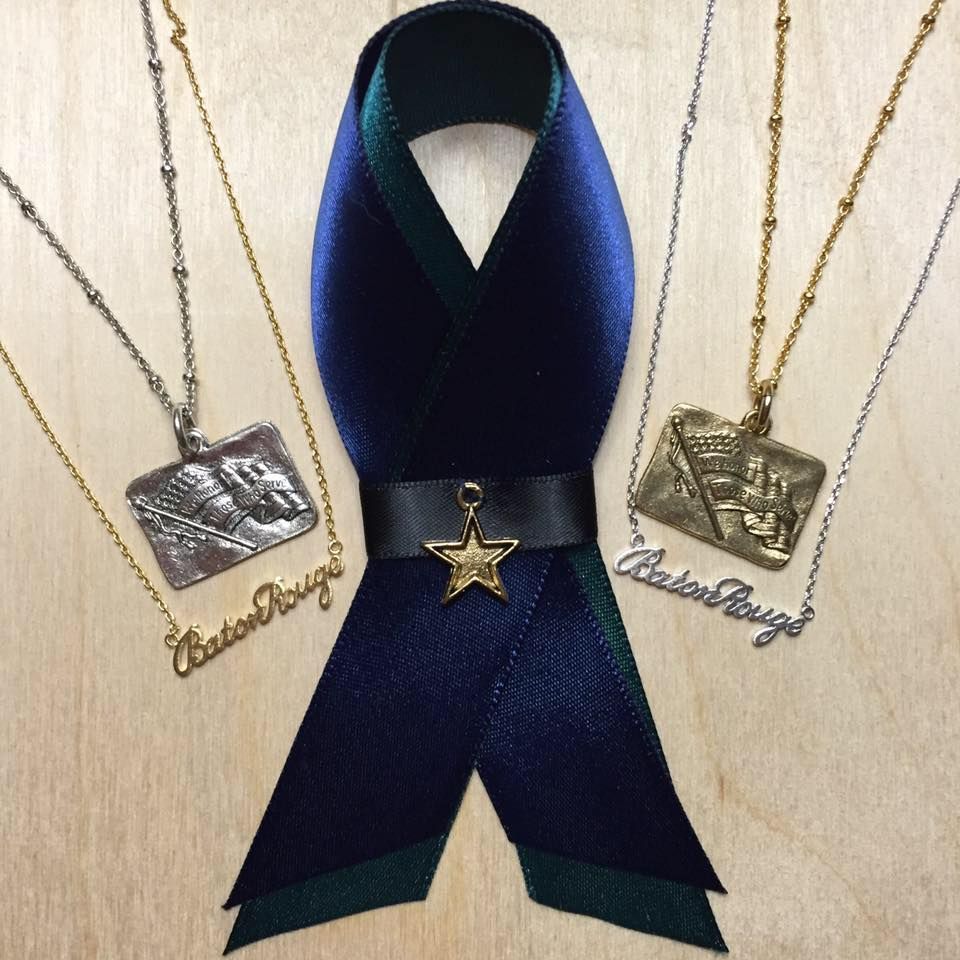 Sales roundup: Merci Beaucoup donates necklace proceeds to fallen officers' families, Bumble Lane holds clearance sale, and more
A look at area sales and events:
---
Merci Beaucoup is raising money for the families of Baton Rouge's fallen police officers by selling its Petite Baton Rouge Necklace and its Honor Necklace for $20 each, with 100% of proceeds going to the officers' families. Order online or in store. The shop is also giving away solidarity ribbons to show support for law enforcement.
---
All clearance merchandise at Bumble Lane Spa is 30% to 90% off until July 31. In addition, shoppers can buy two clearance items and get one free.
---
Lukka's summer sale is in full swing, with savings up to 50% off spring and summer styles. The store will also donate 20% of all regular sales from today, July 21, to the families of our fallen officers.
---
Through this Saturday, July 23, The Boutique is offering 30% off a total purchase of three or more regular priced items to celebrate 30 years.
---
The Silver Sun is having its semi-annual clearance sale, offering shoppers up to 75% off all sale items.
---
NK Boutique's Corporate location is holding a tent sale today through Saturday, July 23, with $25, $50, $75 and $100 racks.
---
Tangerine is holding a swim sale, with 50% off all swimsuits and cover-ups.
---
The Rug Place on Siegen is holding a sale next Saturday, July 30, with an additional 30% off already reduced-price rugs.
---
Cool off this Saturday, July 23, with a Louisiana cucumber from the Summer Fresh Fest at the Red Stick Farmers Market. Marlene Most with Most Delightful Foods will talk about the various ways to use local cucumbers in summer recipes at 10 a.m. inside the Main Street Market.
---
Starting at 5 p.m. today, stop by the "blue lemonade stand" at 1674 Longwood Drive. All proceeds go directly toward the families of Baton Rouge's fallen officers.
---
Local shop owners may send news of upcoming sales to [email protected].