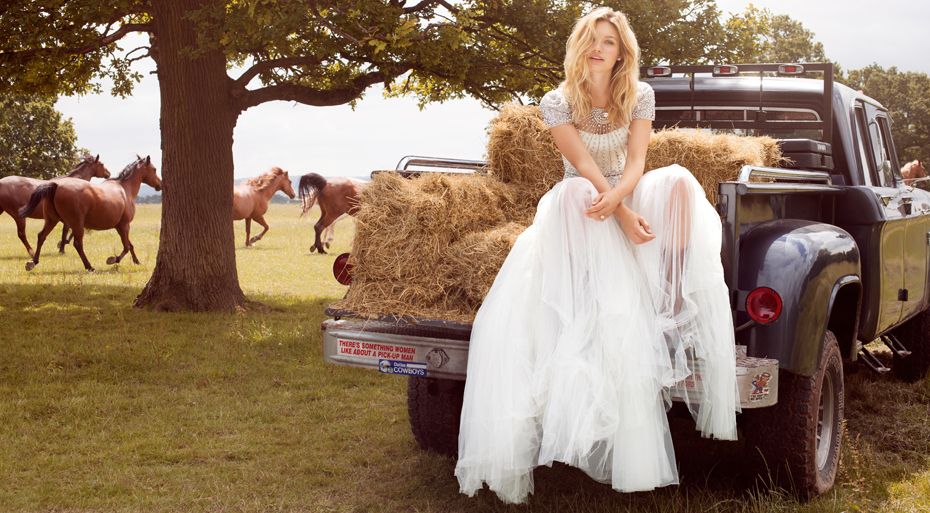 Sales roundup: Jenny Packham trunk show at I Do Bridal Couture, Cajun Electric & Lighting open house, and more
A look at area sales and events:
---
This Thursday through Saturday, February 16-18, I Do Bridal Couture will host a Jenny Packham trunk show. Book appointments online or by phone.
---
The Royal Standard's tent sale is still going on through February 22. Sale items have been marked down to as much as 75% off, and custom upholstery items are buy one get one 50% off. The tent sale is also on the store's website.
---
Cajun Electric & Lighting will host an open house this Friday, February 17. Stop by for food, drinks and prizes while you browse the showroom.
---
Bella Bella is currently offering 60% off half the store. This includes select clothing, shoes and booties.
---
Time Warp Boutique will host a Spring Fling Super Sale this Friday through Sunday, February 17-19.
---
Bistro Byronz will take part in Mid City Merchants' Art Thaw today, Thursday, February 16, with jewelry by Emily Koro and Audrey Kafkallides on display, and music by the Baton Rouge Music Studio.
---
Red Stick Spice Company will hold a raffle to win a free cooking class for six, but only for those visiting during Art Thaw tonight, February 16. Aztec Hot Cocoa, King Cake Cheesecake, and bites from the Cultured Guru will also be available for snacking.
---
Are you a Baton Rouge retailer with an upcoming sale or special event? Email [email protected] with details to be featured in an upcoming Sales Roundup.