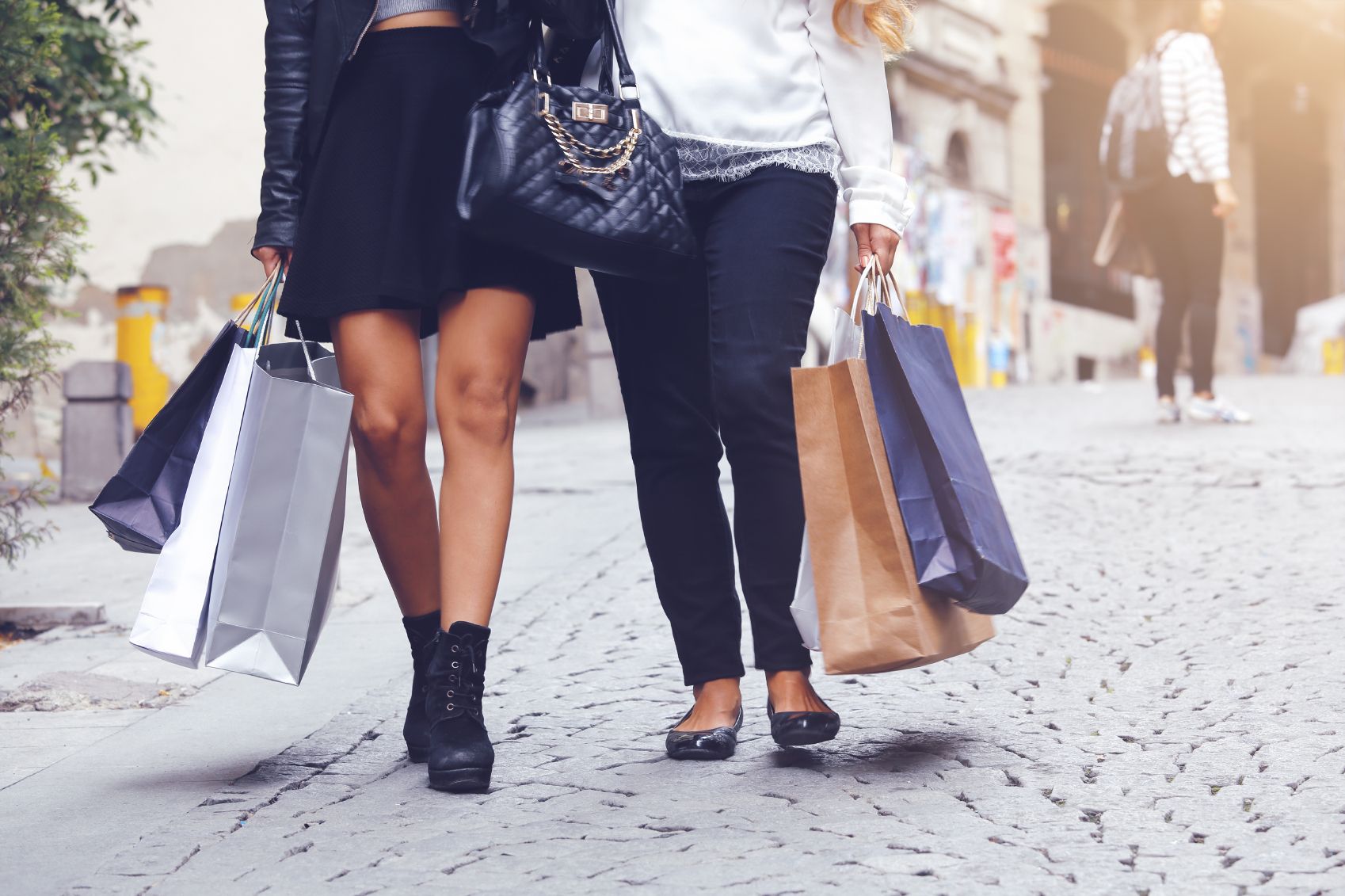 Sales roundup: Easter bunny pics at the Royal Standard, Art show at Dixon Smith
A look at area sales and events:
---
The Royal Standard will serve as a studio for Easter photos this Sunday, March 13, from noon to 3 p.m. With packages starting at $35, kids will love posing with live rabbits as Kleinpeter photographers get the perfect shot.
---
Try your hand at winning 10%, 15% or 20% off one item at checkout this week at NK Boutique. The Gypsy Global jewelry trunk show also continues through today, March 10.
---
Swap Boutique has marked down hundreds of new arrivals by 15%, plus other items by up to 60%, now through this Friday, March 11.
---
Join Dixon Smith Interiors next Wednesday, March 16, for Melissa Bonin's evening art show from 5:30 to 7:30 p.m. Cocktails and hors d'oeurves will be served, and Bonin will be present to talk about her artwork inspired by the dreamy landscapes of Louisiana.
---
Massage Emporium is hosting a 10-year anniversary party today, March 10, from 6:30 to 10 p.m. at The River Room downtown, where guests can enjoy cocktails and catering by Roux Louisiana. You could also be the recipient of a free chair massage in addition to door prizes like a Luxe Facial, a soap and salt gift bag, and even an Emporium Pass membership for three months. To help celebrate through the whole month of March, take $10 off all 60- and 90-minute massages, or off gift cards in increments of $75 or more. In-house retail brands are also 10% off.
---
Just in time for prom, come to Blush Formal & Bridal Salon during the month of March to receive 10%, 15% or 20% off all in-store formal gowns. A pair of earrings also comes with each purchase.