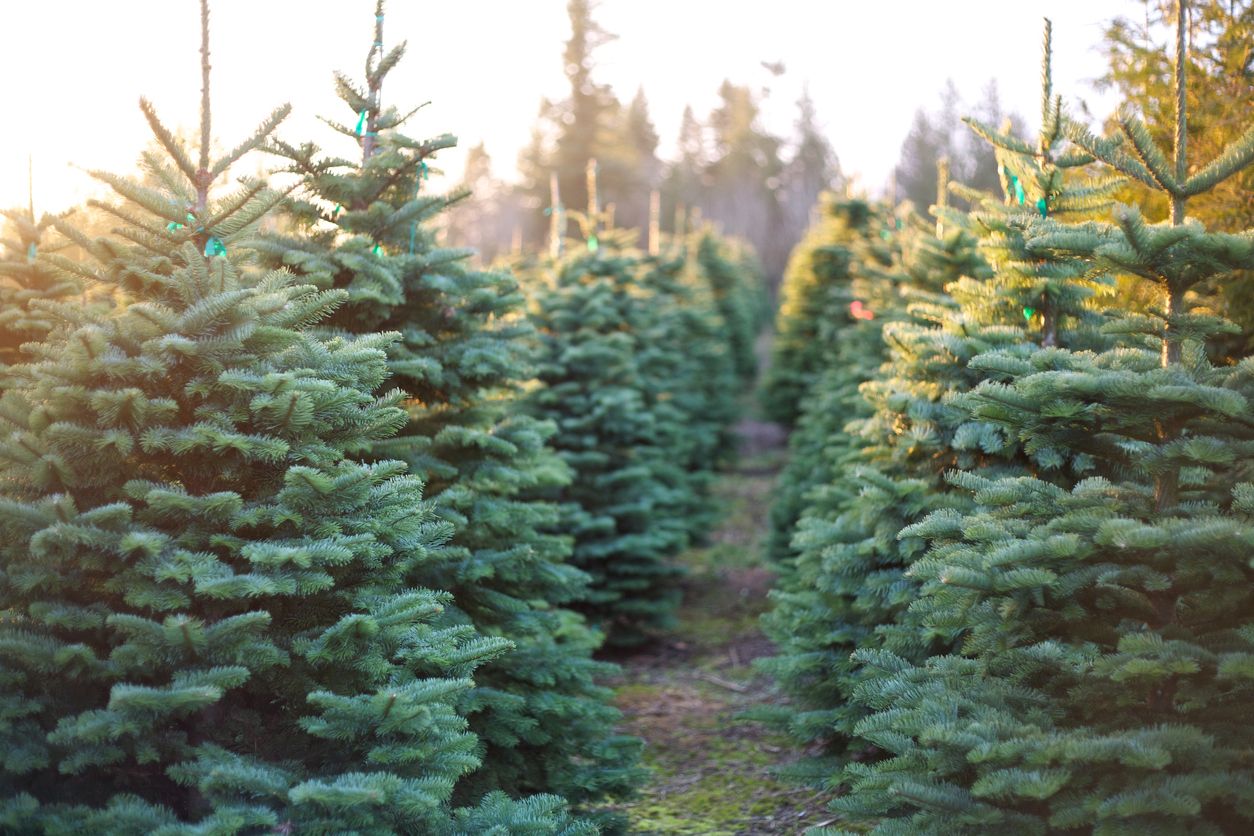 Sales roundup: Black Friday deals and Christmas events
A look at area sales and events:
---
Alexander's Highland Market is hosting its Christmas in the Park(ing lot) event this Sunday, November 27, from 10 a.m. to 4 p.m. This pop-up gift market will include three dozen booths occupied by artisans and artists, along with cooking demonstrations, book signings, and plenty of gifts for the foodies in your life. There will also be photos with Santa and a Christmas tree sale courtesy of Harb's Oasis.
---
Massey's Professional Outfitters in Towne Center is kicking off Black Friday early with a Winter Sale on Marmot and Patagonia merchandise, both marked down 20% this week.
---
Currie is holding its Black Friday sale this Friday, November 25, with 15% off the entire store and an additional 15% off sale merchandise.
---
The Society of American Foresters Student Chapter at LSU will be selling Christmas trees next Monday through Tuesday, November 28-29, at the Renewable Natural Resources Building on campus from 4 to 8 p.m., or until all trees are sold.
---
Ballins LTD's pre-Thanksgiving Sale ends today, with 30% off all full-price merchandise plus an additional 10% off all sale merchandise.
---
Two Blondes will be holding a special event this Saturday, November 26, for Small Business Saturday, with local jewelry makers, refreshments, raffles and more.
---
Now through Sunday, November 27, Giggles will be participating in its 6 Days of Giving Event, when the store donates 10% of all sales to a different nonprofit every day until the event's end.
---
Avant Tous will will open at 7 a.m. on Black Friday with special deals on all spa services. Details can be found on the salon's Facebook page.
---
Every week from now to Christmas, SOHO Boutique Salon will be featuring a new deal. This week, all jewelry items are buy one, get one half off.
---
I Do Bridal Couture is holding a White Friday Trunk Show featuring designs by Anne Barge and Blue Willow this Friday through Saturday, November 25-26. Book online at idobridalcouture.com to reserve your appointment.
---
Purchase a $100 Massage Emporium gift card and get two $25 gift cards free. The offer is available Friday through Monday, November 25-28. Special Black Friday deals become active November 25, with some deals exclusively available through the parlor's app.
---
Time Warp Boutique is taking part in Small Business Saturday this November 26. The first 10 people to spend $50 in store will receive a free candle and a Small Business Saturday tote, plus everyone can enjoy 15% off the whole store Friday through Saturday, November 25-26.
---
Patti Dupree Furniture is holding a Black Friday sale this November 25 from 8:30 a.m. to 5:30 p.m. with up to 50% off select items.
---
NK Boutique is offering 20% off all sale items today, Wednesday, November 23, at both locations.
---
Z Aesthetic Dermatology is holding a Purple Monday special this Monday, November 28, when every dollar you spend receives 25% more "Purple Cash" into your Z Account.