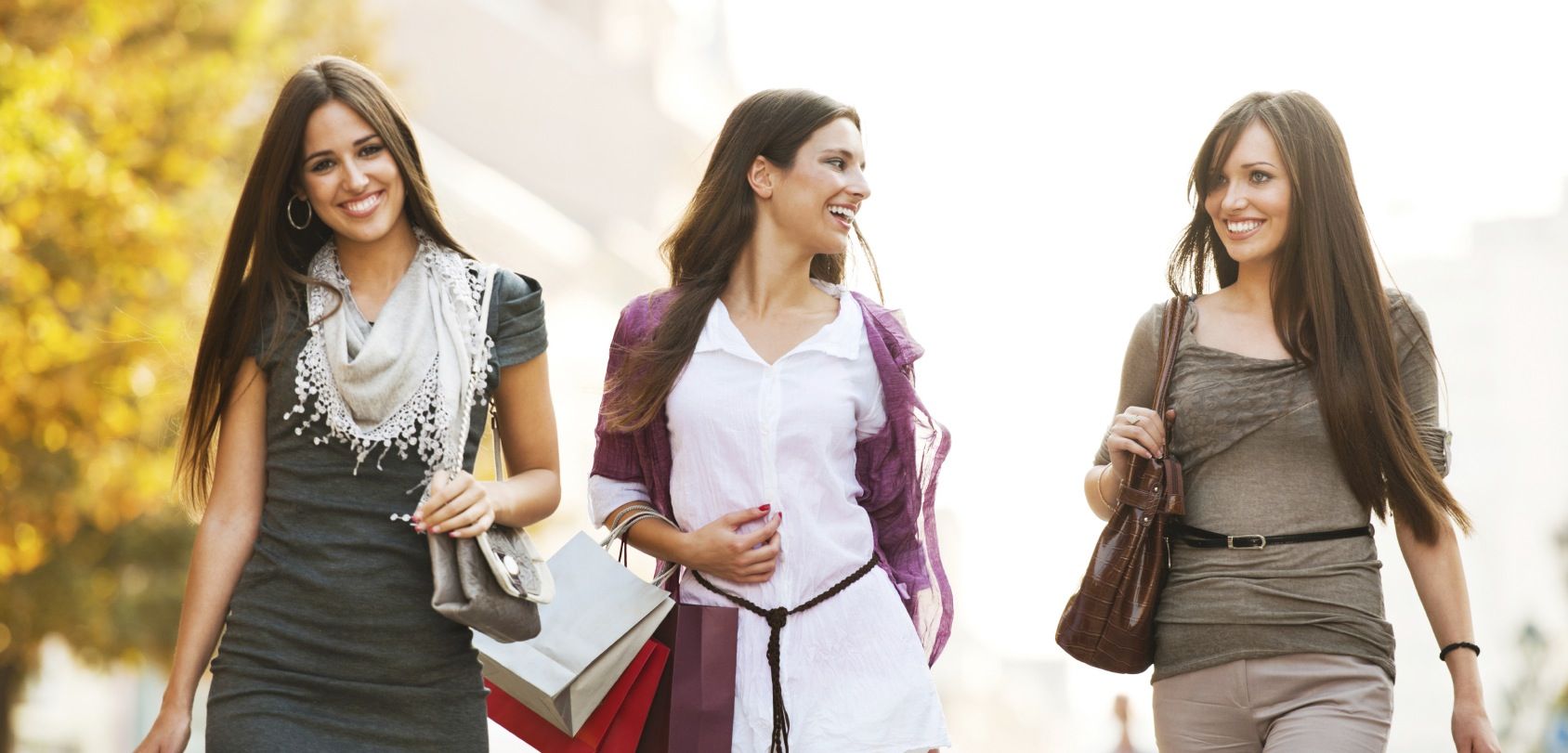 Posh Boutique moving to Willow Grove
Posh Boutique moving next week
---
Posh Boutique is officially moving from its Highland Road location to the new Willow Grove development on Perkins Road next week. Current inventory is marked down with an additional 10 percent off the entire store. Four sale racks are currently up for grabs.
Though the shop has been open for nearly 16 years at its current location, manager Kate Harrison said they were ready to make the move. Posh hopes to be open in Willow Grove by Friday or Saturday of next week. A grand opening is being planned for the new location in advance of football season.
Posh will join Two Blondes, a gift and lifestyle boutique that opened July 1, and the second Baton Rouge location of popular restaurant Bistro Byronz at Willow Grove. Giggles, a toy and candy store, and Fresh Kitchen also have plans to open up in the development. Building 3, which will begin construction in the coming weeks, will include a spa and a custom furniture store.