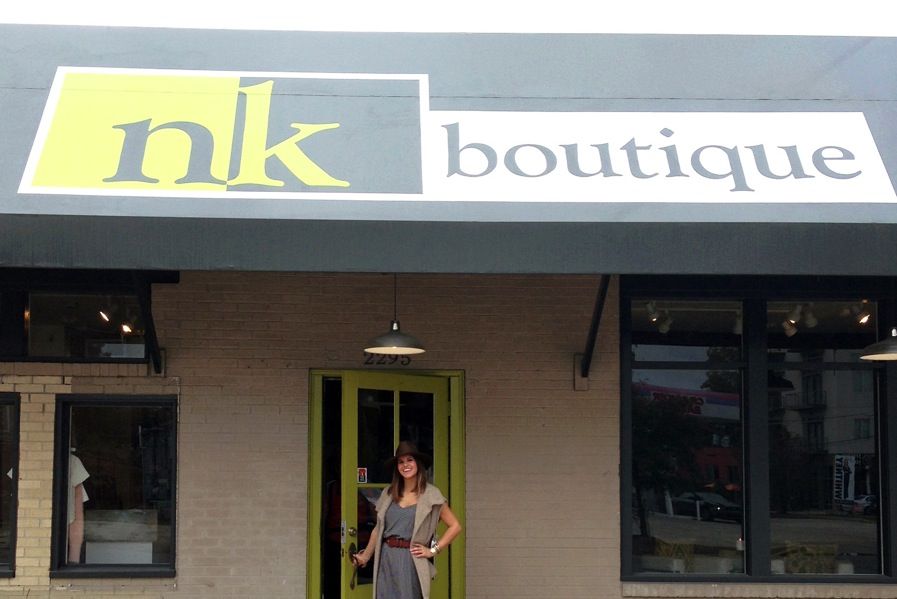 NK grand opening; Spend Saturday at The Foyer
NK Hollydale opens
NK Boutique is celebrating the opening of its Hollydale location today, Dec. 11, and is offering customers 20% off the entire store. Besides the special discount, customers can enjoy food and drink and can receive gifts with a purchase. The new shop at 2295 Hollydale Ave. offers casual, chic clothing and features designers such as Splendid, Ella Moss, Wildfox, Bailey44, and Tory Burch. The grand opening celebration continues through Saturday, Dec. 13.
---
Spend Saturday at The Foyer
The Foyer on Perkins Road is hosting a holiday event this Saturday, Dec. 13, from 10 a.m. to 5 p.m. Head to the event, Mistletoe and Mimosas, to find delightful gift items, while showing your support for small businesses. One example: At the shop, interior decorator Stacy Naquin has her candles for sale; they include scented varieties named after Louisiana historical and cultural settings, like Baton Rouge, Jackson Square and the French Quarter. A limited-edition Douglas fir scent is also available.