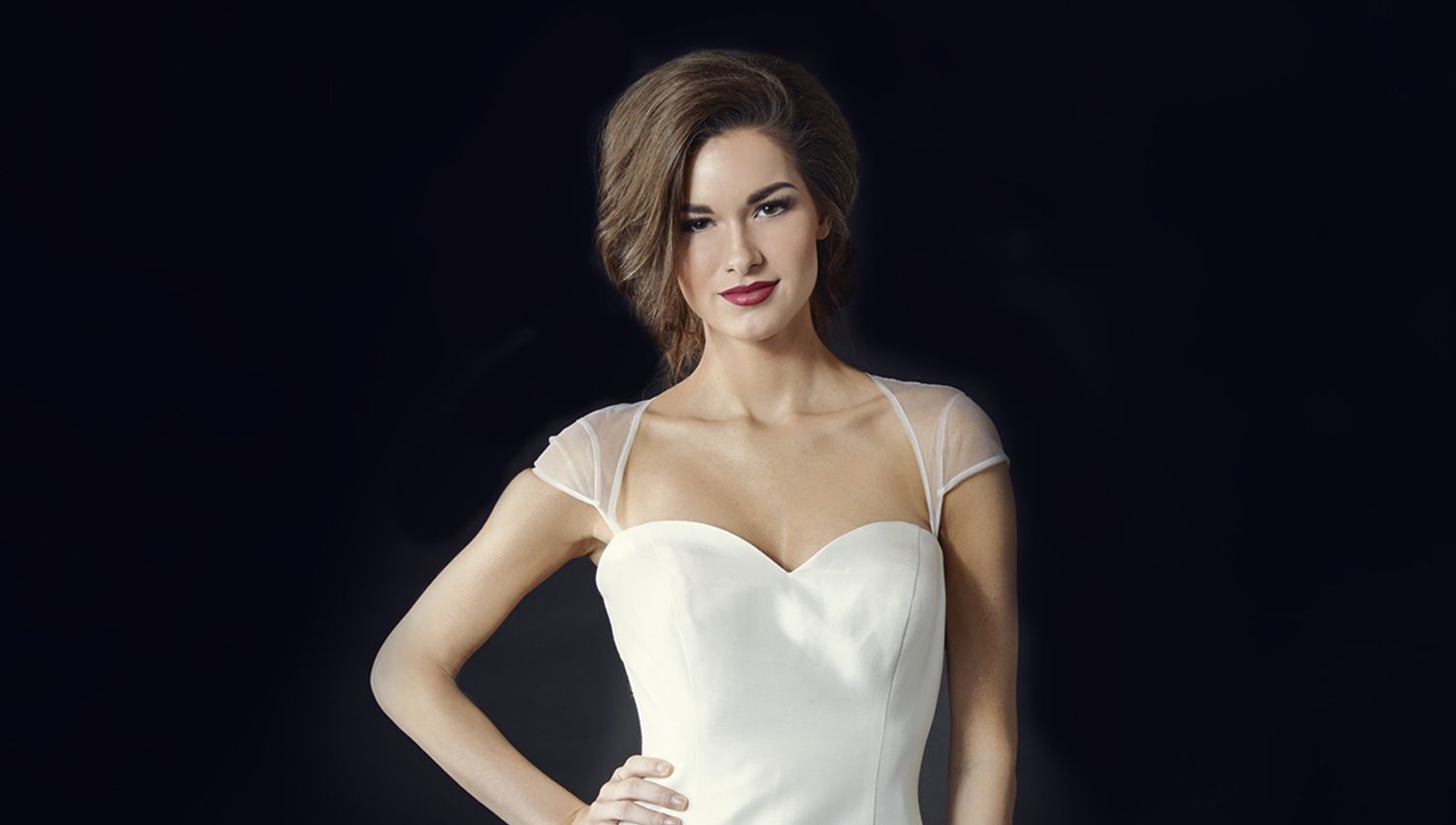 Heidi Elnora at I Do; NK tent sale at Hollydale
Heidi Elnora at I Do
Are you a bride-to-be in search of the perfect dress? Heidi Elnora, an Alabama-based designer who studied at the Savannah College of Art and Design and appeared on the hit television show Project Runway, is making an appearance at I Do Bridal Couture this weekend. To make an appointment, call 361-0377. If you miss the designer this weekend, catch her on TLC this spring when she stars on the reality show Bride by Design. Recently in other news, I Do announced an expansion of its wedding dress lines to include Austin Scarlett, Lea Ann Belter, Nouvelle Amsale, and Rivini. The shop is located in the Southdowns Village Shopping Center on Perkins Road.
---
NK tent sale at Hollydale
NK Boutique is hosting a tent sale Friday, Jan. 16, and Saturday, Jan. 17. Those who go can shop racks of clothes priced at $25, $50, $75 and $100. In addition, shoppers can enjoy 20% off regularly priced merchandise. The tent sale is happening at the Hollydale location.
---
ICYMI: Carriages Ladies store to close
Stephanie Riegel with Daily Report writes that Carriages Fine Clothier in the Bocage Shopping Center is closing shop. The retailer has been in business more than 30 years. Read more here.