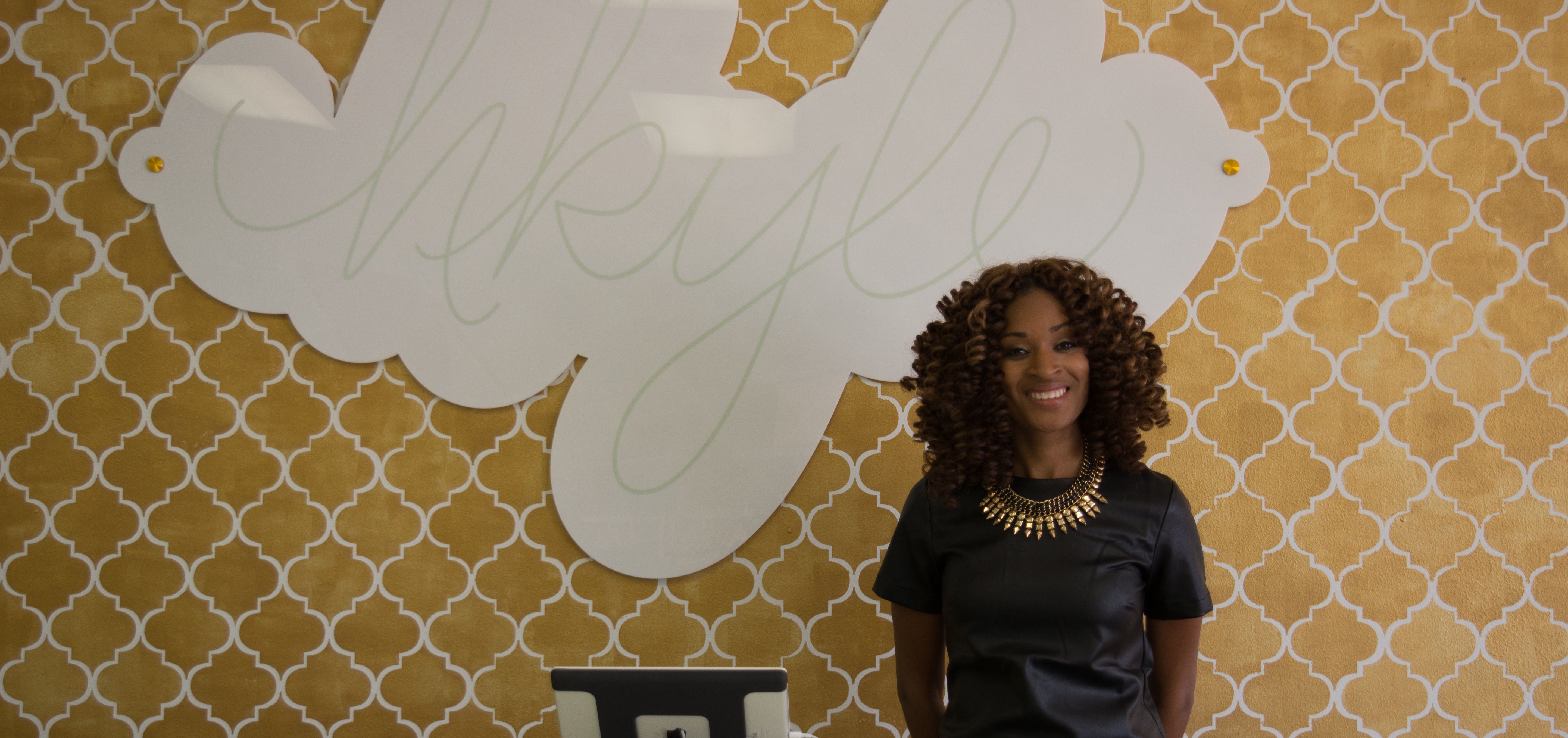 H Kyle Boutique now open in Prairieville
H Kyle Boutique, a ladies' apparel and gift store, has announced the grand opening of its first location in Prairieville, located at 17188 Airline Hwy., Ste. C. Owner Tia Whittington, a former schoolteacher, decided to follow her passion to open a storefront boutique, a dream stemming from her childhood love of fashion.
"My mother and I had a Saturday routine that we followed every single weekend, unless someone was sick," she says. "That was shopping. That was our time to bond and to spend time with one another. I must say the majority of my fashion sense and craftiness comes from her."
Even now, after her mother's passing, Whittington continues that same routine—except these days it's taking place at her own boutique. H Kyle Boutique is open Tuesday to Friday from 11 a.m. to 6 p.m., and Saturday from 10 a.m. to 3 p.m. Its online store is open 24 hours a day.