Child's play: Kids' fashions mix Southern style with modern trends
---
'I love a boy in pink," says 2018 Best Dressed honoree Shannon Mahon as her kids, McKinley and McCoy, show off their newest looks on the other side of the camera lens. "It's unexpected."
Over the years, Mahon has taken her children's wardrobe from the traditional frills of Southern baby clothes to trendy, but equally classic, pieces fit for a 8- and 4-year-old largely thanks to Baton Rouge's robust boutique scene, as well as her own eye for fashion.
"I really dress them in a mix of everything," she says, laughingly noting that McCoy even won the 'best dressed' award in his pre-K 3 class last year. "I like to shop at local boutiques for timeless pieces, but I love Target, too. Mixing different brands and price points helps to create a fun and unique look."
---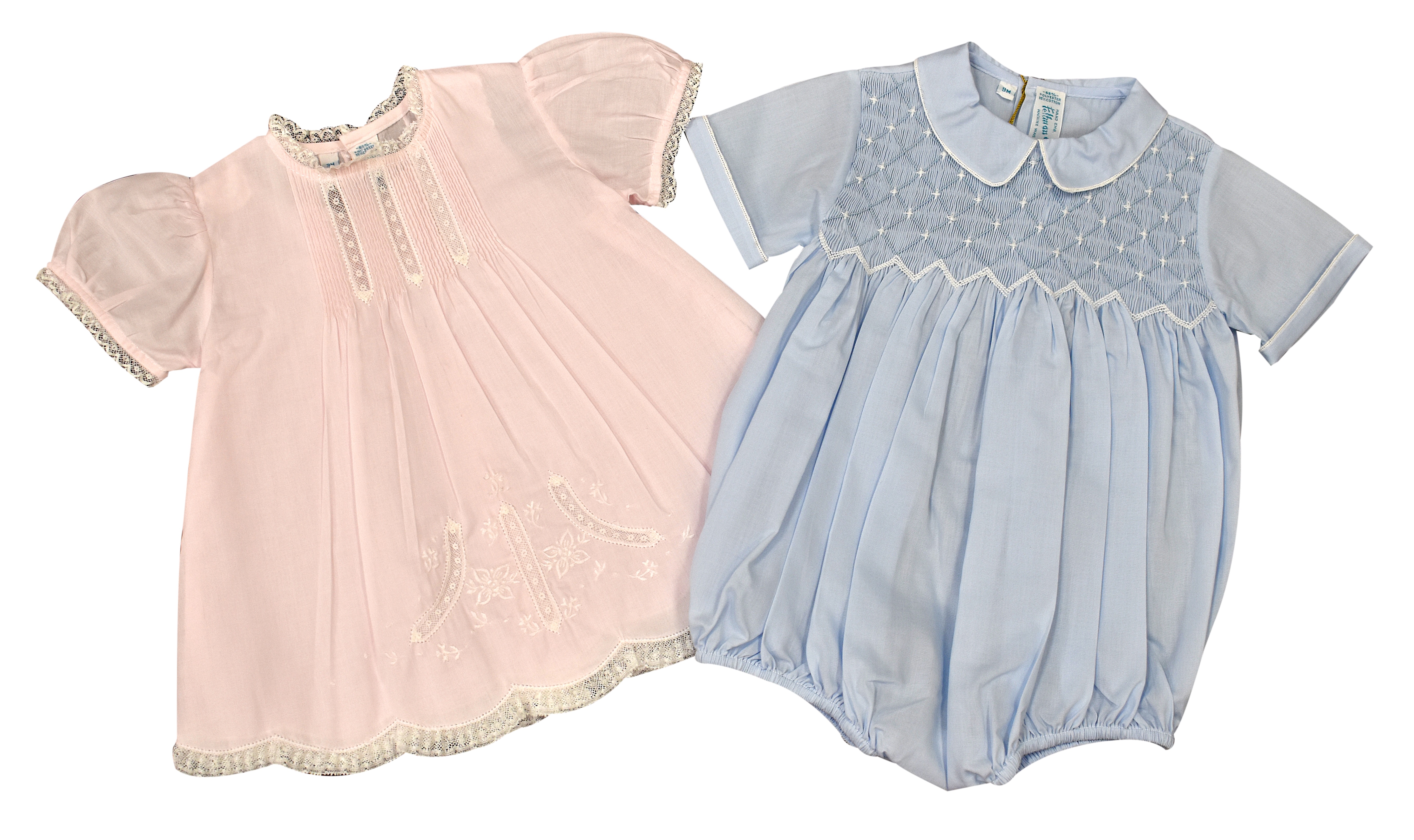 On left:
Feltman Brothers dress, $64
Oh Baby!
On right:
Feltman Brothers bubble, $48
Oh Baby!
---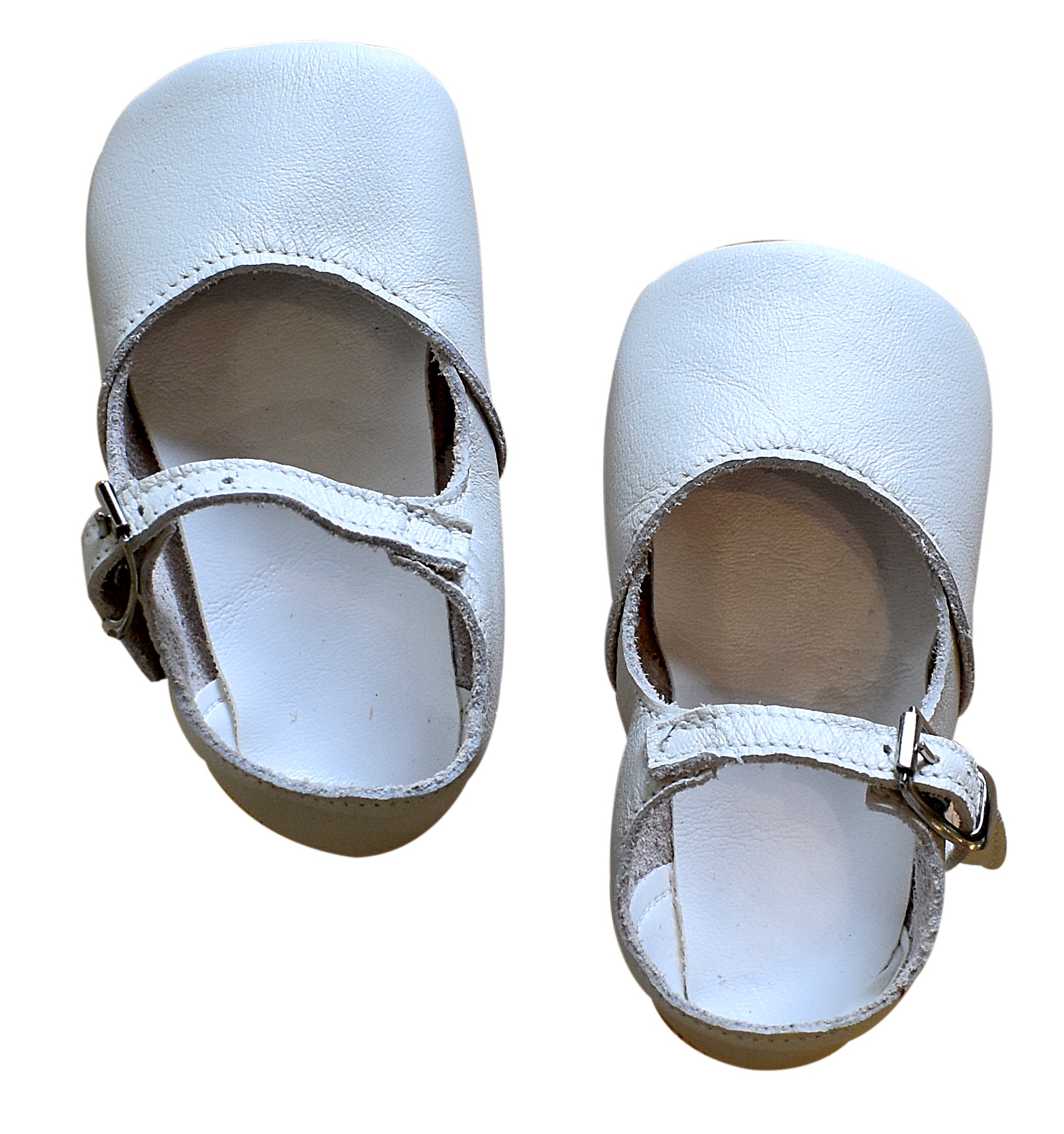 Shoo-zees, $28
Oh Pair
---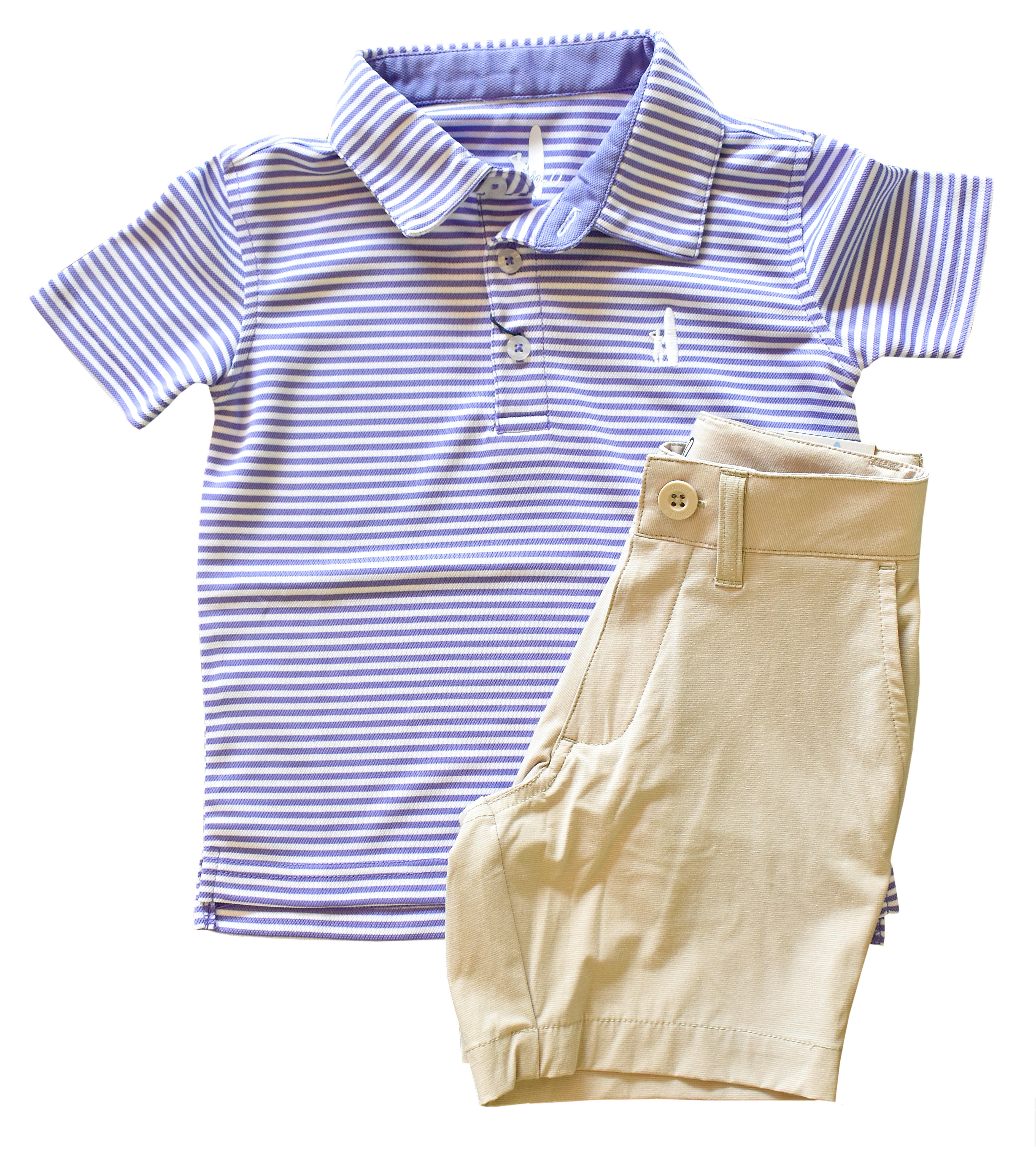 Johnnie-O polo, $49
Johnnie-O shorts, $49
B Kids
---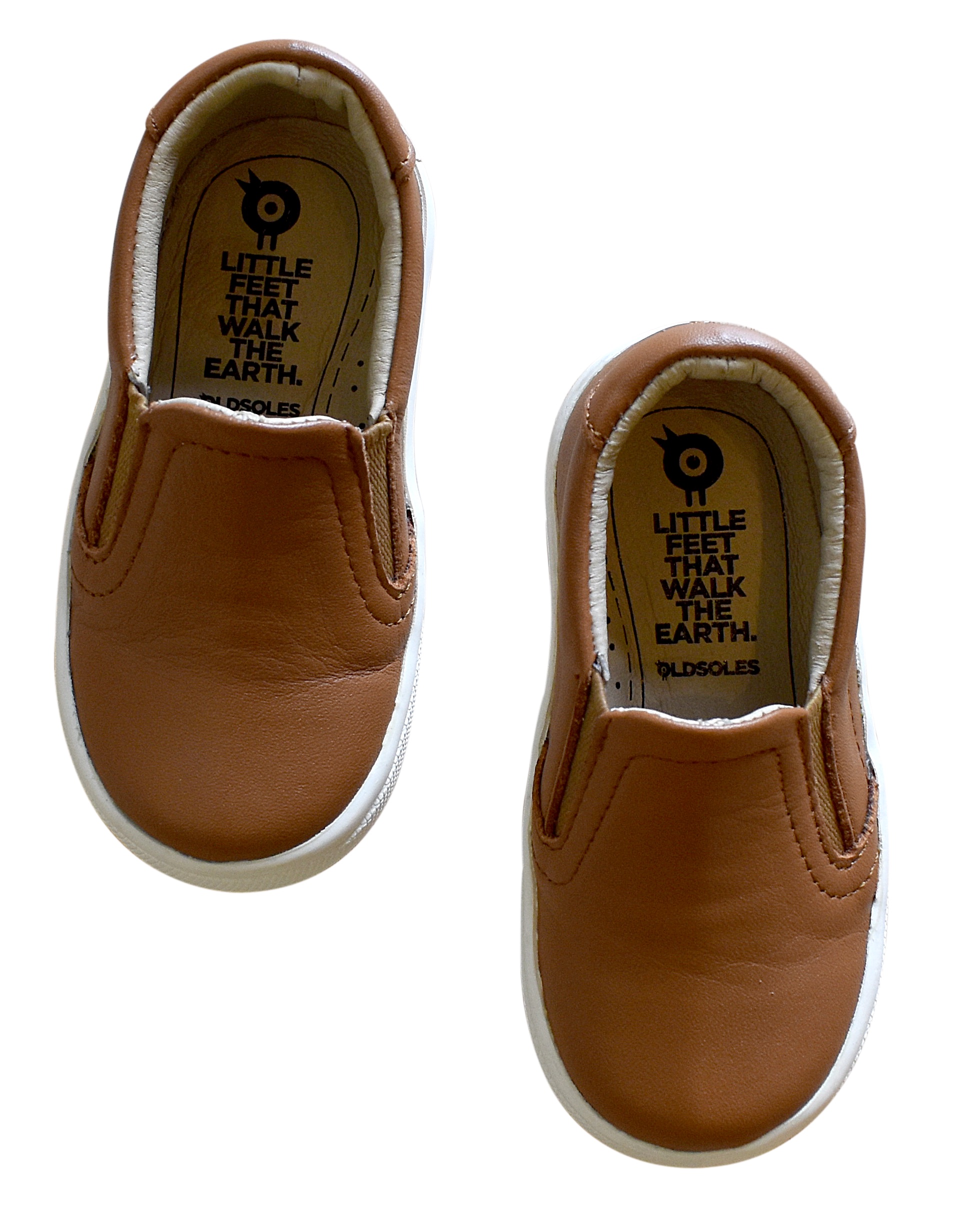 Old Soles shoes, $72
Oh Pair
---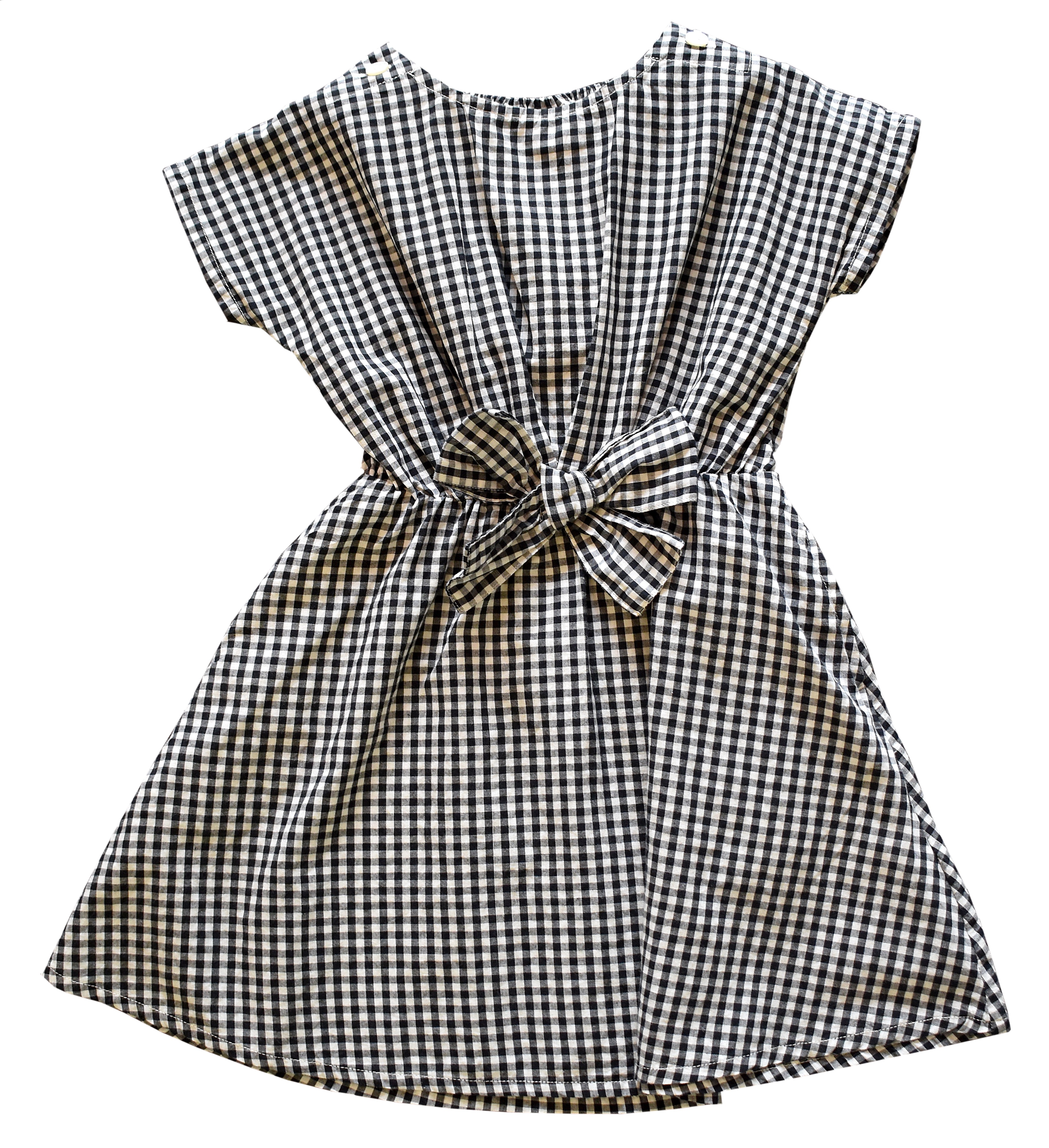 Bitz Kids dress, $34.95
B Kids
---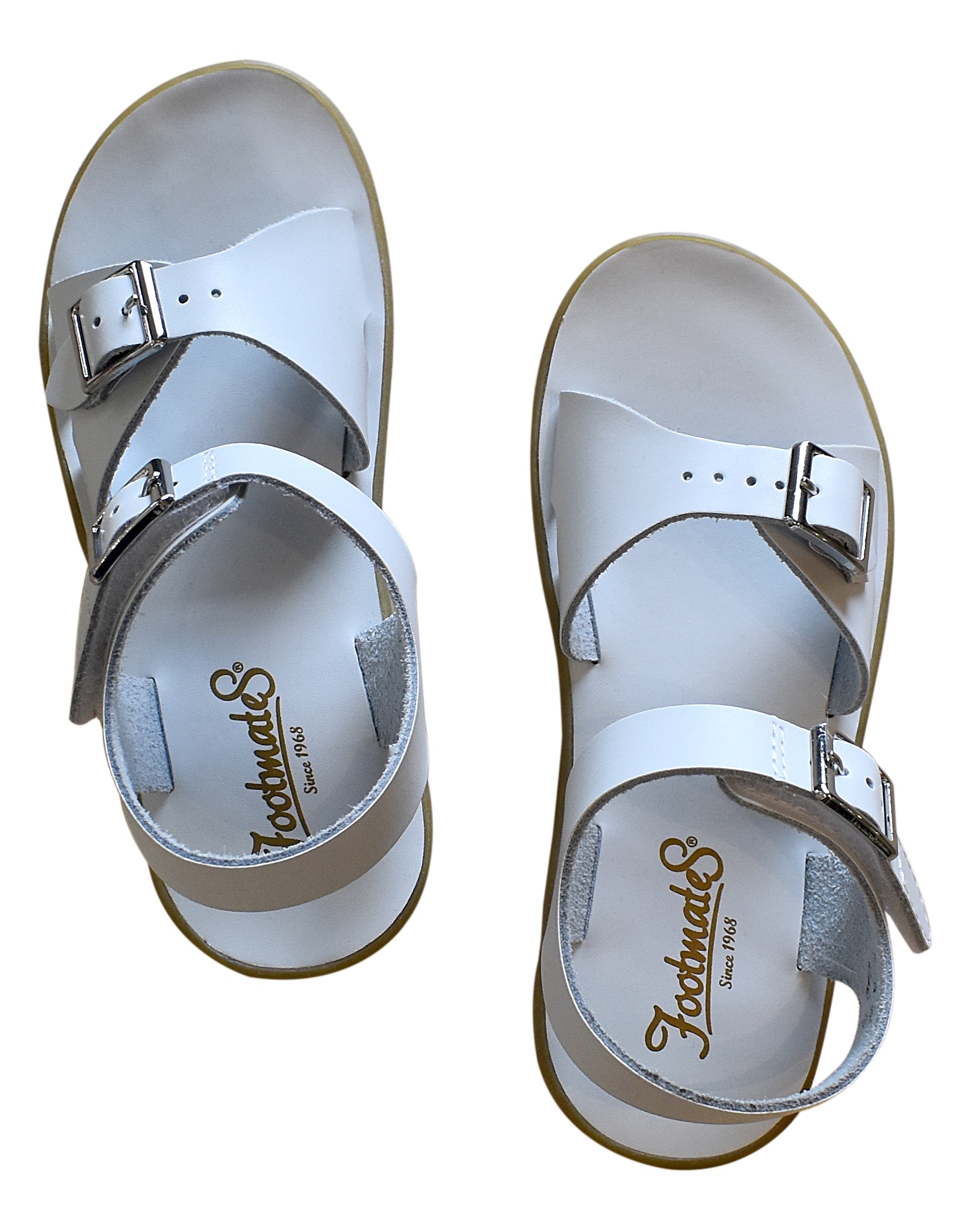 Footmates sandals, $38
Oh Pair
---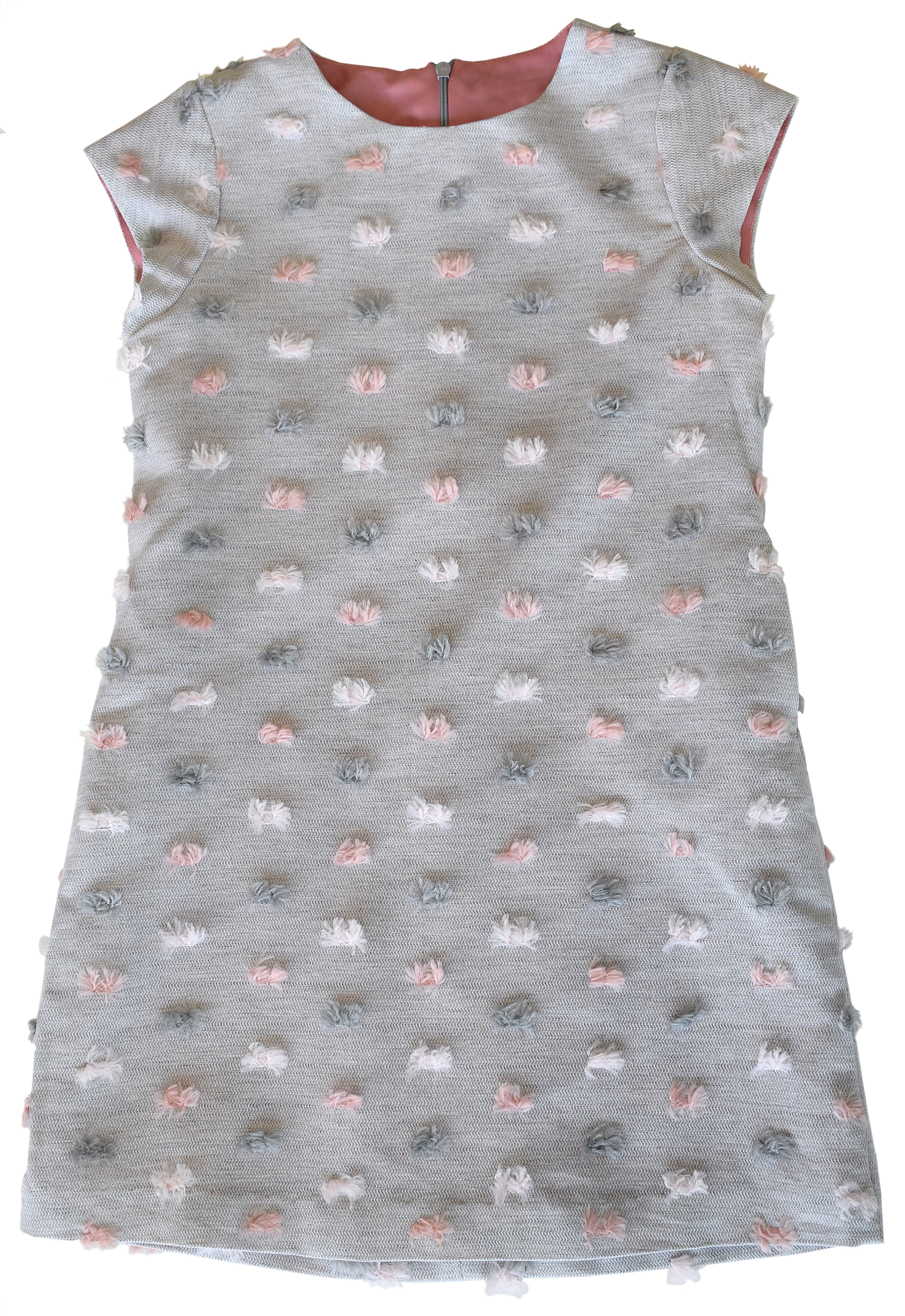 Maria Casero dress, $96
Tangerine
---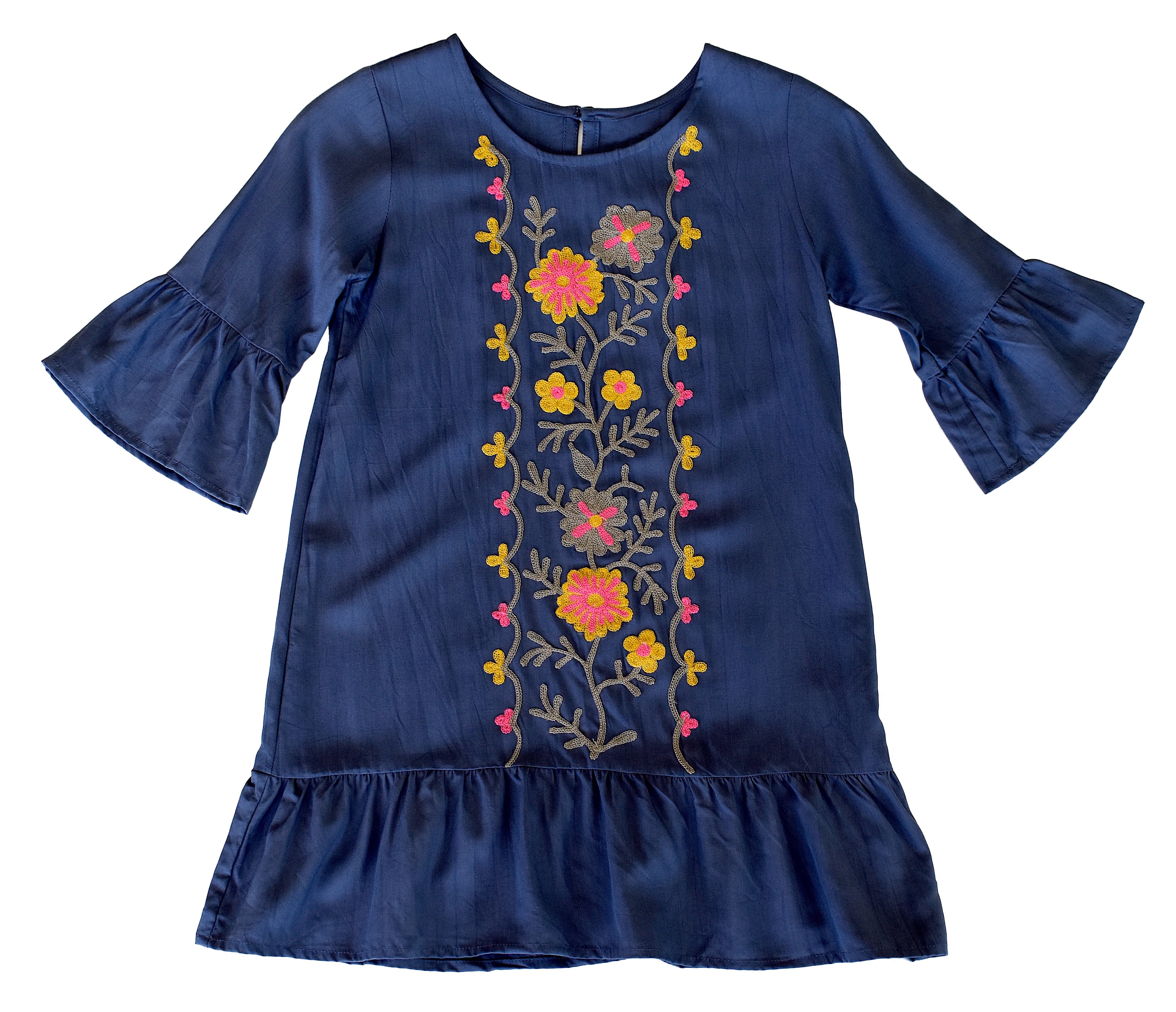 Joyous & Free dress, $58
Tangerine
---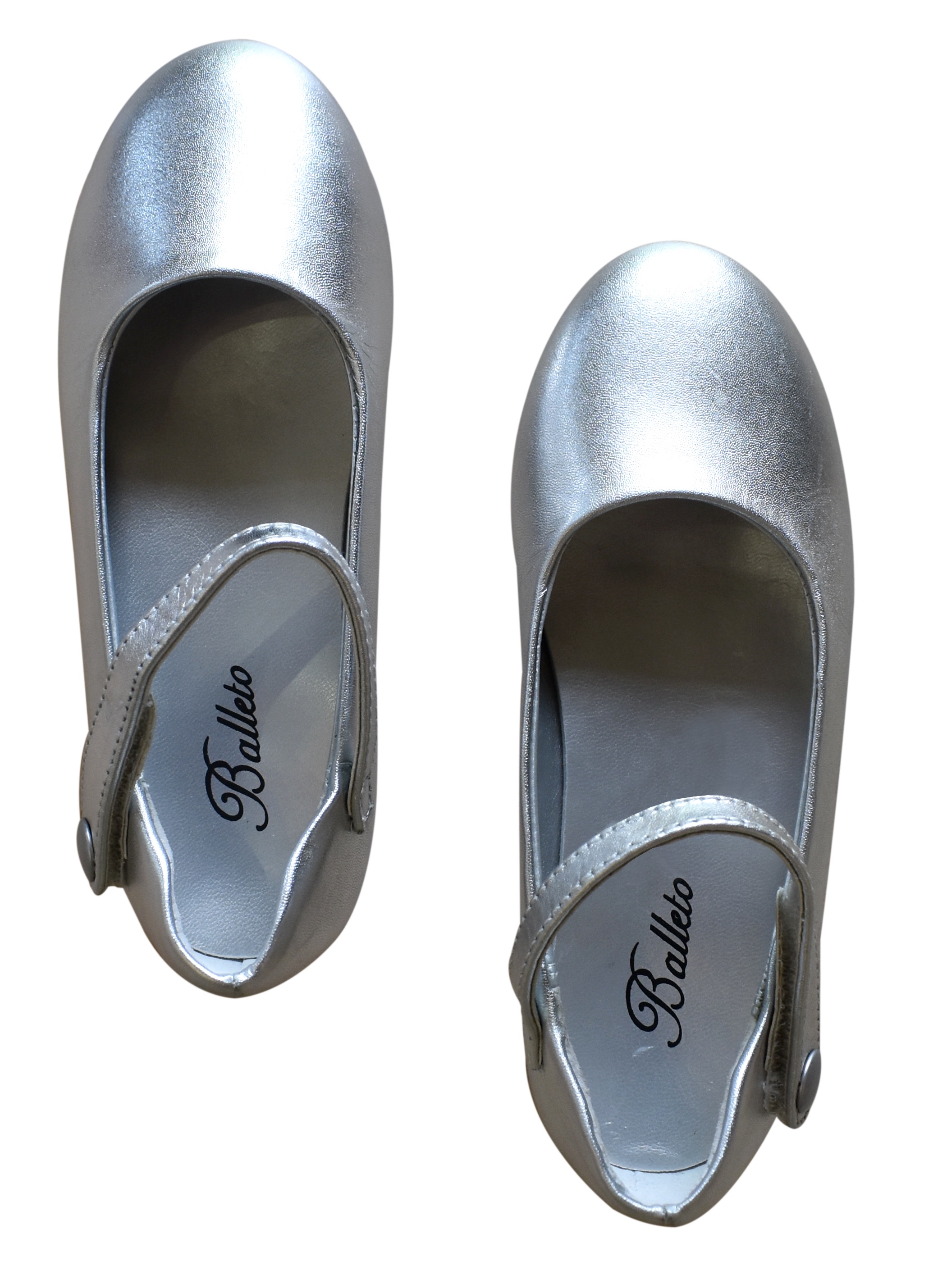 Balletto flats, $58
Oh Pair