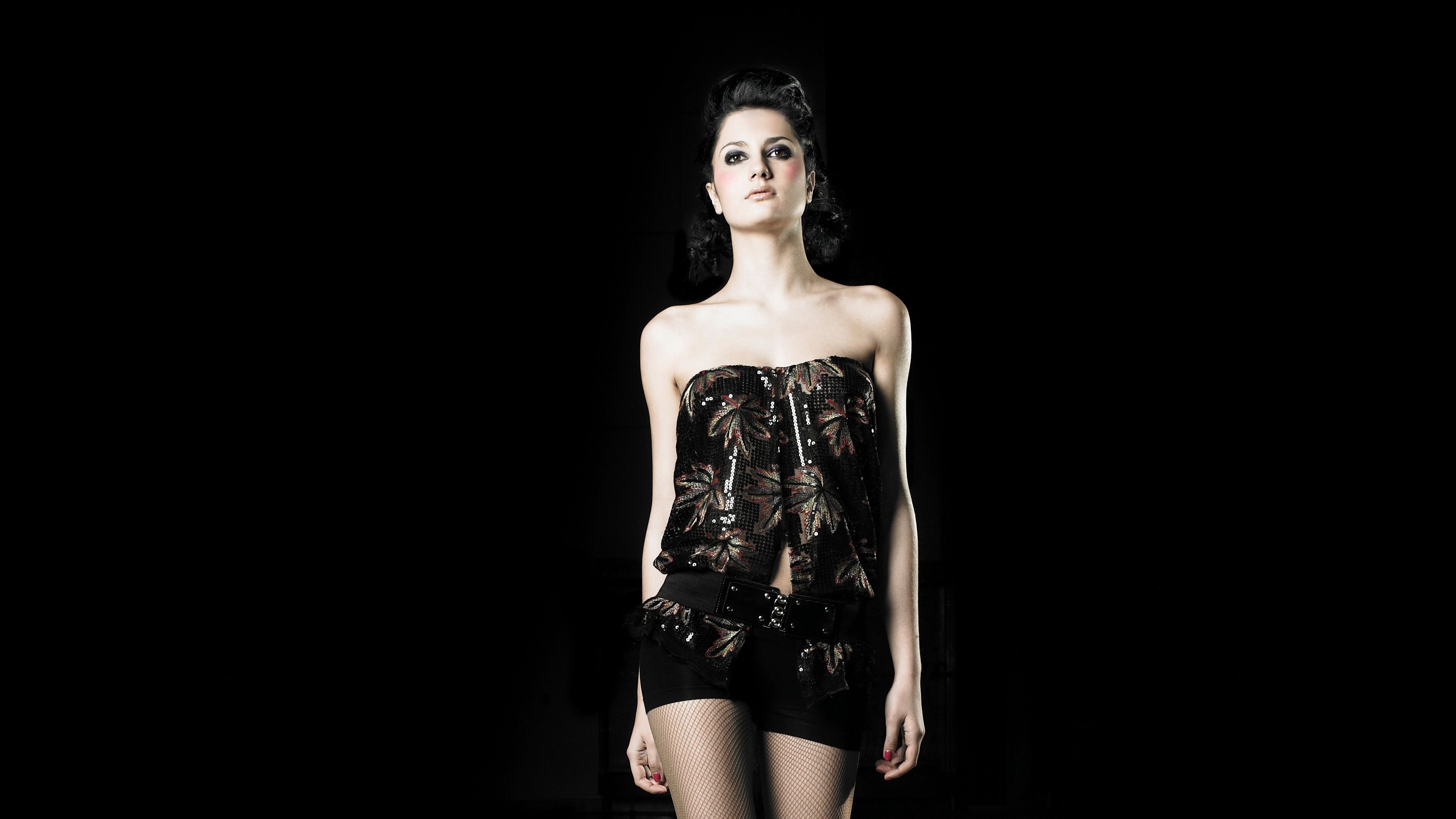 BR Fashion Week; Royal Standard sale; White Oak bridal show
BR Fashion Week
Make plans to attend the Capital City's very own fashion week. Oneofakind Baton Rouge Fashion Week returns Feb. 25-28, with special events scheduled throughout the week. There's something for everyone, including the kids; a children's fashion show is scheduled for Feb. 26. The "Big Night," which will feature runway shows by emerging designers, concludes the week and is scheduled for 7 p.m. at the Capitol Park Museum Feb. 28. A portion of proceeds from fashion week ticket sales will be donated to the Louisiana Museum Foundation and the LSU Museum of Art.
---
Royal Standard sale
Shop The Royal Standard this Saturday, Feb. 21, for big savings at its tent sale. Those who go can save 20 to 75% throughout the store on jewelry, home décor, art and furniture. All locations are hosting the sale.
---
White Oak bridal show
Brides-to-be won't want to miss White Oak Plantation's annual bridal show this Sunday, Feb. 22, from 1 to 4:30 p.m. Photographers, florists and a host of wedding and bridal service providers will be on hand to showcase their offerings. In addition, Ashley Renee Bridal will host a fashion show at 3:30 p.m., and brides can register for door prizes, including a Jamaican honeymoon package. Admission is $10. Call 751-1882 with questions.