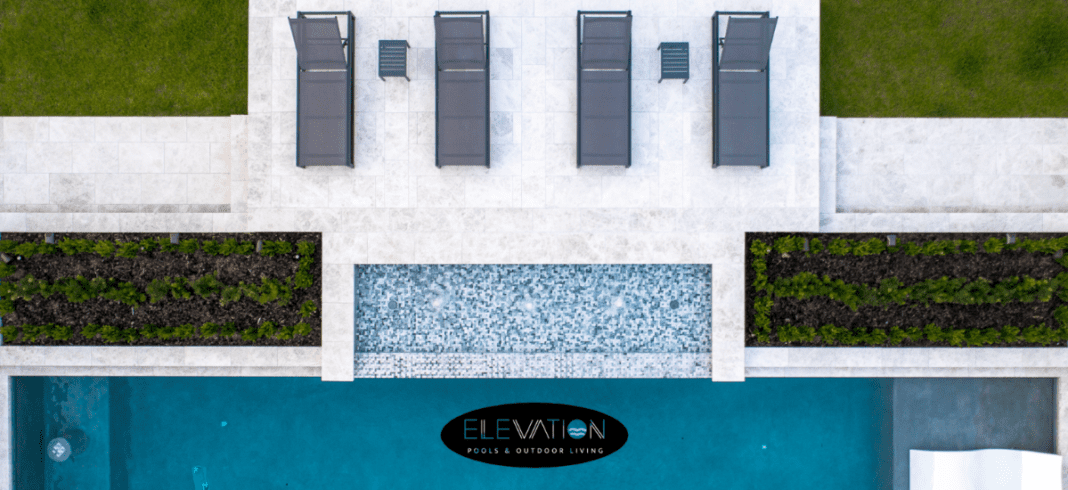 Dive In: The striking sense of symmetry, sponsored by Elevation Pools
Whether you're building a new pool, remodeling an existing one, or creating an outdoor space for your family to enjoy, there is one recurring theme that all pool designs should follow: symmetry.
Sharp edges, clean lines, tile, decking, and sleek accents are key when trying to achieve this classic but modern style. Each element should have its own place so that they all interact and work together to form a bigger picture. For example, incorporating planters on both sides of a centered water feature will create balance. This will allow you to include all elements that are important to you, while also factoring placement and the ratio in which they should be used.
If you're looking to elevate your pool or outdoor living space, call 225.933.1702, or click here to get started.