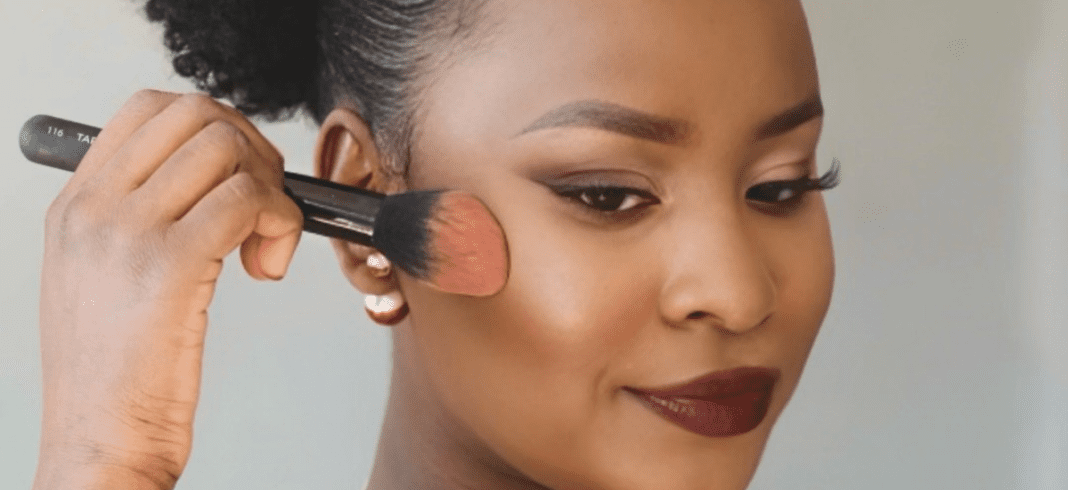 The Good Stuff: Makeup roundup Black-owned brand edition, sponsored by Faces by Leah
Every February, Black History Month serves as a powerful reminder of the contributions of Black people—past and present. Check out three Black-owned cosmetic brands that thoughtfully curate products that all people can enjoy.
FASHION FAIR COSMETICS: Widely regarded as the first makeup line with deeper shades, Fashion Fair broke barriers by providing cosmetics that complement melanin-rich skin tones.
FENTY BEAUTY: As seen in Super Bowl LVII, Fenty is an inclusive brand with colors for all skin tones. It was founded by our favorite "bad gal" Rihanna.
JUVIA'S PLACE: A colorful and vibrant brand that has gained popularity on social media, Juvia's Place boasts some of the most pigmented eye shadows on the market.
Please consider supporting Black-owned brands, including Faces by Leah Beautique, available at facesbyleah.com and in studio.