The 4-1-1 on Olinde's Furniture

In a world that tends to adapt fads and favorites like a daily change of socks, the fact that Olinde's Furniture has served Louisiana for more than 100 years seems almost impossible. But that longevity means more than maintaining a good foundation—it's a testament to the store's steadfastness in making sure that Louisiana homes maintain their comfort and style for generations to come. To learn more about Olinde's and what it has in store this August, check out                     the 4-1-1 below: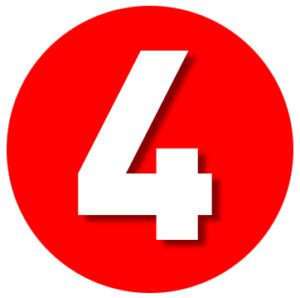 Four fun facts
•   Olinde's Furniture was founded in 1886, celebrating its 130th anniversary this year.
•   Olinde's is the exclusive dealer for Joanna Gaines' Magnolia Home collection in both Baton Rouge and Lafayette communities.
•   Olinde's is one of the largest mattress dealers in the Baton Rouge community. This summer, we opened our newest Mattress Superstore in Walker, LA.
•   The Olinde family remains a huge part of the operation, with Tom Olinde as Company President, David Olinde as Baton Rouge's Store Manager and Andrew Olinde as the Manager of all three Mattress Superstores.
One thing you didn't know they offered
An online Store at olindes.com. Check it out!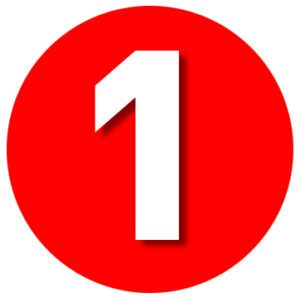 One reason you should come in today
Olinde's is known for its long-standing tradition of friendly customer service before, during and after the sale. Their knowledgeable staff is equipped to answer all of your shopping questions.