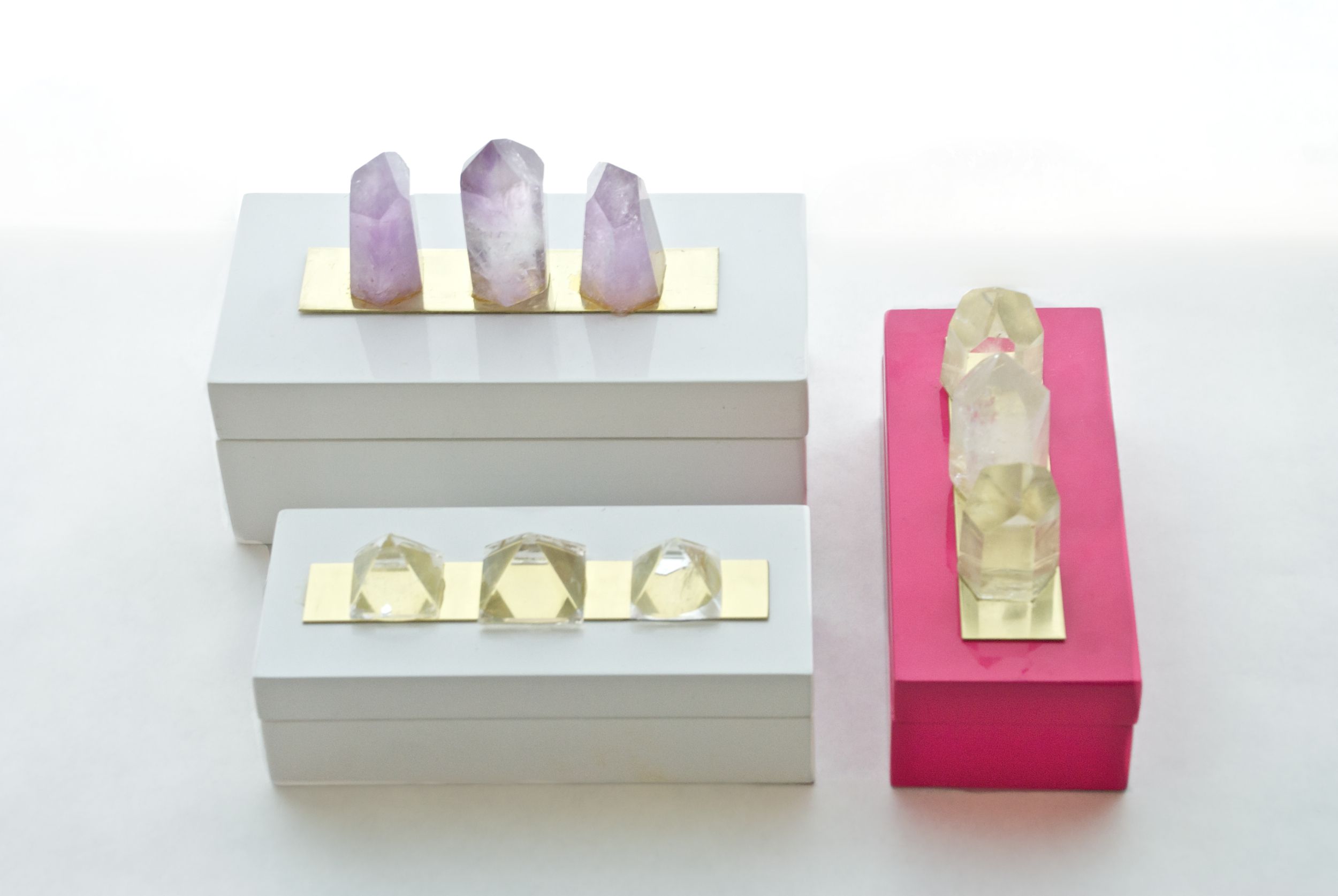 Punk Rock boxes by Times Two Design
It only seemed like all the world descended on High Point, North Carolina, for the most recent High Point Market. True, more than 80,000 interior designers and retailers from around the globe were there, scouring the semi-annual show for the latest trends and the freshest products to bring back to their clients. But since it usually takes several months before those trends trickle back to design-savvy shoppers back home, I wanted to share some of the most intriguing new ideas. And there were many! From soft new color palettes and eclectic style combinations to new bathroom beauties and glam natural textures, these are trends that can be incorporated into any home right now.
---
Vanity fair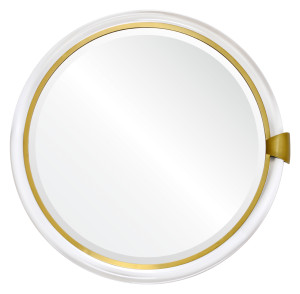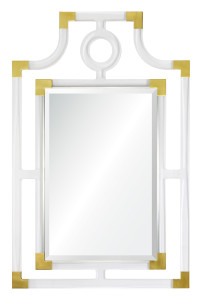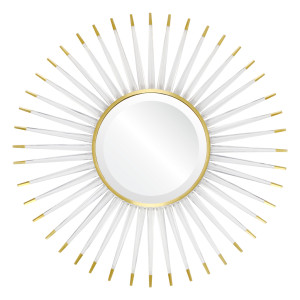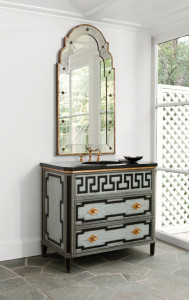 In south Louisiana, we love our bathrooms, and we couldn't help but appreciate the use of acrylic in mirrors and the strong architectural features with historic references shown in vanities and sink chests. Strike a pose! These combos definitely "reflect" a trend toward a cosmopolitan lifestyle.
---
Twist on tradition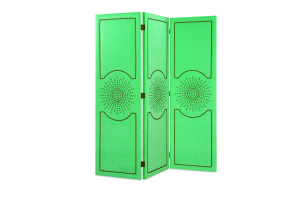 The fashion industry ultimately steers our residential and commercial interior projects, and in observing the trends for this category we couldn't help but admire the use of vintage materials with a modern approach. Think bold colors that make a statement on classically styled furniture pieces, or hand-applied gold or silver leaf on light fixtures accented with vintage glass components. Chic and sophisticated defines this category with strong attention to details like nailheads and the timeless Greek key motif.
---
Rock stars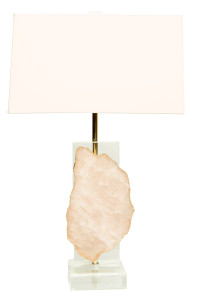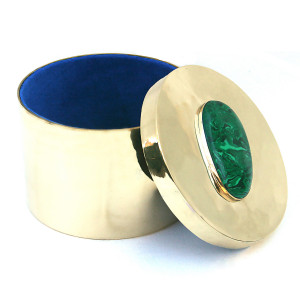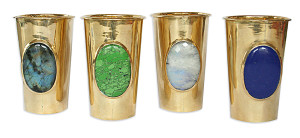 Home accessories inspired by the earth were abundant at market, often with unique applications. We saw sea glass, agate, crystals and gemstones incorporated into lighting, decorative storage, and drinkware, where the natural materials turn practical items into treasured statement pieces.
---
Blush and bashful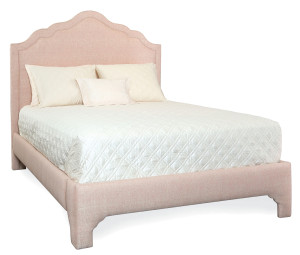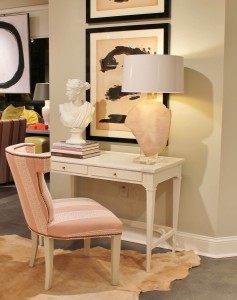 Pale, barely-there pinks and soft pastels emerge as the new look of opulence this season, giving way to a romantic, luminous, almost Hollywood throwback energy. After all, don't all women look amazing in pink? But make no mistake: though this color palette takes a quieter road, it also serves as a fashion-forward neutral when paired with zesty and vibrant pigments.