Raising the bar: Carts are the key to entertaining with ease
---
Turning a corner of the living room into the life of the party, the bar cart makes entertaining effortless. From locally distilled rum to handpainted wine glasses, stocking a bar cart with the essentials has never been easier.
Product photos by Kleinpeter Photography.
---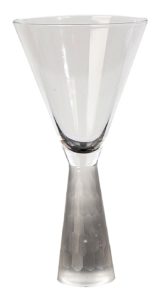 Goblet
$22
The Foyer
---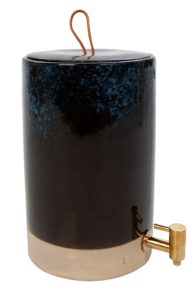 Beverage dispenser
$105
LD Linens & Decor
---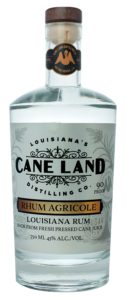 Rhum Agricole
$40
Cane Land Distilling Co.
---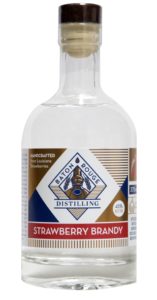 Strawberry brandy
$27
Baton Rouge Distilling
---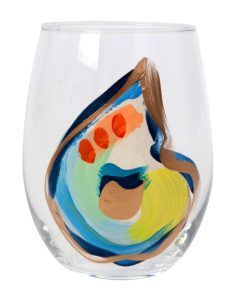 Handpainted stemless oyster wine glass
Sallie Bynum Anzelmo, $18.50
LD Linens & Decor
---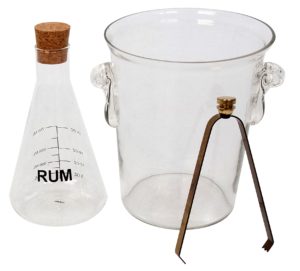 Vintage glass ice bucket
$42
Brass tongs
$12.50
Studio C
---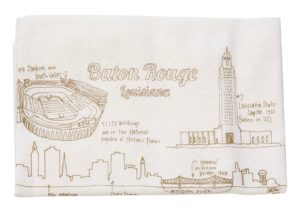 Baton Rouge sketch towel
$22.50
LD Linens & Decor
---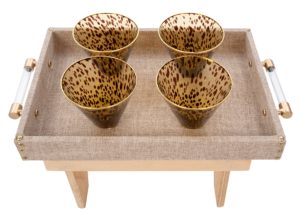 Fabric-covered tray
$48
Tortoise martini glasses
$24
Mint