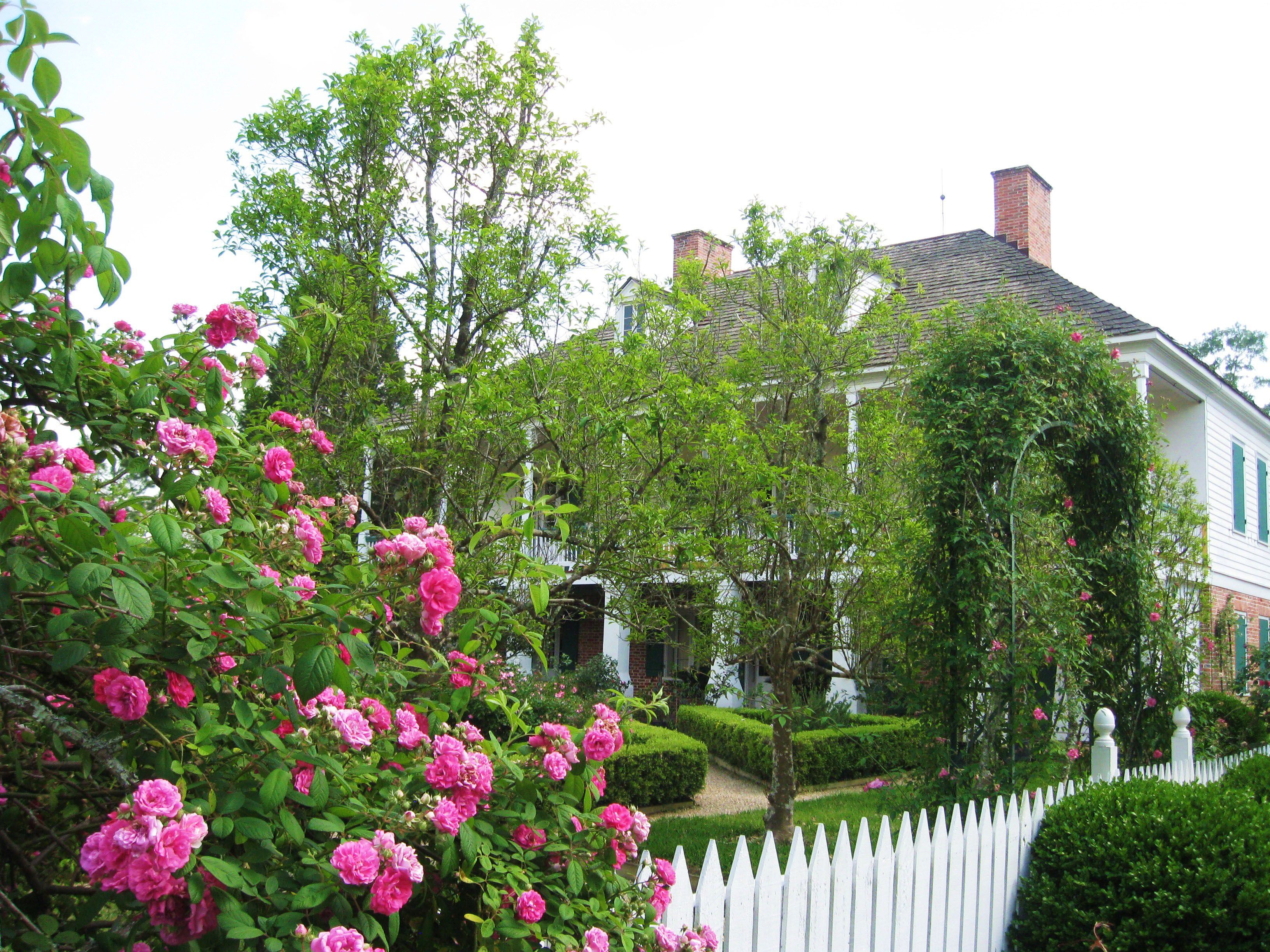 Historic garden tour; Container growing guidance
Historic garden tour
Friends of the LSU Hilltop Arboretum will host a spring garden tour Sunday, April 12, at Chene Vert, the home of Cheryl and Wayne Stromeyer, located at 14732 Highland Road. The tour will take place from 1 to 5 p.m. Chat with expert gardeners stationed throughout the gardens and learn more about the circa-1825 home and the surrounding 11-acre property, now styled in an early 19th-century manner. Master gardeners will share their knowledge of antique roses and camellias, vegetables and herbs, native wildflowers and more. Get full details, including a map and parking information, here.
---
Container growing guidance
Louisiana Nursery Home & Garden Showplace will host a presentation on container gardening at its Coursey Boulevard store this Saturday, April 4, beginning at 9:30 a.m. An expert from Lady Bug Natural Brand will be on hand to provide tips and tricks to mastering this gardening technique. Container gardening is ideal for those with little or no garden space and has become quite popular in recent years due to its convenience and practicality. Those who go are asked to bring nonperishable food items for donation to the Greater Baton Rouge Food Bank. Learn more here.