Highlights from High Point Market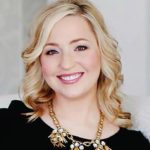 What a giant candy store is to a toddler, High Point Market is to an interior designer. So many colorful and exciting things to explore! At the most recent market held in October, I was invited to lead a Suite Spot Tour highlighting some of my favorite finds from vendors. Here are some of the top trends I found—these are the details that will be showing up all across the world of home décor over the next several months. I can't wait to put them to use in my own design projects.
Rachel Cannon Lewis is a Baton Rouge native and interior designer.
---
Burl World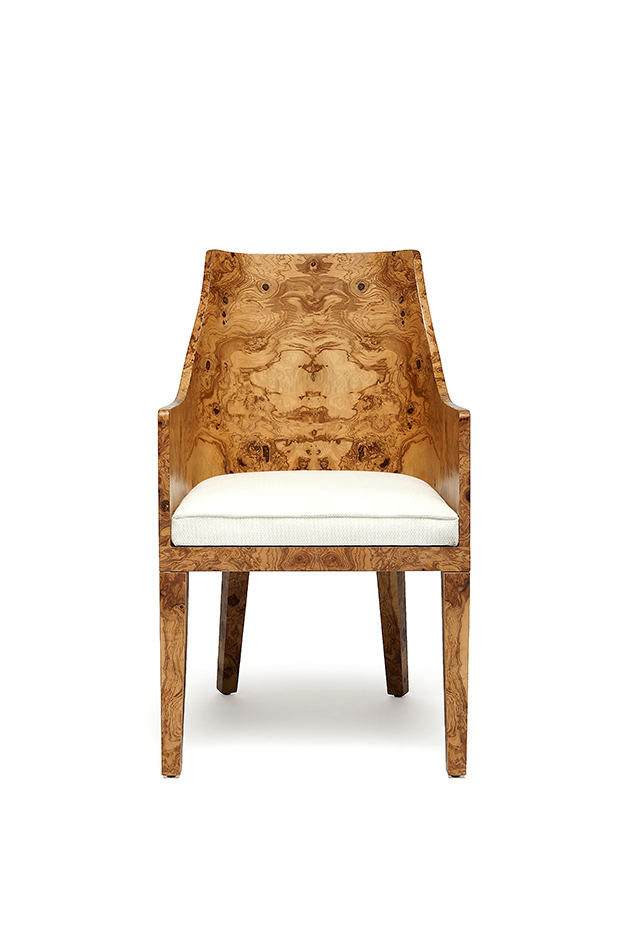 Many companies are introducing lighter wood tones, and I was excited to see burled wood having a resurgence.
Tip: Burled wood looks impeccable when paired with a combination of textures. Think Lucite stools, grasscloth wall coverings and thick, shaggy rugs.
---
Silver Lining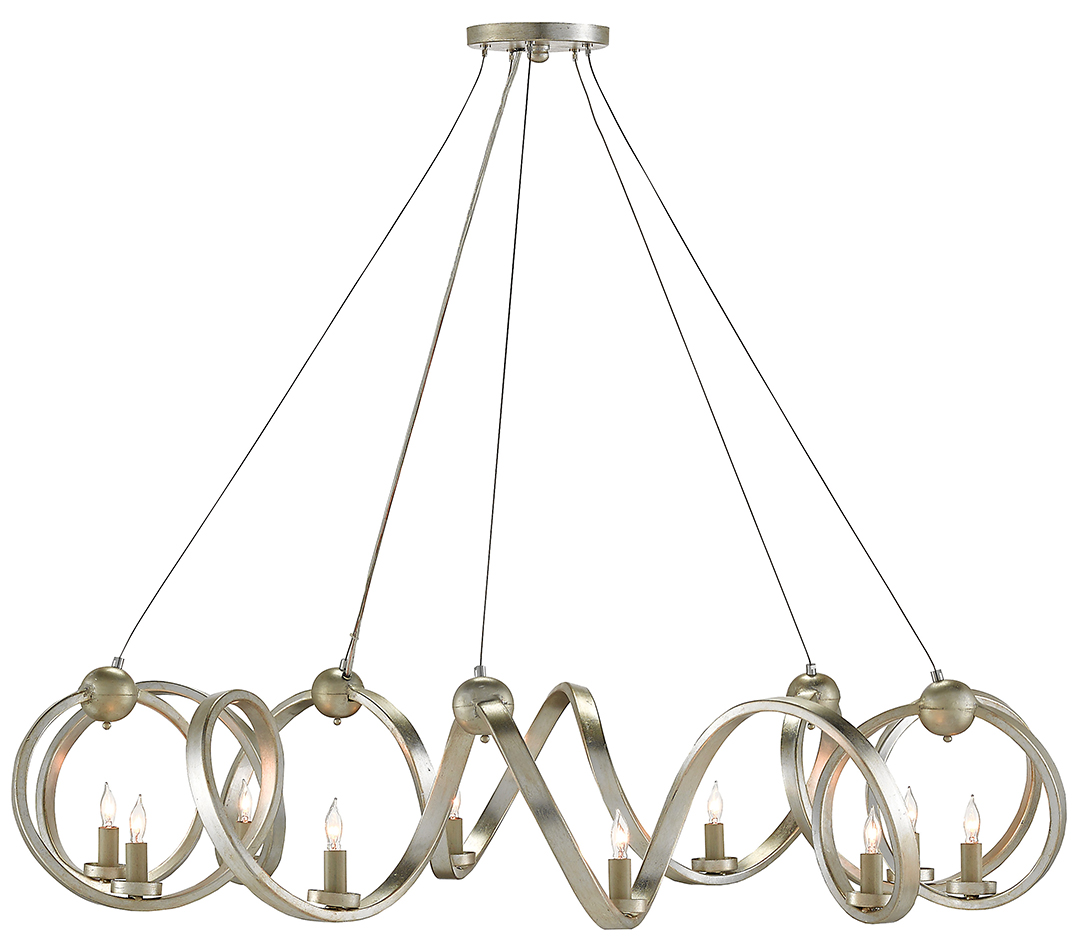 Just when we all mutually agreed that brass is back, the design powers that be have decided that silver is back, too! Many showrooms highlighted brushed silver, polished silver and even champagne silver on everything from lighting to exposed metal frames on upholstery.
Tip: Silver finishes look great with blush fabrics (which remained a big trend this year), which is a nice update to the brass-and-blush look that has been popular for a few years.
---
New Look For Legs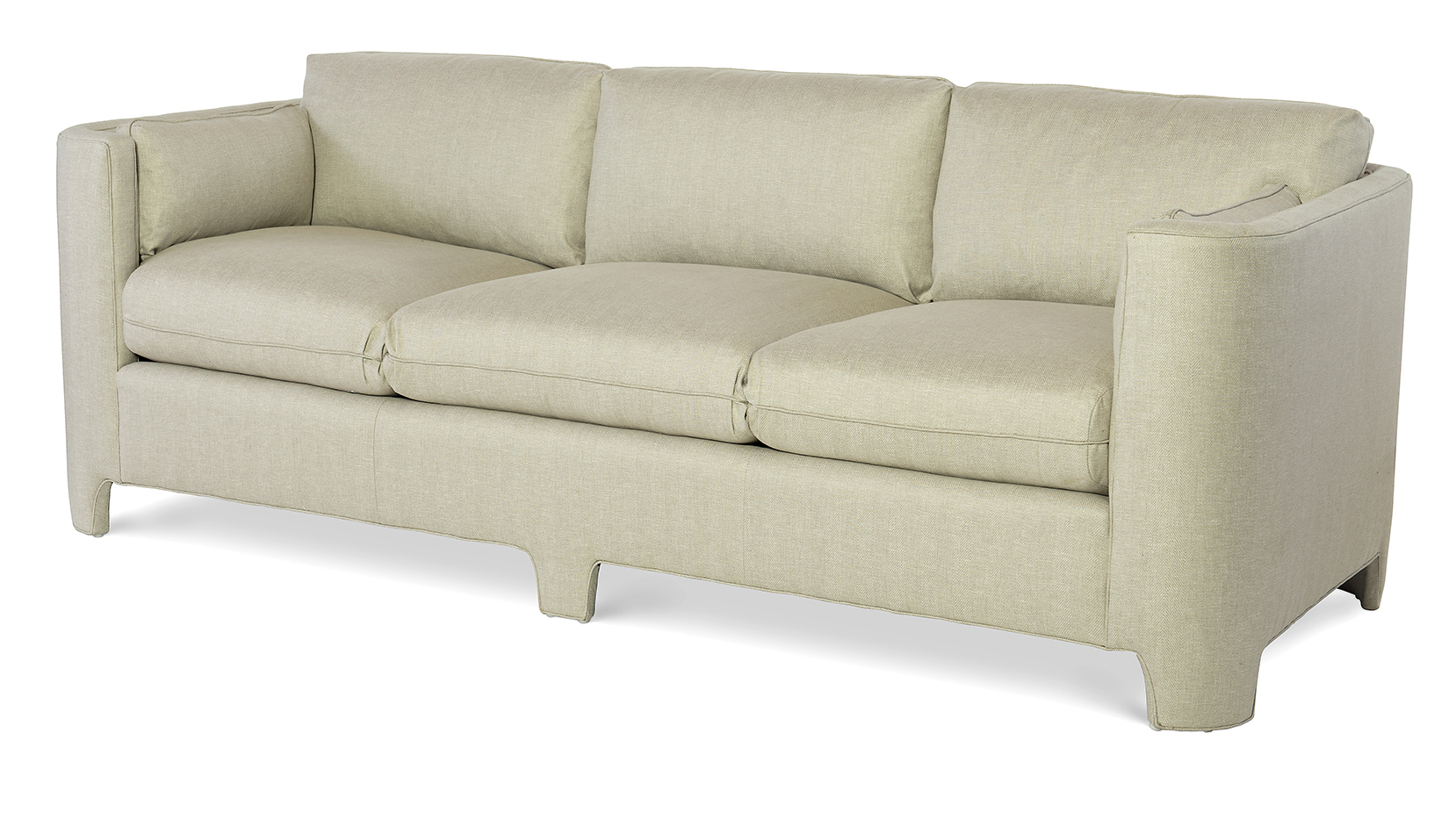 While many companies are offering customization options on leg finish, others are introducing a new look altogether—the upholstered leg. I admit, at first I wasn't sure if I liked this look, but now that it's grown on me, I love how it feels so soft and feminine.
Tip: If the upholstered leg is a lot of look for you, consider doing a pair of leggy ottomans with upholstered legs instead. It's a great update that won't be as big of a commitment as a sofa or lounge chair.
---
Going Gray
Greyed wood tones and cerused woods were having a major moment at this market. While some designs seemed a little too austere for my aesthetic, I loved seeing more classic shapes incorporating this trend.
Tip: Pair with deep, rich color (think jewel tones) to offer some contrast to these pieces, which can look a bit washed out on their own.
---
Do The Twist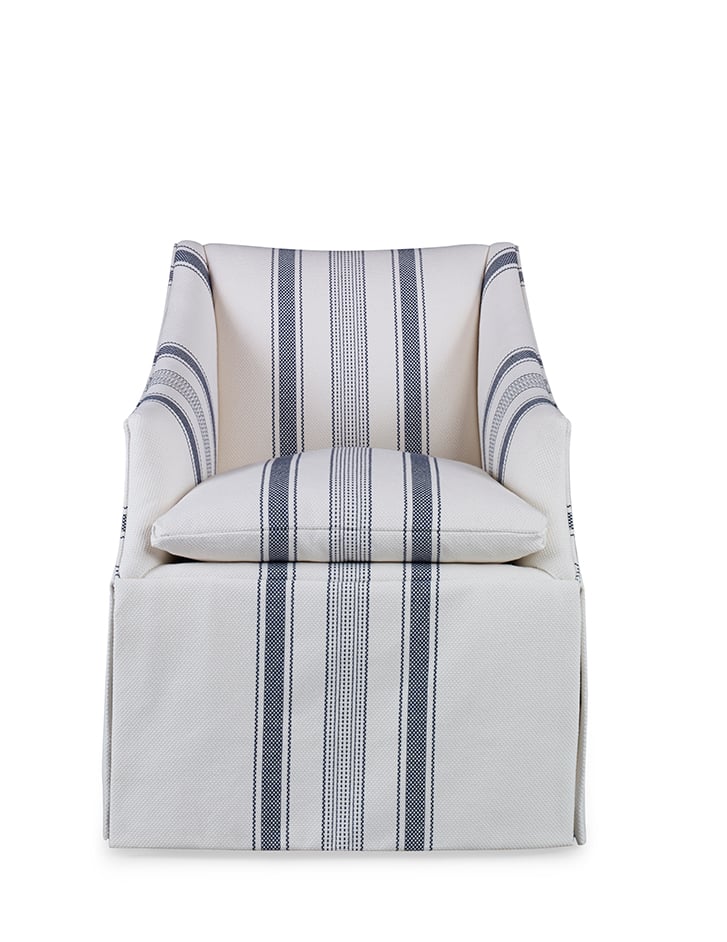 We love swivel chairs and use them regularly in our clients' homes. It appears as though manufacturers are catching on to this demand, as almost every showroom showcased swivels with skirts that made them look incognito.
Tip: In larger living rooms, we like to flank a sofa with two pairs of chairs, and we almost always make one pair swivels.