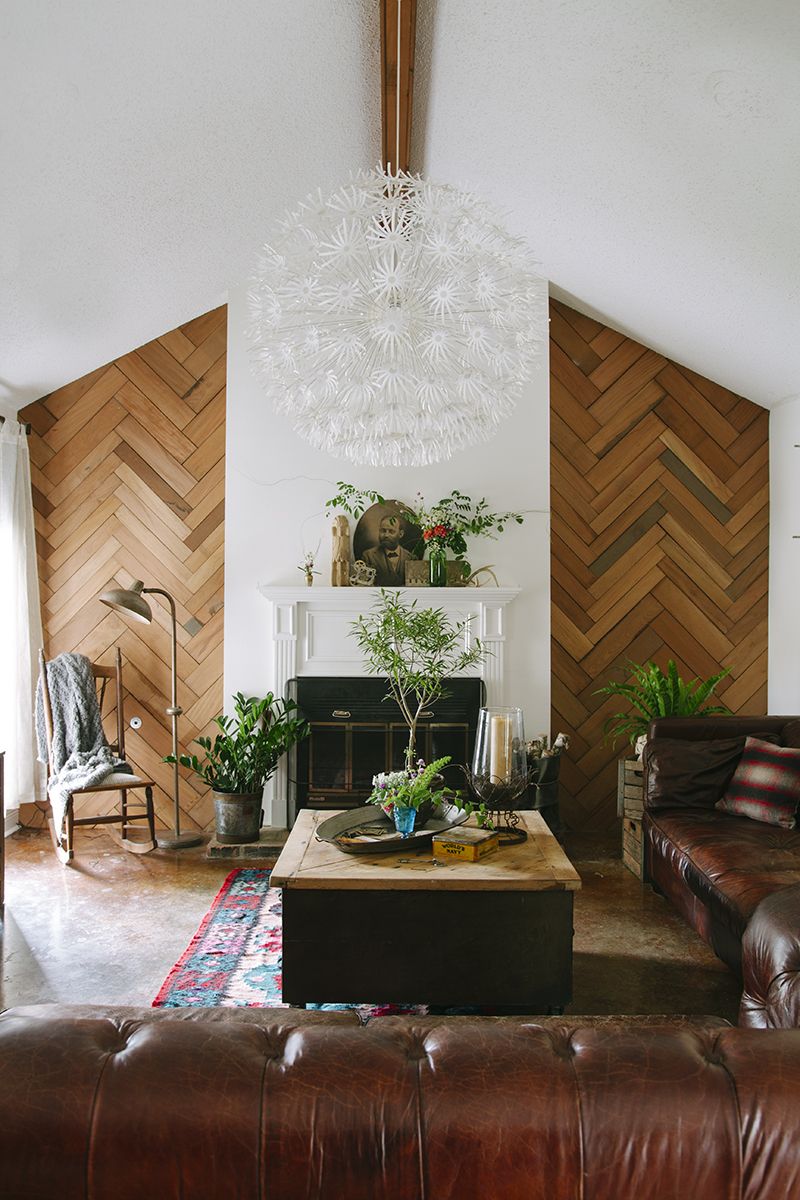 Photos by Lindsey Shiflett Smith
The home Lindsey Shiflett Smith shares with her husband and young son is a jewel box of unique treasures
Knickknacks are a no-no at the south Baton Rouge home of Makers Workshop blogger Lindsey Shiflett Smith, but that doesn't mean there aren't interesting objects to be found here. Smith, a self-professed lifelong collector, gathers and displays only those items that have personal meaning to her family, which includes husband Greg and 4-year-old son Oliver.
"I wanted to create a space rich in story," Smith says. "It wasn't about filling my home with things to decorate or fill space. It was about having a home full of reminders of the people and places I love."
Smith's home caught the attention of the style blog Design*Sponge last year. She welcomed the site's 1 million daily readers into her rooms in a feature in October 2014. On the blog, Smith revealed bits of the stories behind the renovations she and her husband tackled, the items they made or collected, and the value they place on the personal over the perfect. Here, Smith shares those stories and images once more, along with a few new details.
Click on the pictures below to see larger images: