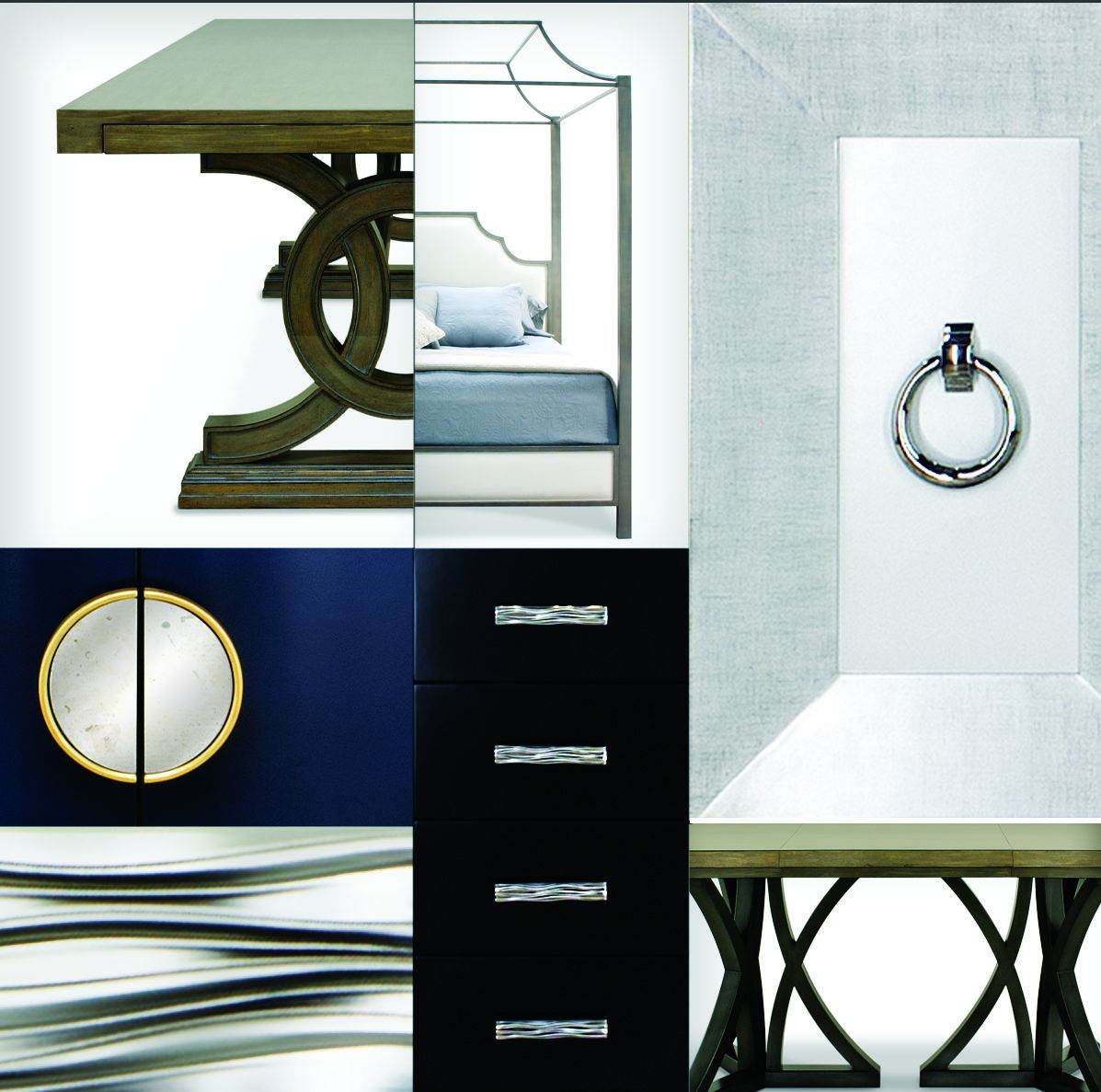 Designer tip: Brittany Peltier on dramatic details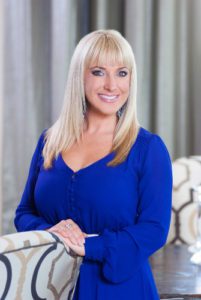 A room doesn't always require a huge overhaul to result in a noticeable transformation. Whether a subtle change in texture or a touch of bold pattern mixed with traditional shapes, it's the little things that matter most. In fact, says Brittany Peltier of Patti Dupree Furniture & Interiors, nothing gives a room more character than the simple use of dramatic details.
"Sometimes just by using unique hardware on a piece of furniture, it gives the whole room a voice," she says. "The perfect balance happens when you borrow from the classic styles and silhouettes of the past and infuse them with the bold lines and materials of the present. Natural elements are often paired with different textures, metals and wood. When you allow these elements to come together, your room will speak for itself."
To learn more about Peltier and her projects at Patti Dupree Furniture & Interiors, visit pattidupree.com.