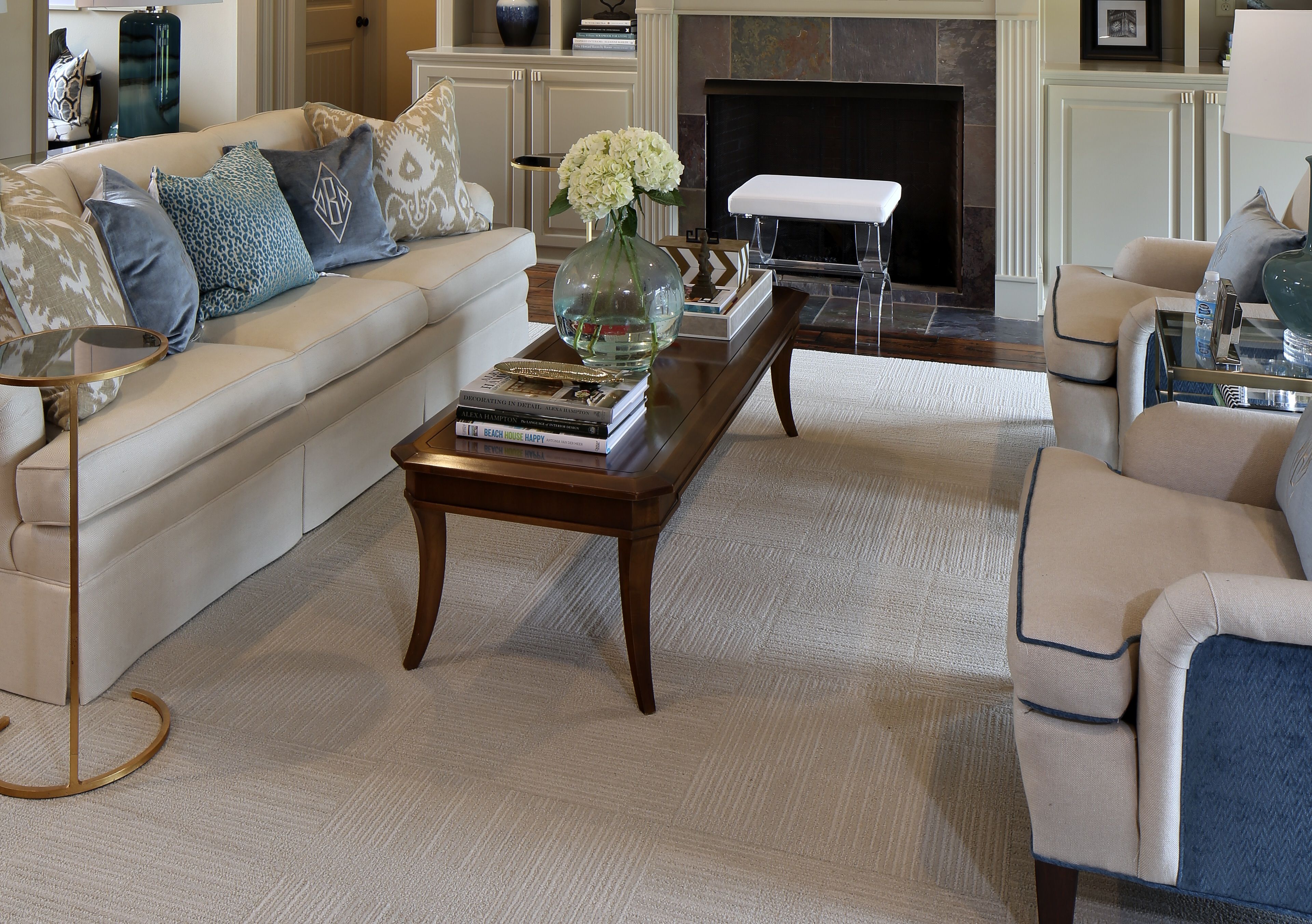 Designer tip: Arianne Bellizaire talks beauty on a budget
Photos by Melissa Oivanki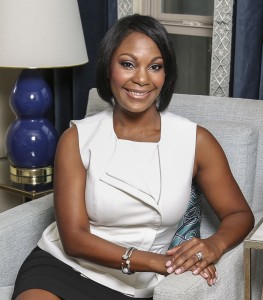 Some of the biggest showstoppers in designer Arianne Bellizaire's home were once ragged and forlorn, but you'd never know it, thanks to clever makeovers and strategic placement.
Bellizaire's living room features a Salvation Army sofa and a pair of club chairs from a flea market. While other shoppers might have passed them by because of their tired appearance, Bellizaire saw past the faded florals to their "good lines" and quality craftsmanship. She had them professionally reupholstered–the sofa in a cream-colored linen and the chairs in a neutral hue with boldly contrasting welting and backs. Combined with high-end accent pieces like a Sputnik light fixture and acrylic-leg stool, the revamped seating sets a sophisticated tone in this hub of Bellizaire's home.
"You may not have much of a budget, yet that one piece can transform your space," Bellizaire tells inRegister in the October 2015 issue, which features a special interior design focus. Read more about Bellizaire's style-spotting success and see her home in the article here.